Organization thousands employees parents Tours to Shan xi
28 Oct, 2017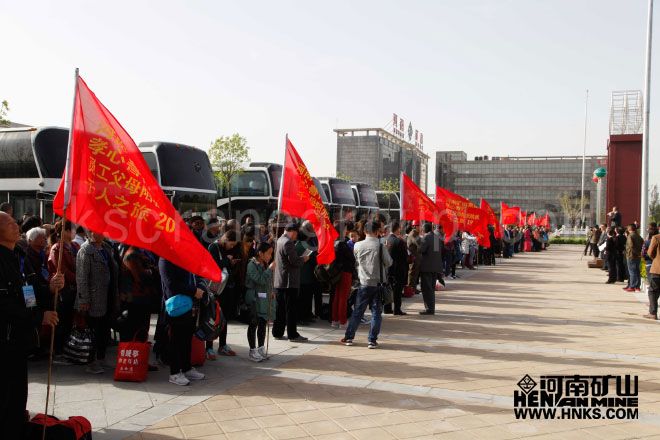 April 16th to 22th 2015, Henan Mine group organized staff parents Tours to Shanxi for seven days, the parents group are more than 1100, and more than 20 luxurious coach at the same time.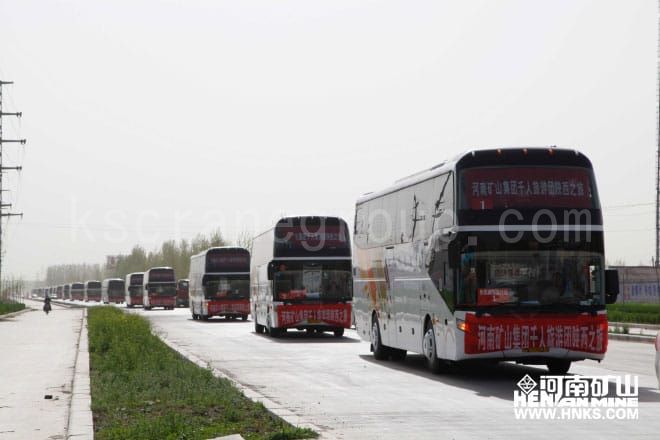 The manager of Henan mine group Shanxi branch in corporation organized the tourism group, by which a company practice of filial piety culture, to promote filial piety, moved by the spirit of his initiative. And bought more than ten boxes of milk to for employees parents.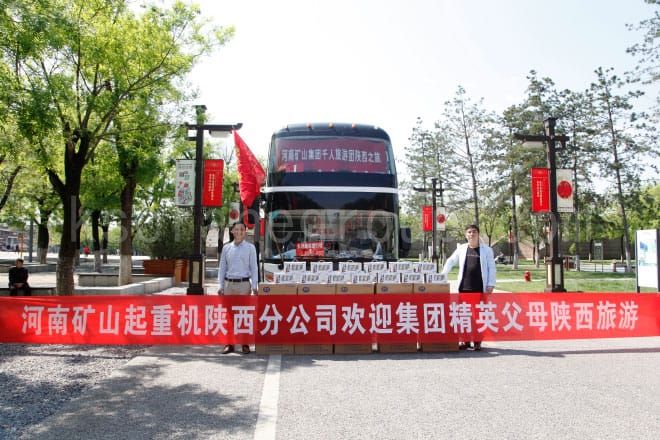 The tour ended, we will continue to practice filial piety culture, exalt filial piety, instant to implement the "filial piety, benevolence" corporate values.