Power Station Crane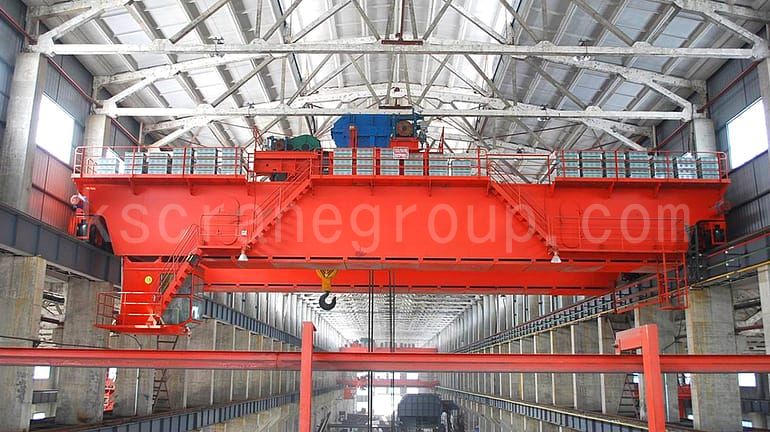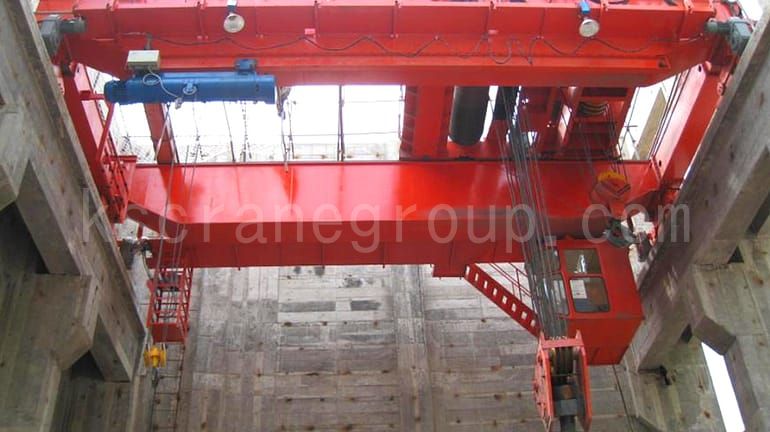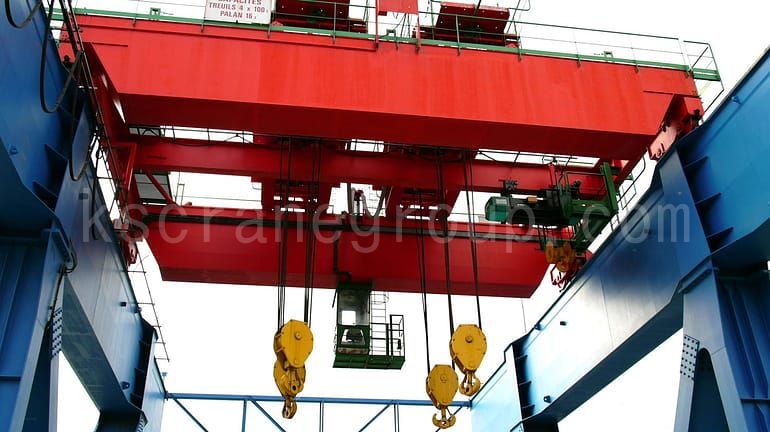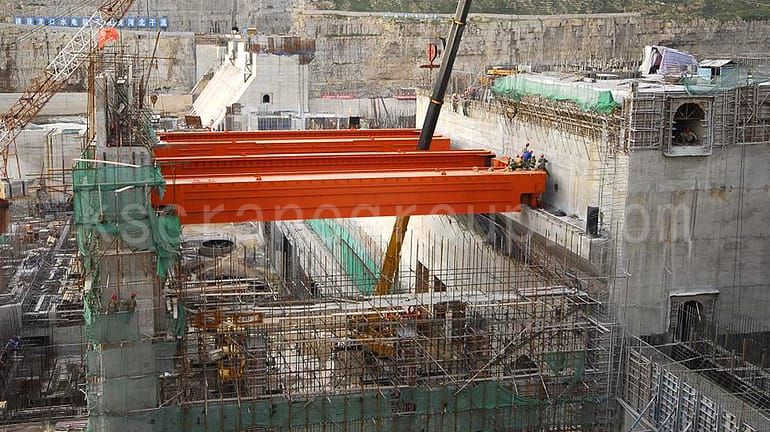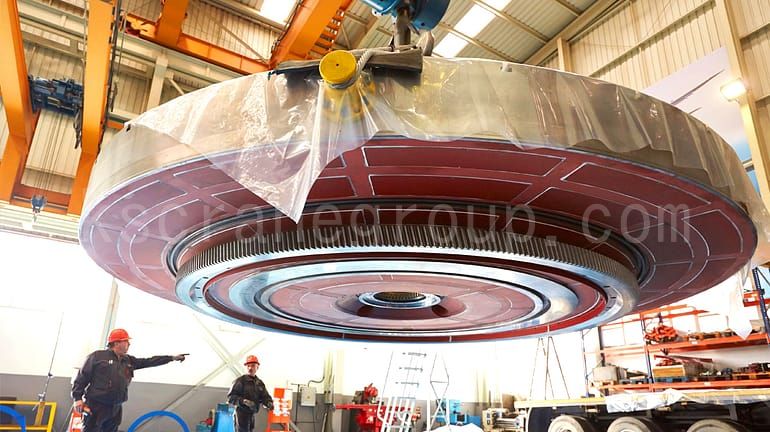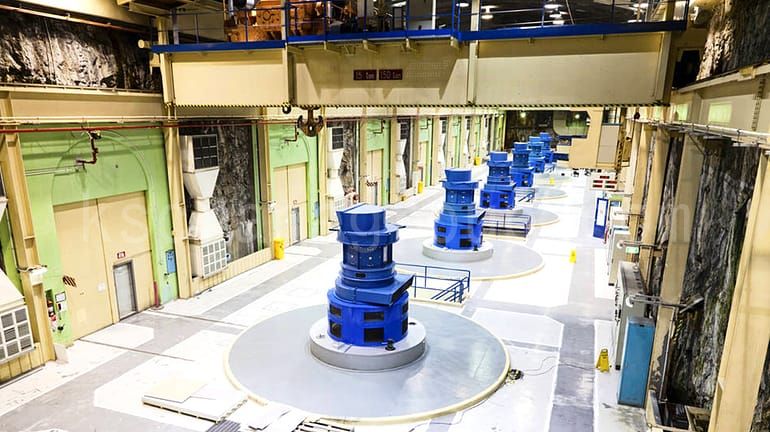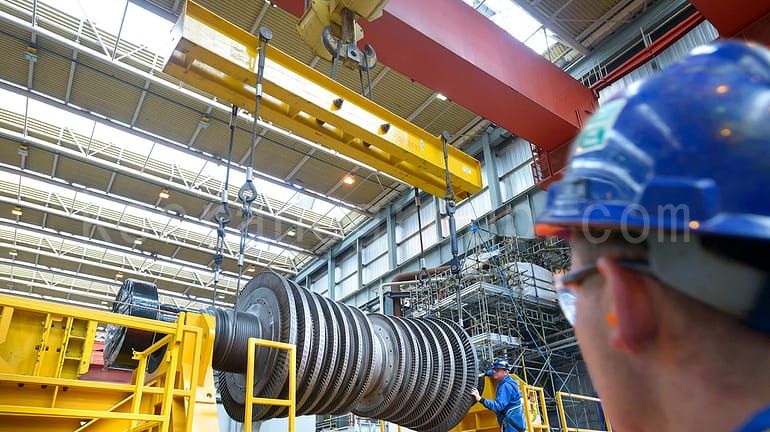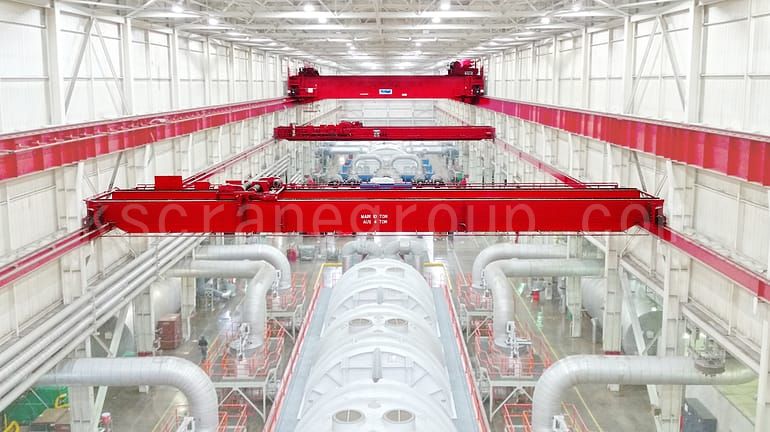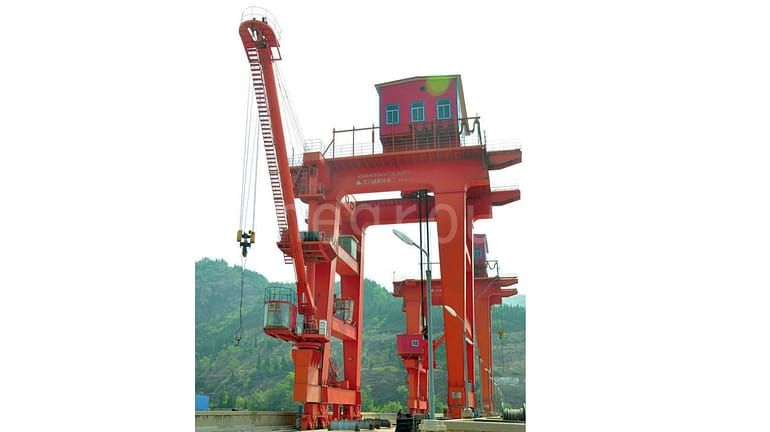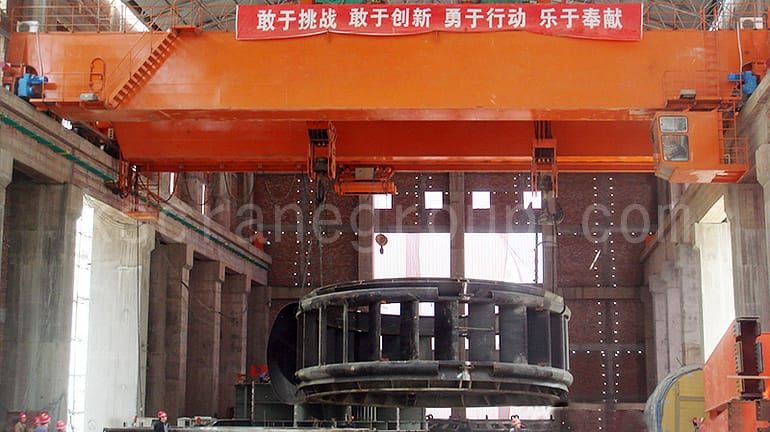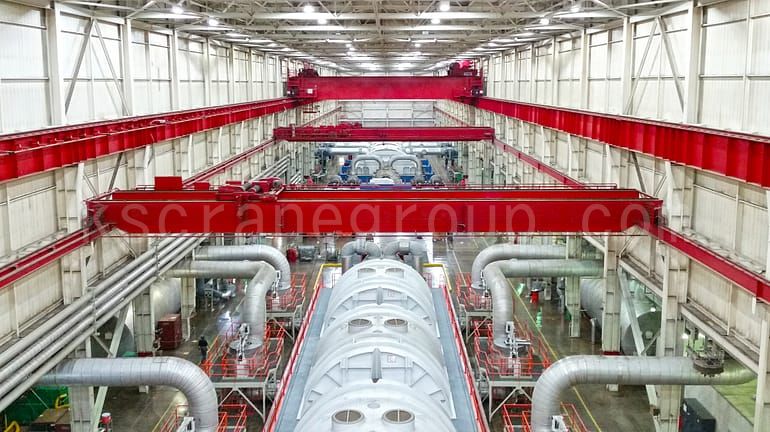 Products Description
The Dam or Hydro Power Plant has large demands for Crane and hoists. Hereby we introduce the Overhead crane, Gantry Crane and Hoist system for the hydro power plant.
Overhead Crane is widely used for the installation and Maintenance of Stator And Rotator, which has demands for precision operation, so, generally the overhead crane are controlled by Inverter. And, the hydropower plant overhead crane has such features:
Low speed and Variable-frequency Drive Control
Heavy Capacity
Light Duty (Working class A3 (FEM 1Am)
The Gate Lifting System is mainly composed by Mobile Dam Gantry Crane, Fixed Winch hoist and Hoist, which is specially designed for gate lifting at hydro-power station. The dam Gantry Crane is specially designed for the gate lifting and cleaning the inlet garbage with the gripping beam or grab. Generally, the mobile Dam Gantry Crane is the high-lift and slow speed with double lifting point. So, the characteristics of such a gantry crane are heavy lift, slow running speed and light working duty.