Single Girder Gantry Crane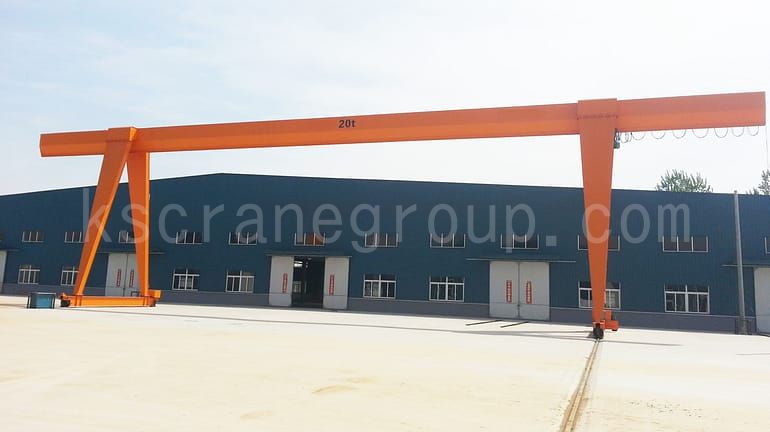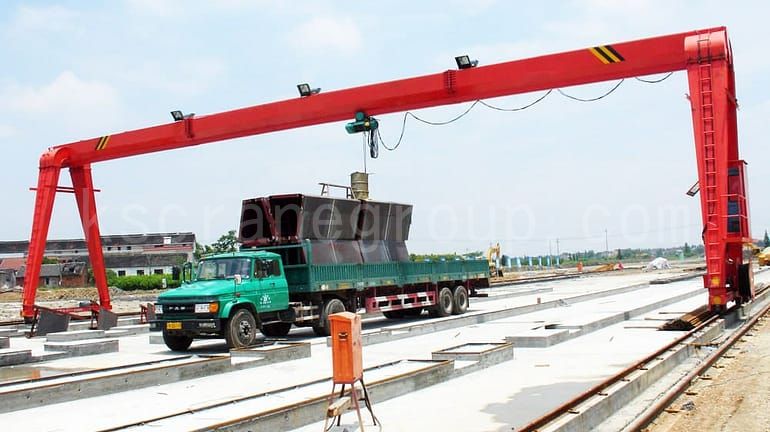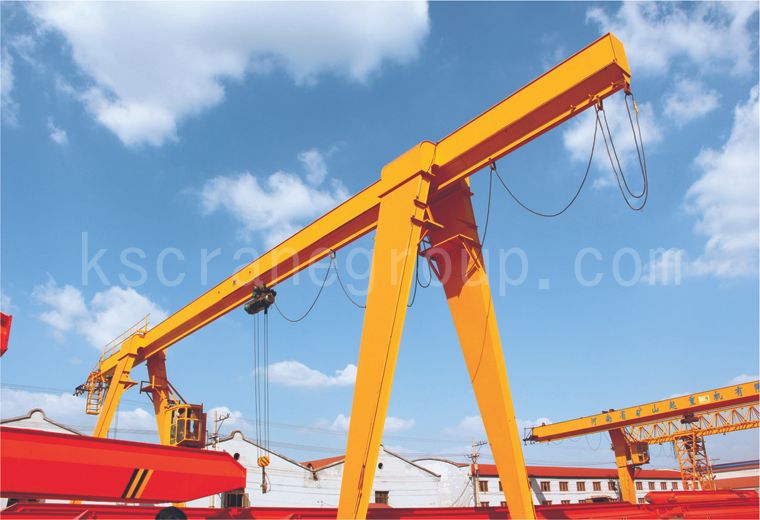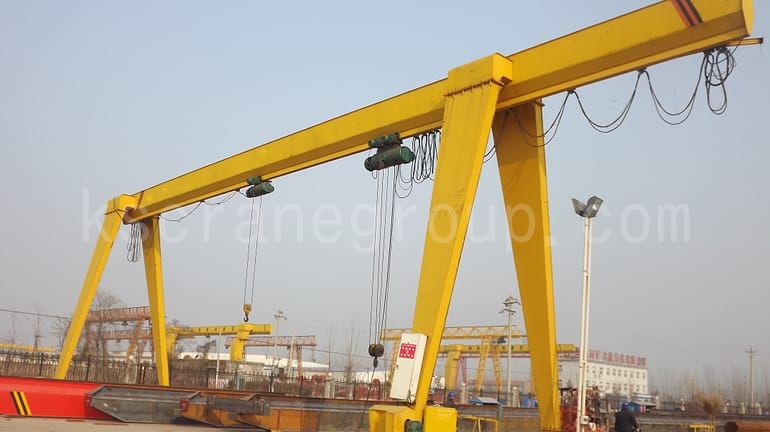 Products Description
Single girder gantry crane have two shape. They are box-type and truss.
Box-type:Single girder gantry crane with box is widely used with standard CD MD Electric Hoist as the lifting mechanism,and the electric hoist traversing along the lower flange of the I-Steel of the main girder,which is made up of C-steel and I-steel. It is a medium-size crane which travels in track.
Truss crane:The structure of single girder gantry crane with truss is consist of steel truss.So it is cheaper an lighter than box-crane.When the building is inadequate to support a bridge crane,trusses is almost the best solution .
Application place
Single girder gantry crane is a regular crane widely used at open ground and warehouse loading and unloading materials, It has two controlliing methods,namely ground controlling and room controlling.
Ports
Cement Pipe industry
Container Depots
Granite industry
Open Yard
Shipyards
Safety feature
Weight overload protection device: If the material is over the capacity, the crane will give a sharp warning for protection itself.
Limit swithes: To prevent over hoisting and over lowering of hook.
High quality long-time bearing polyurethane materials buffer.
Room control or remote control to avoid any injure to the operation staff.
Voltage lower protection function to adopt the cases that without stable voltage supply.
Emergency stop system: If the operation staff encounter some emergency situation, we could start the emergency brake system to protection the related treasure.
Current overload protection system and so on!