Wall Traveling Jib Crane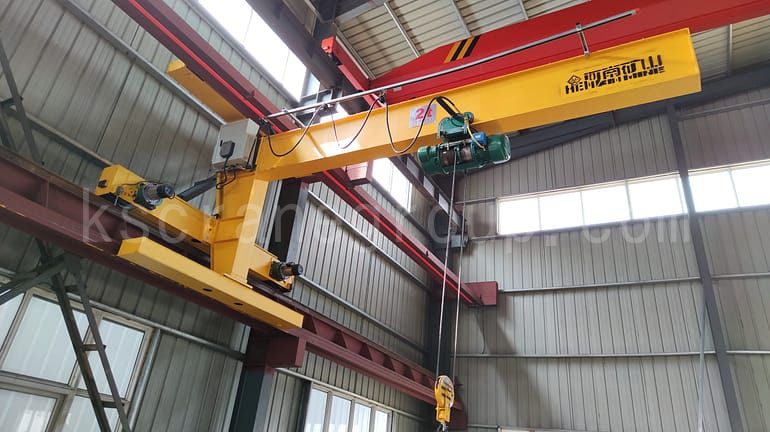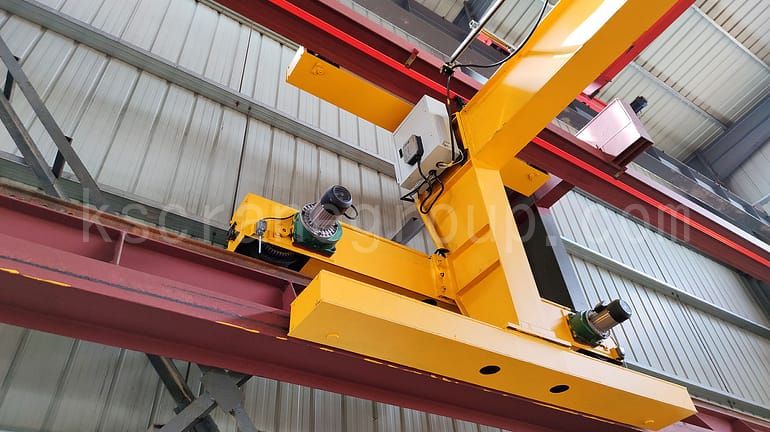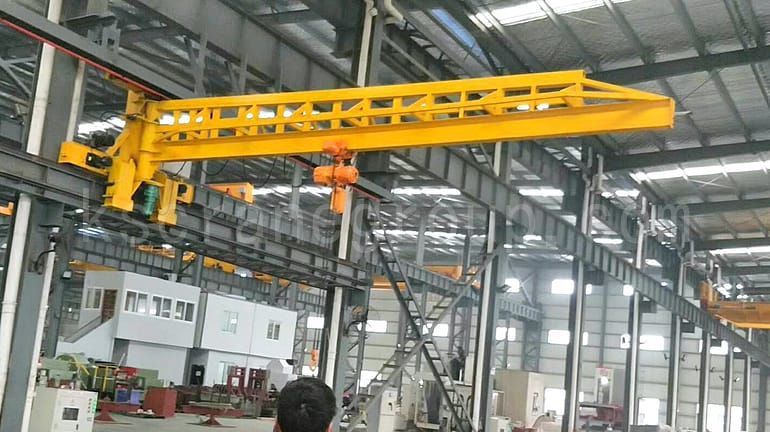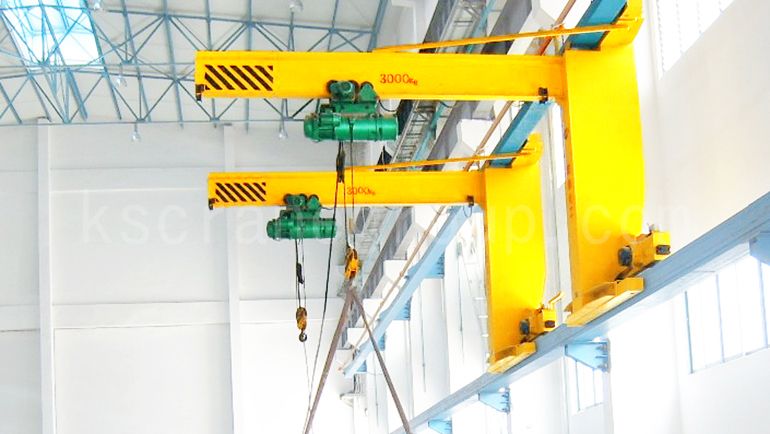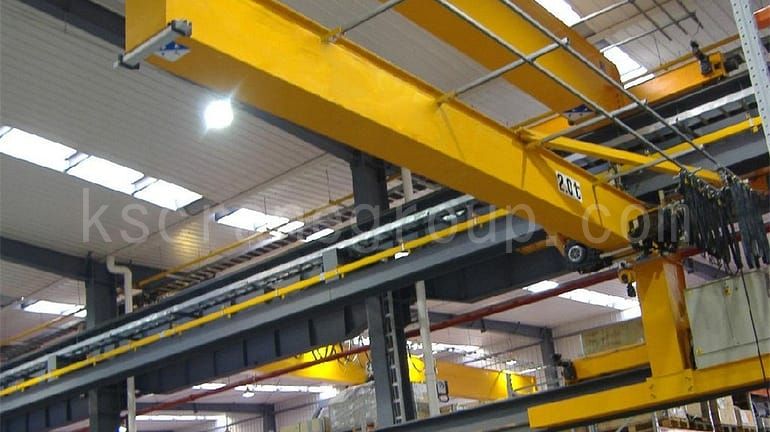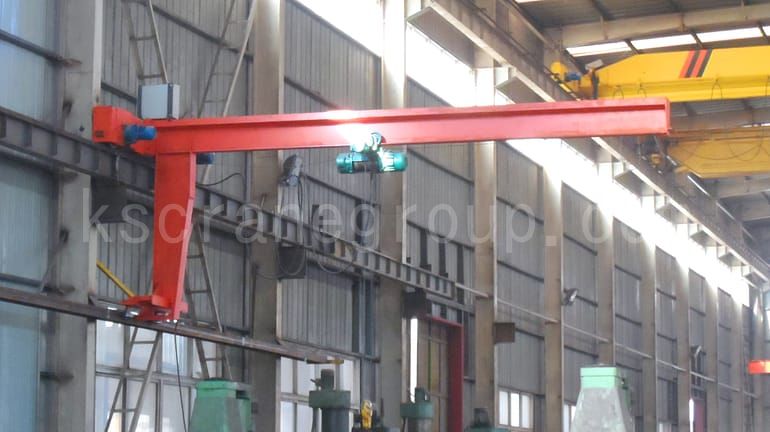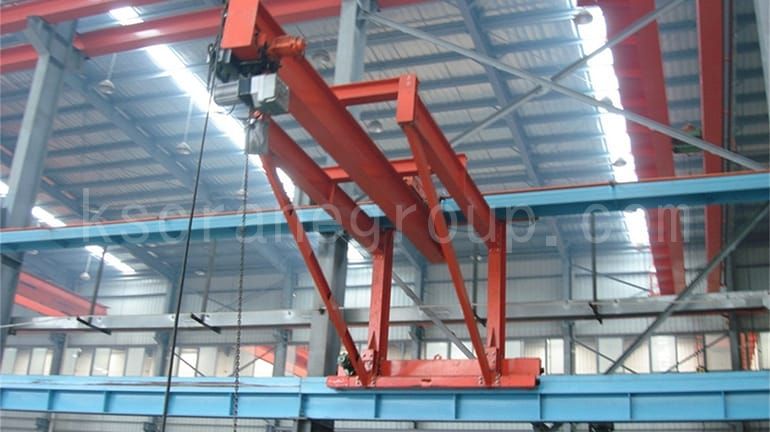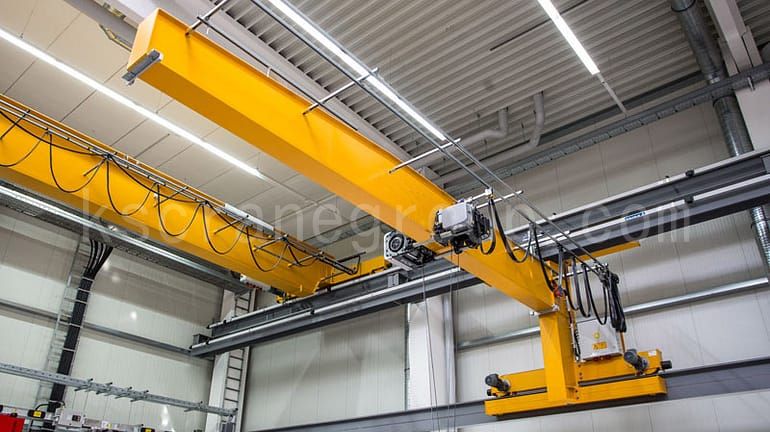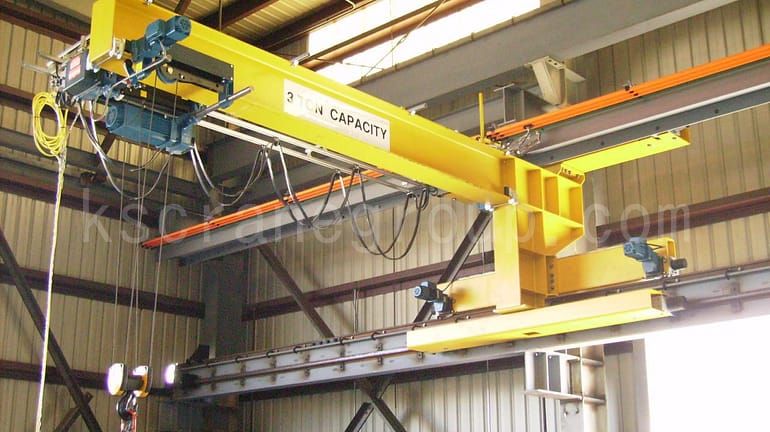 Products Description
The wall traveling jib crane is light duty hoisting equipment, which has been developing rapidly recent years. This wall traveling jib crane performs excellent in short-distance and intensive lifting operation. It is mainly composed of electric hoist,boom, driving device and end beams.
The wall traveling jib crane is widely used in warehouse, workshop, assembly line and so on.
The hoist , lifting mechanism, runs under the bottom flange of the swing arm and the arm runs along the rails installed on the wall, so that the wall traveling jib crane is able to lift and move materials in a large three-dimensional space.
This type is designed for operation on a lower level beneath a large travelling crane system. It is a special machine used in the workshop of machine manufacturing and assembling, it slews on the wall through the rail mounted on the wall of multilayer assembly shop. Wall traveling jib crane can serve several working stations at the same time.
Features
Wall mounted jib crane has no need to modify your building structure.
Taking less working space.
Handling materials in three dimensional plane.
Crane rotation can be customized at your requirements.
Equipped with overload protection device, crane travelling limit switch, lifting height limit device, etc.
Multiple functions, such as, voltage lower protection function, energy stop, etc.
Tap quality polyurethane materials buffer with long working life.