Semi Gantry Crane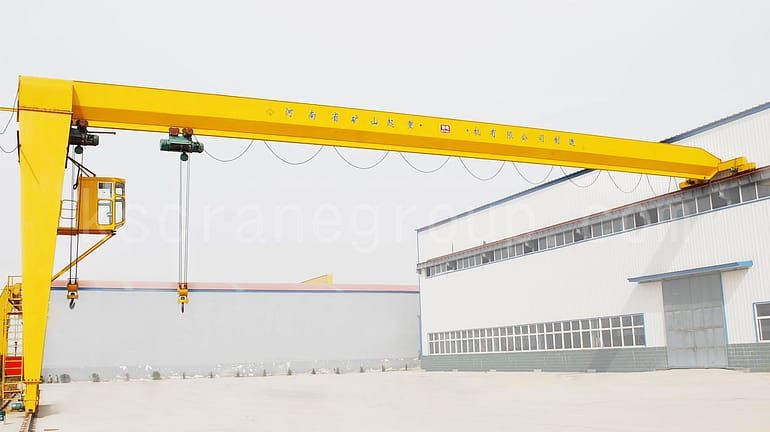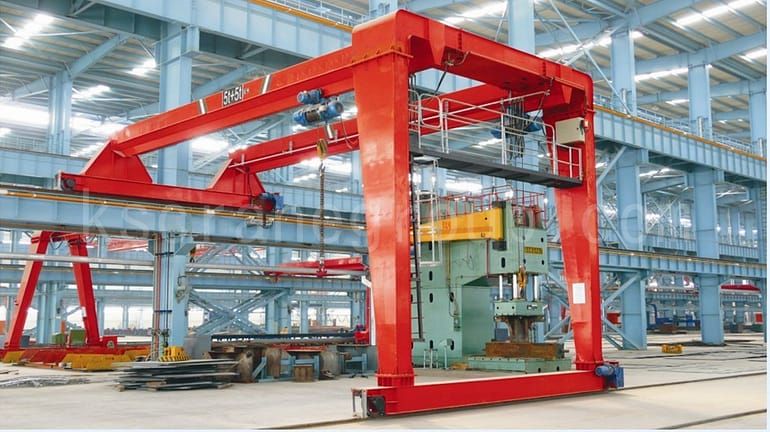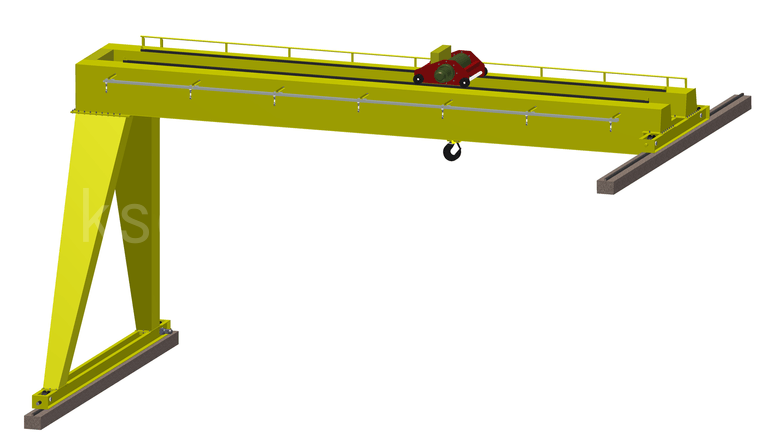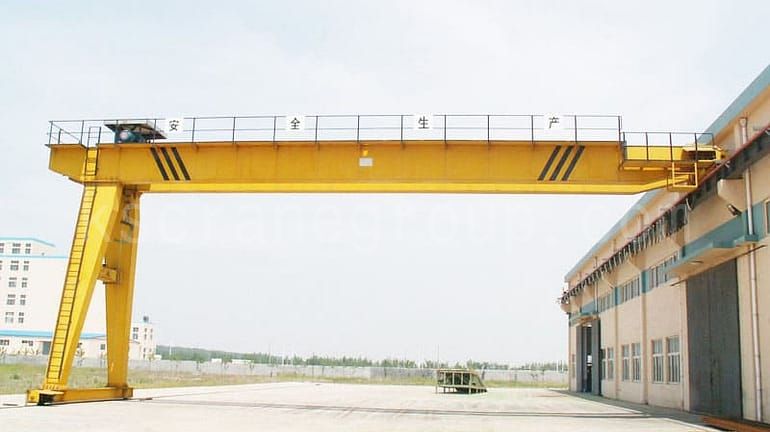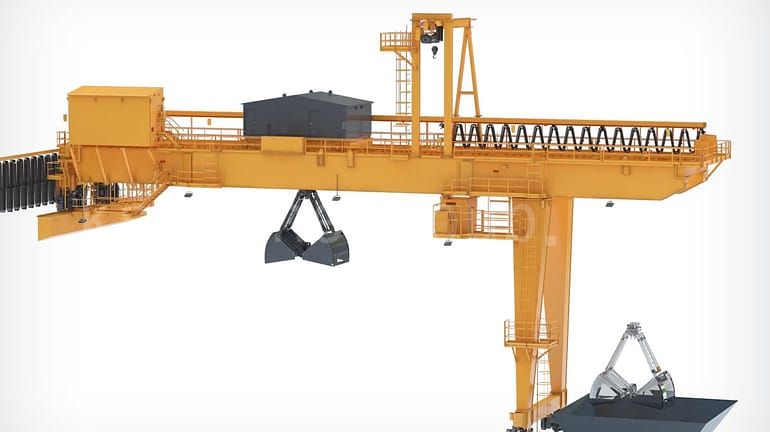 Products Description
This product is a very common type. It is similar with gantry crane. But it is used by equipping running rail on one side column. Semi gantry crane is a regular crane widely used at open ground such as engineering industry, ports, granite industry, steel yards, cement pipe industry, open yard, storages places, container depots and shipyards.
Advantage
Semi gantry crane has good points as followings
lower price than gantry crane.
loading unloading with easy in production Line.
can be used in outdoor and indoor.
reasonable structure, favorable performance,smooth staring and stopping, safe and reliable.
traveling, low noise, commodious cabin with good view ,convenient maintenance, electricity save.
excellent exchangeability for parts and components.
Safety feature
Weight overload protection device:If the material is over the capacity, the crane will give a sharp warning for protection itself.
LIMIT SWITCHES : To prevent over hoisting & over lowering of hook.
Top quality long time bearing polyurethane materials buffer.
Room control or remote control to avoid any injure to the operation staff.
Voltage lower protection function.
Emergency stop system: this feature could protect our operator and equipment when encounter the emergency cases.
More choice for us
Color of the crane: according to your specific demands
Cabin: open or close(ground controlling or room controlling)
Power supply mode: cable drum type or line sliding contacting type(bus-bas)
Span and lifting height according to the installation environment and your specific demands
Single and double lifting speed available
Three control type: pendent line with press button control, remote control or cabin control
Could be informed whether using indoor or outdoor, to fix windproof and rainproof devices
The other feasible configuration user proposes