Explosion-proof Overhead Crane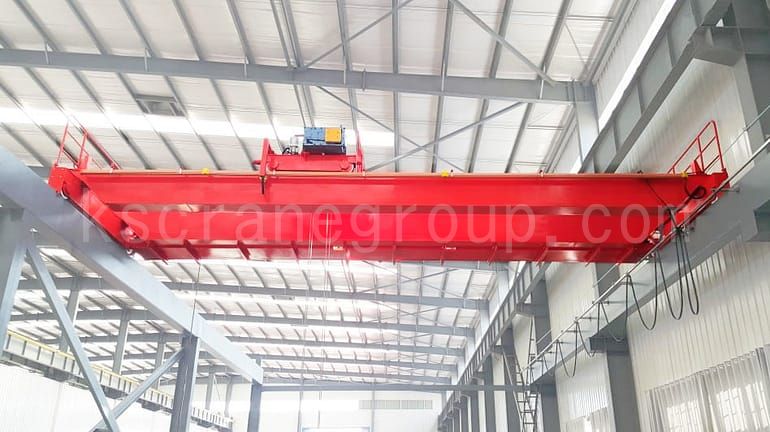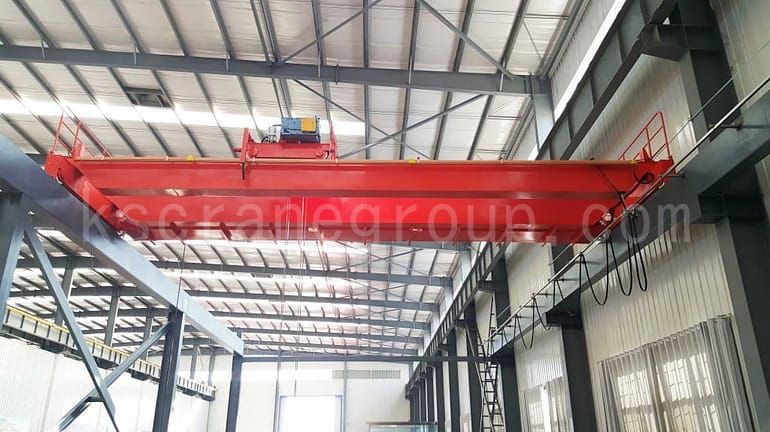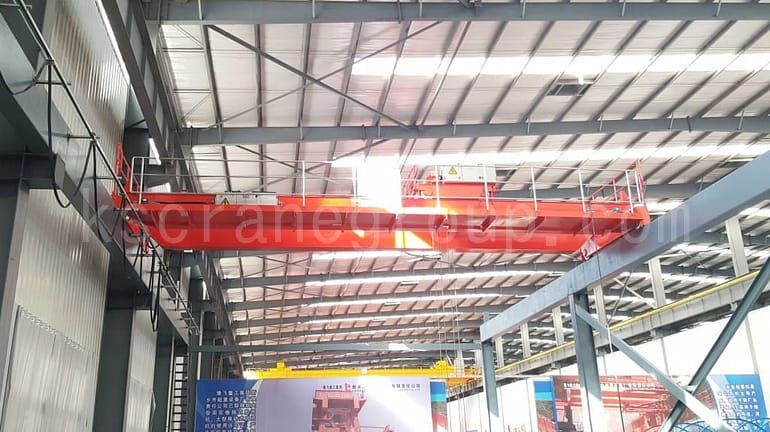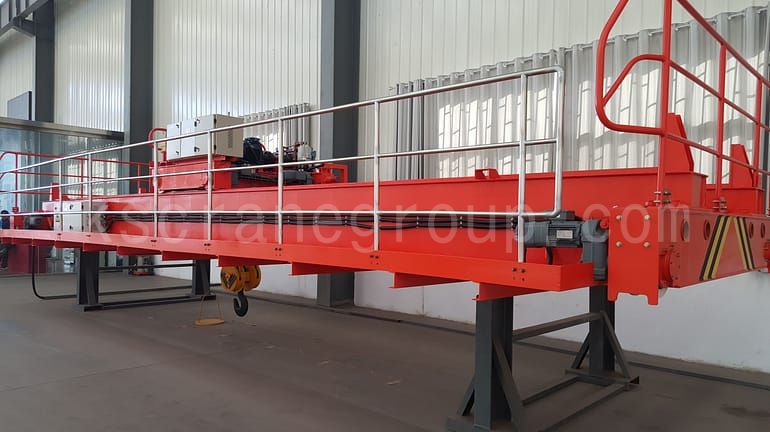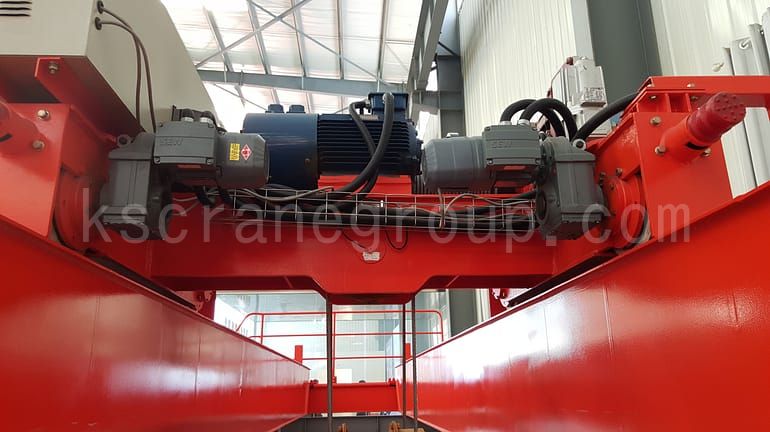 Products Description
In order to ensure safe premise, is necessary and favorable equipment to improve labor conditions and labor productivity when workshop filled with explosive mixture. We make our best to engineer all of our to achieve the highest safety and performance standards in the industry.
Mainly consists of bridge structure, lifting mechanism, crane traveling mechanism, electric equipment etc.
Explosion-proof performance of all motors and electrical equipments of QB type explosion-proof overhead cranes is in line with GB3836.2-2000 "for explosive gas atmospheres with explosion-proof electrical equipment-Part 2: Flameproof "d", and the whole performance is in line with provisions of the standards of explosion-proof bridge cranes JB/T5897-1991.
The proof marks are Exd I BT4 and Exd I CT4.
Applied to sites where explosion transfer capacity is not higher than the II B or II C-class, and the sites with explosive air mixture formed with inflammable gas (or steam) and air whose factory ignition temperature groups of not less than the T4 group.
Features
Crane capacity up to 180 tons
Minimum IP55 for electrical enclosure
All motors are equipped with Insulation Class F and Temperature Rise Class B to provide a longer operational life span
Automatic cut-off of the lifting and lowering motions at the upper and lower positions
Electronic overload protection c/w warning horn
Noise level below 85 dB(A) at full load
Two speed control via pole changing for the hoisting motion
Two speed control via inverter control for trolley and bridge motion for smooth and precise operation
Thermal protection for pole-changing and 3 PTC thermistors for inverter drive
Brake with asbestos-free lining which activates automatically in case of power failure
Supply Voltage: 380 V-460 V, 3 Phase, 50-60 Hz, Others upon request
Special Features, Explosion protection: II 2G Ex db eb h IIC T4 Gb (GAS) and II 2D Ex h tb IIC T135°C Db (DUST); Enclosure up to IP66 for protection against flammable dust or extreme weather conditions
Notes: It is commonly ground control but also could be operated in driver's cabin according to customers need.