Double Girder Gantry Crane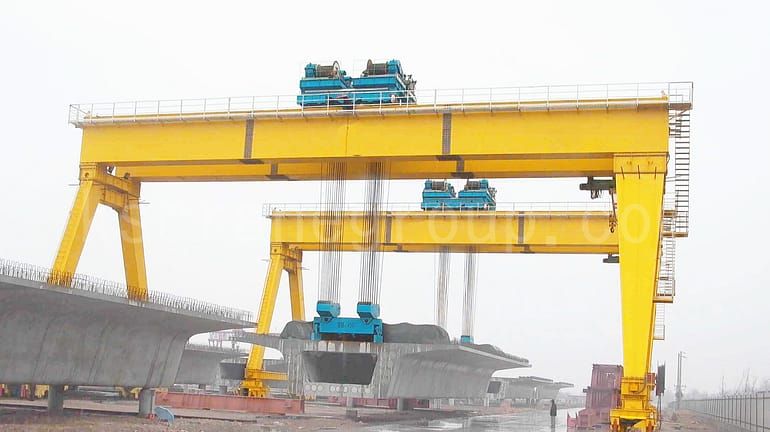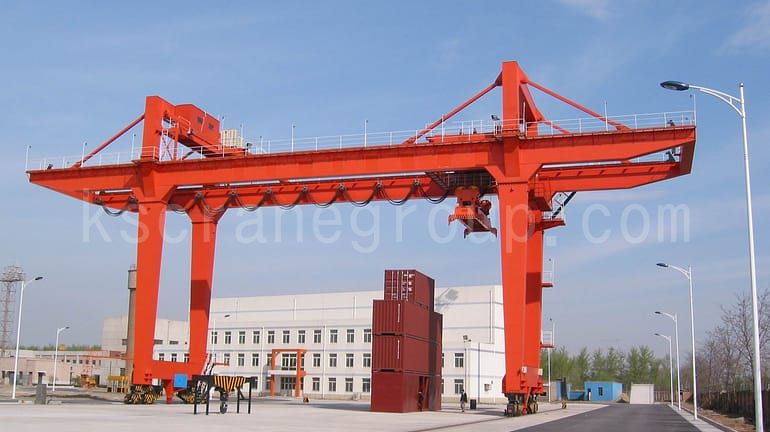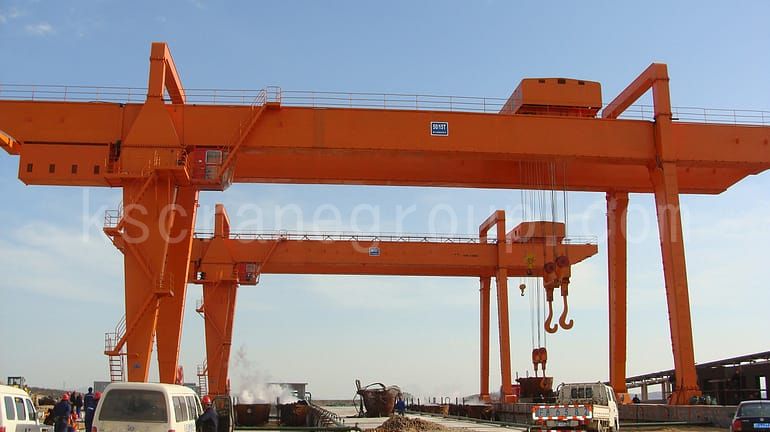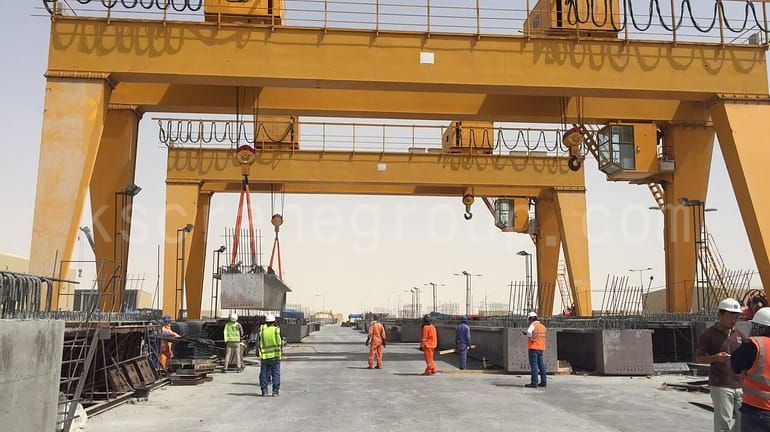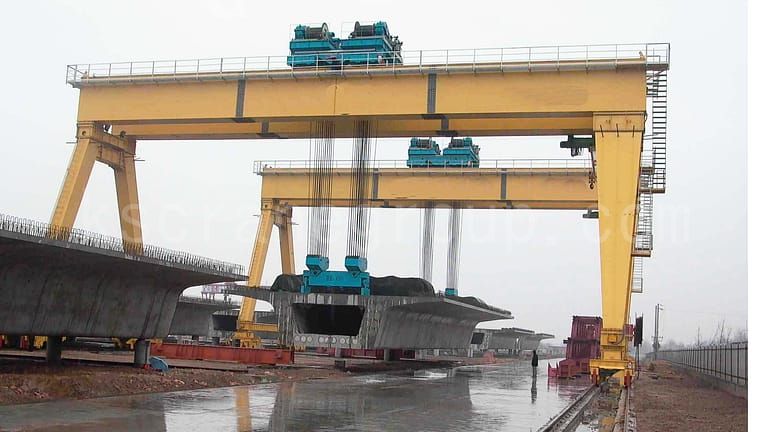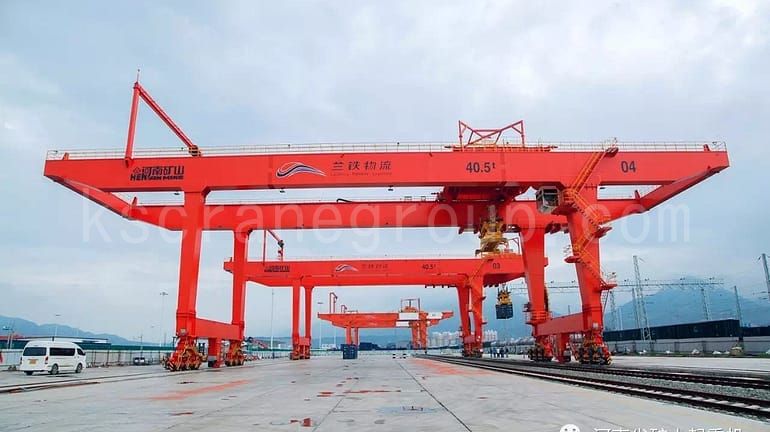 Products Description
According to the difference of the door frame,we devide the double girder gantry crane into two categorites:
U-type double girder gantry crane: This type gantry crane adopts U type door frame, it consists of main parts, namely, the bridge structure, the traveling mechanism, the cart and the electric equipment.
A-type double girder gantry crane: This type Gantry Crane adopts A-type door frame. The bridge is welded structure of box-type; individual drives are adopted for traveling mechanism on each end of the crane. All movements of the crane are controlled in the cabin.
Briefly Introduction
This crane is composed of bridge, crane traveling mechanism, trolley, electric equipment. The frame adopts box-type welding mechanism. Crane traveling mechanism adopts separate drive. All mechanisms are operated in the driver cabin. Power supply of crane adopts cable and sliding wire, select one when ordering.
It can be used for general service, such as lifting and transferring work in shops, docks and warehouse.
Advantage
often costs less than a overhead crane
built to heavy duty specifications,which meet the demands of high duty cycles and multiples shift operation,as well as providing decades of reliable service for all applications
available in spans to 60 feet and capacities to 550 tons
can be used either indoors or outside
Safety features
rubber buffers
Hooks with latch
Lifting height limit device
Emgergency stop function
Overload warning and limiter
Voltage lower protection function
Phase sequence protection function
Wireless infra-detector for anti-collusion
Warning indicator: flashing lights and warning sound.
Rain cover for outside hoist, driving units, electrical cubicle