Overhead Crane with Carrier-beam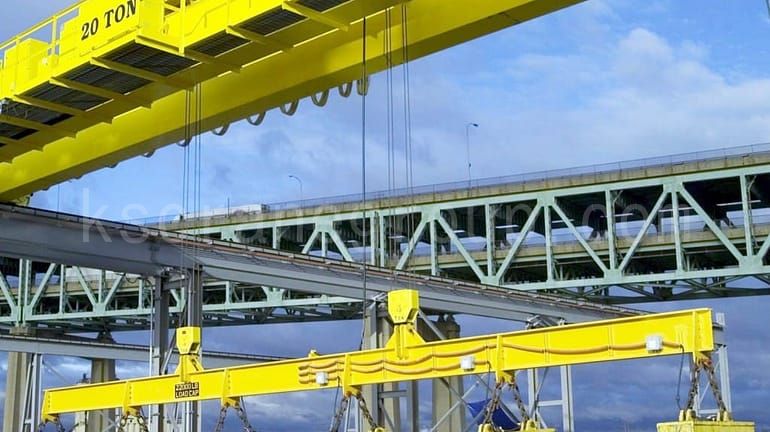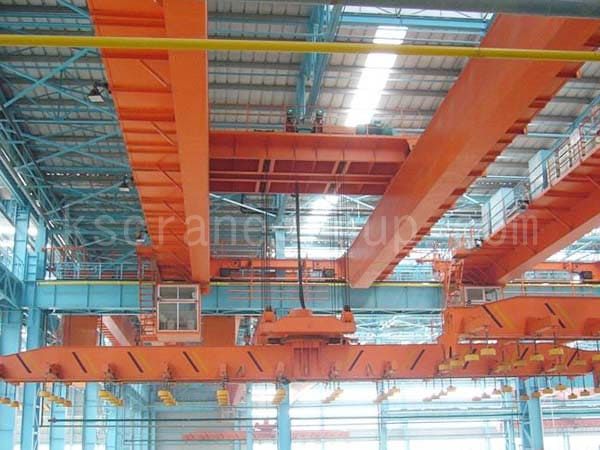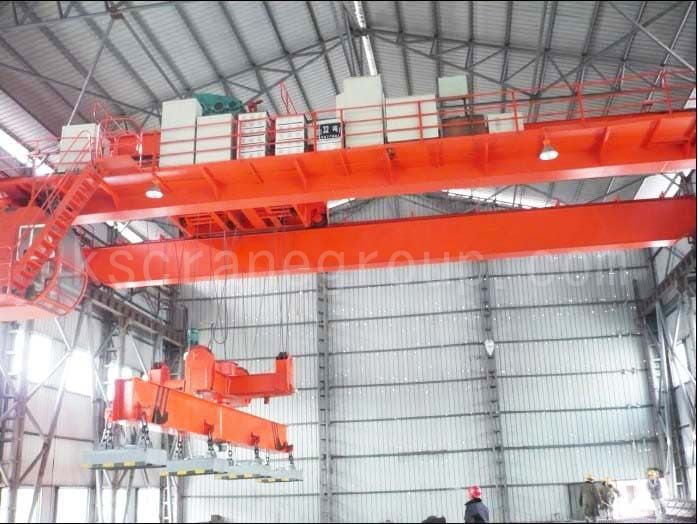 Products Description
Overhead crane with carrier-beam is mainly composed of bridge, running gear fo crane, electric hoist and electric device,etc.The cross structure, which is reliable and has good safety features, and has a certain function of preventing swinging. It is often applied to the transportation of steel billet, steel plates and other items.
Notes:
Working duty is A3-A5 according to the use grade and load-up condition.
All the cranes are equipped with overload protection device,emergency stop system and so on.