Slab Cranes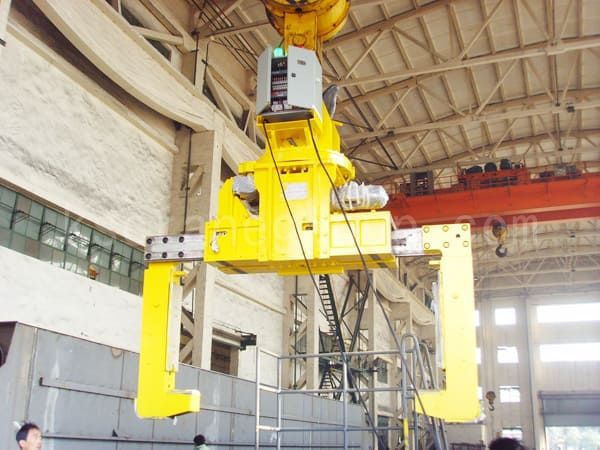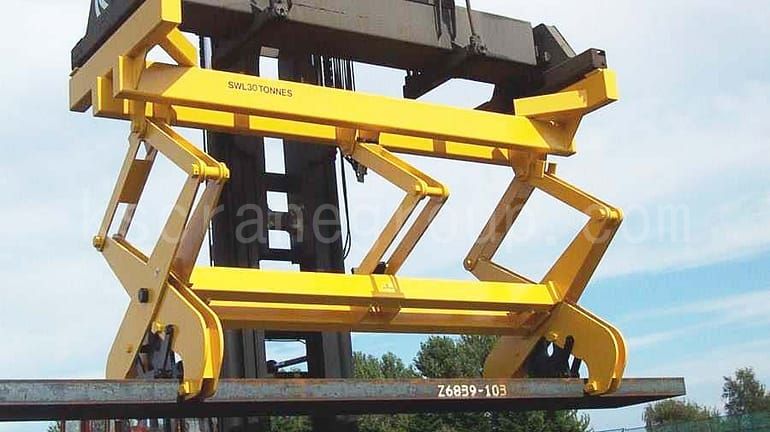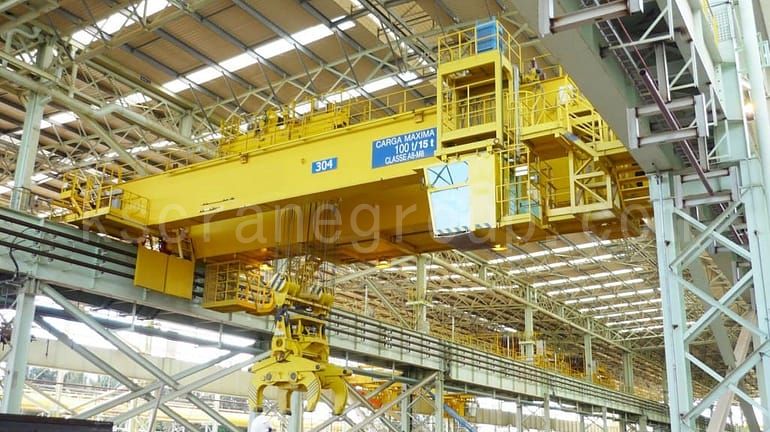 Products Description
These cranes are used to perform material transport between different machines in the rolling mills. We adopt advanced technical solutions to solve the demands coming along with the harsh working environment.
Our slab cranes are able to handle radiant heat from the product.And it is also engineered with the appropriate technology to cool and shield the equipment. Modern automation technology is applied to reach the standard of smooth, accurate positioning of the load. Advanced automation function options enable improving safety but also lead to better productivity.
We have produced several hundreds of slab cranes, they are successfully operating at many steel plants. The satisfaction of our clients has helped us establish a strong reputation as the preferred supplier. We manufacture range of products for different applications in the steel industry. We customise and recommend the perfect solution to our clients.