Explosion-proof Electric Hoist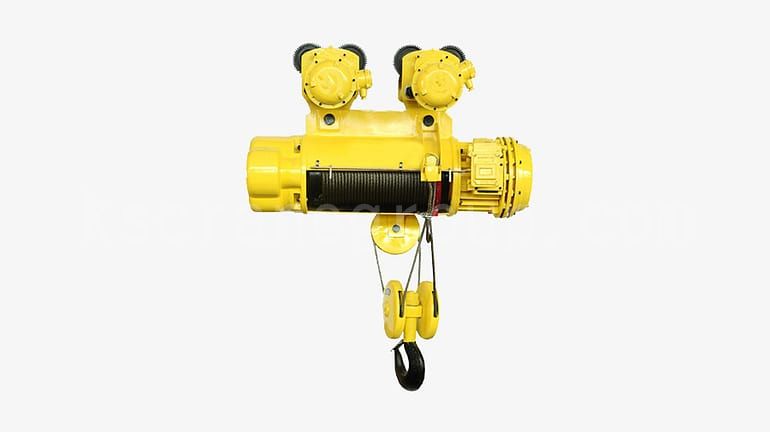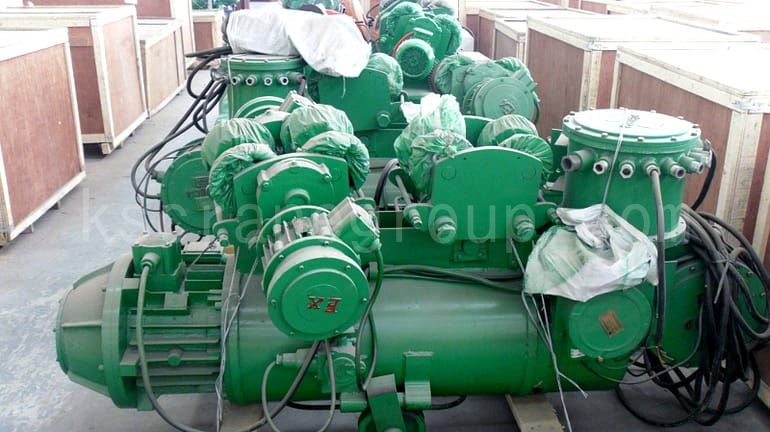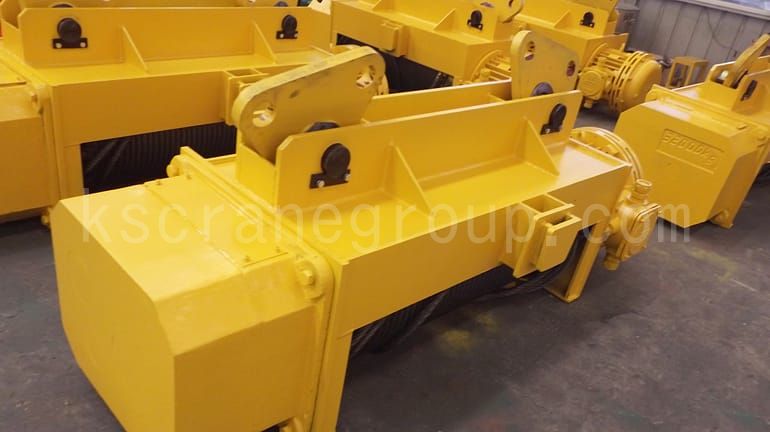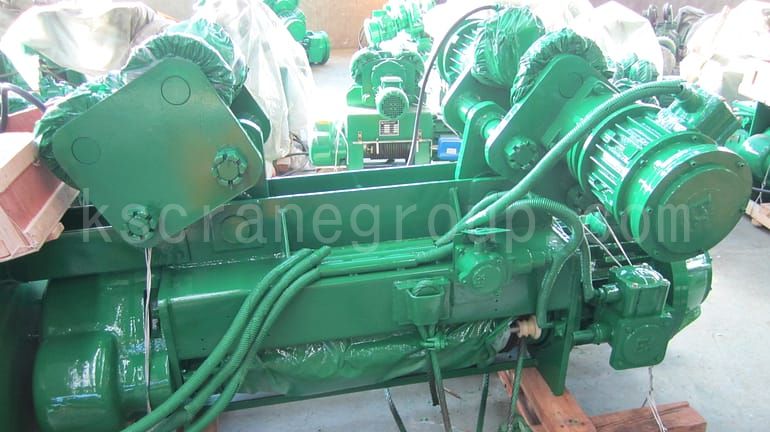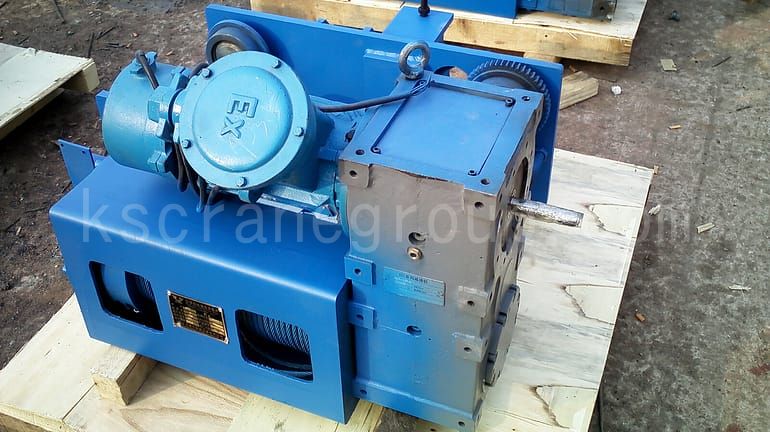 Advantage
This is a kind of small-sized lifting equipment which is small volume, light weight, huge lifting capacity. When workshop filled with explosive mixture, in order to ensure safe premise, explosion-proof electric hoist is necessary and favorable equipment to improve labor conditions and labor productivity. It can be suspended on I- beam track for straight or curve traversing, or mounted on a fixed frame to lift heavy material.
Can be hanged on the I beam rail and do straight or curve operation.
Can be installed on the fixed support as a use of weight lifting.
Can be equipped with explosion-proof single-girder and double-girder.
Secially used in the space which full of the explosive mixture.
Can ensure workers safety effectively because of its sparkle proof materials.