Casting Electric Wire Rope Hoist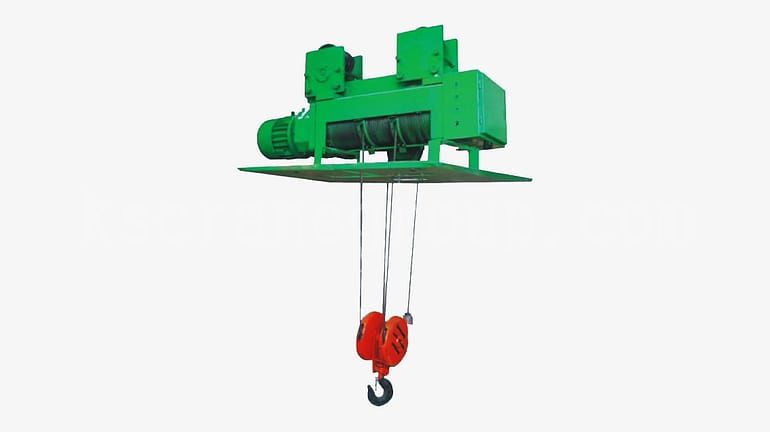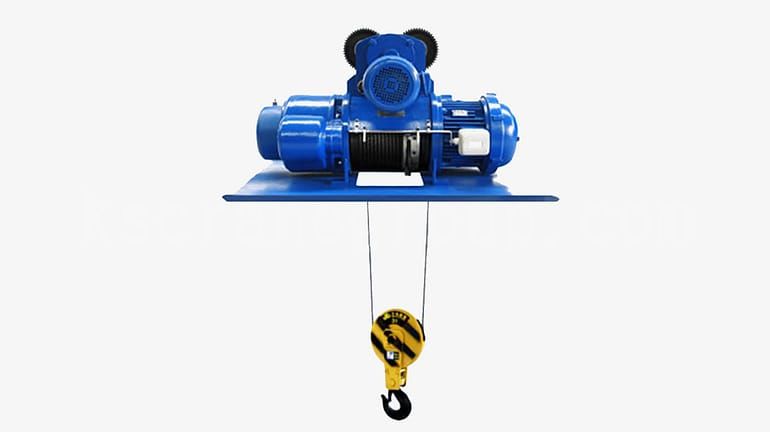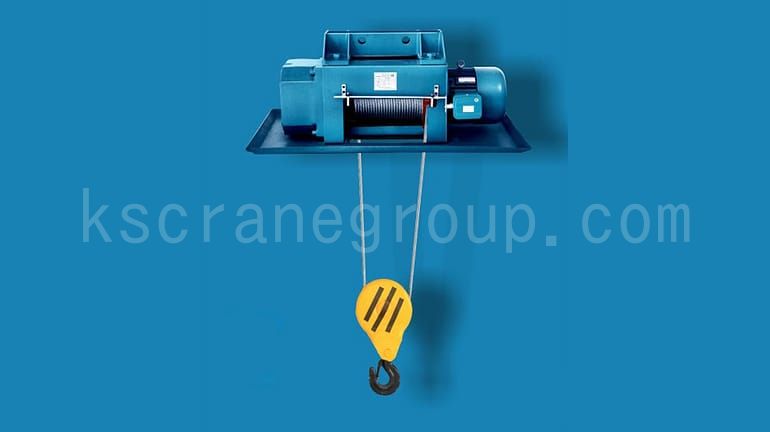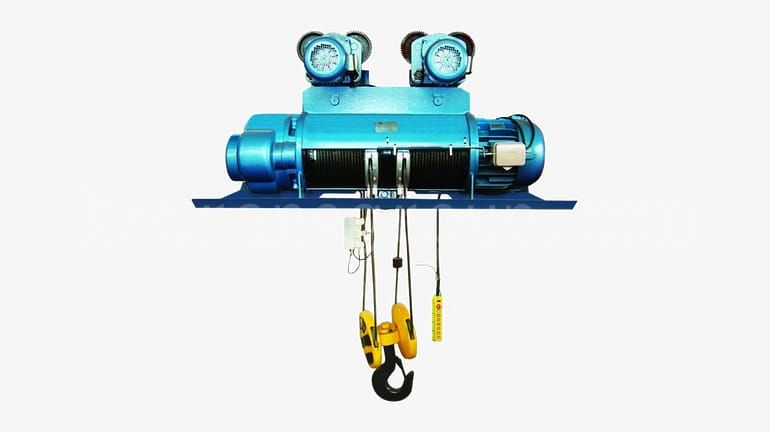 Advantage
It is a kind of special lifting equipment used in small and medium-sized metallurgical workplace.
The electric hoist job level up to M6.
Lifting mechanism configuration has a support brake and safety brakes, when tapered motor brake failure or intermediate transmission links fails, installed in high- speed reducer shaft of the dc electromagnetic brake or installed in the drum brake began to act, ratchet wheel brake, avoid heavy- weight to stall dangerous.
With a double limit on the limit function.
Weight limit protection.
High temperature heat insulation protection function.
Lifting motor and running the insulation of the motor by H class and grade in lifting motor overheating protection device placed in the windings.
The special occasion of wire rope configuration metallurgy high strength and high temperature wire rope.
Control way give priority to the remote control.