L Type Single Girder Gantry Crane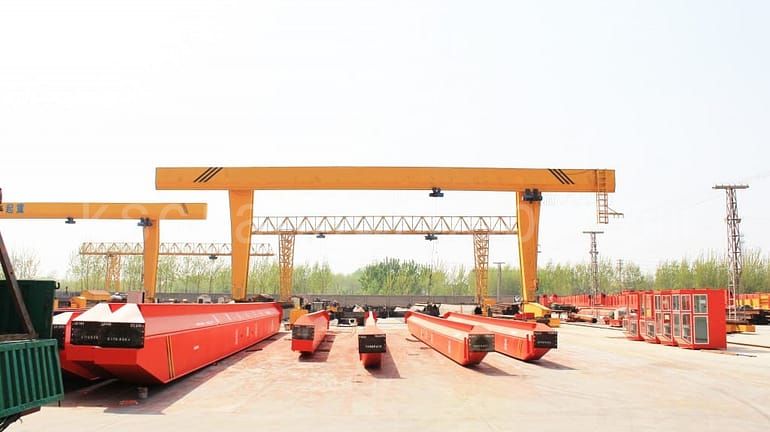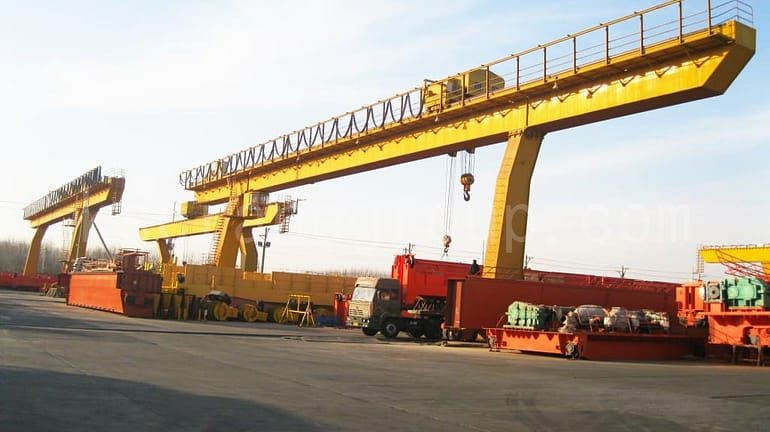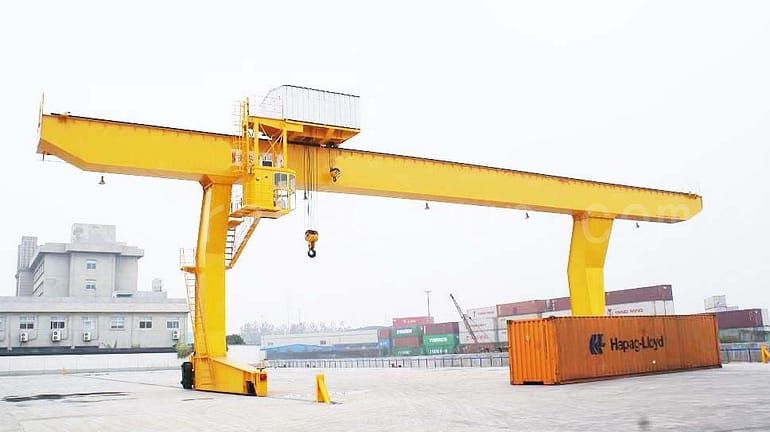 Products Description
L type single girder gantry crane can take advantage of the space under the main girder. This product is widely used at open ground and outdoors to load and unload raw materials. It has two controlliing methods,namely ground controlling and room controlling.can be equipped with grab bucket, electric magnetic chuck, two-use and three-use pallets,handling bridge and spreader.It can be designed in accordance with requirements and worksite conditions of the clients.
Application Situation
With hooks applied in open warehouse or rail sideways to conduct common loading unloading and material handling works.
Granite industry
Cement Pipe industry
Shipyards
Steel Yards
Storages places
Engineering industry
Safety feature
Weight overload protection device:If the material is over the capacity, the crane will give a sharp warning for protection itself.
Limit switch:- To prevent over hoisting & over lowering of hook.
Polyurethane materials buffer with top quality and long-time bearing characteristics.
Two control type: room control or remote control.
Voltage lower protection function.
Emergency stop system:If the operation staff encounter some emergency situation, L type single girder gantry crane could start the emergency brake system to protection the related treasure.
Current overload protection system.