Billet Cranes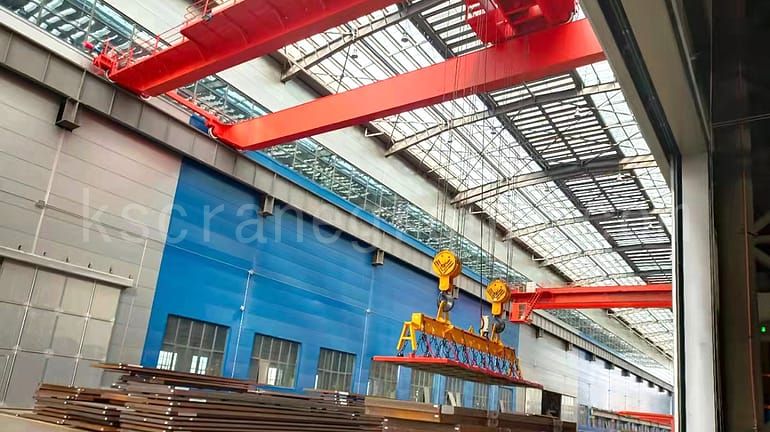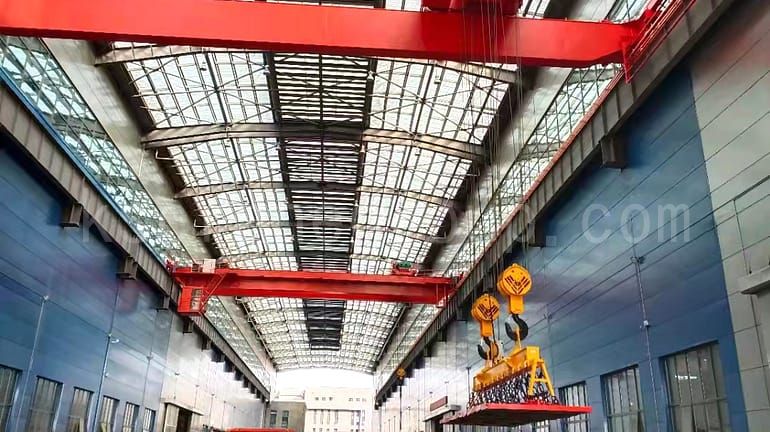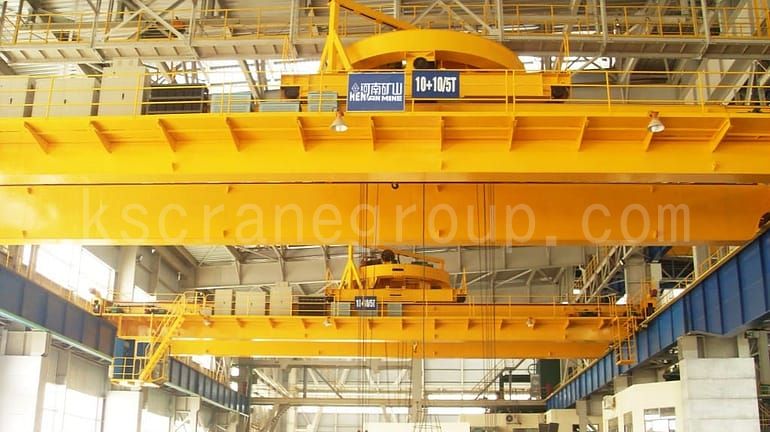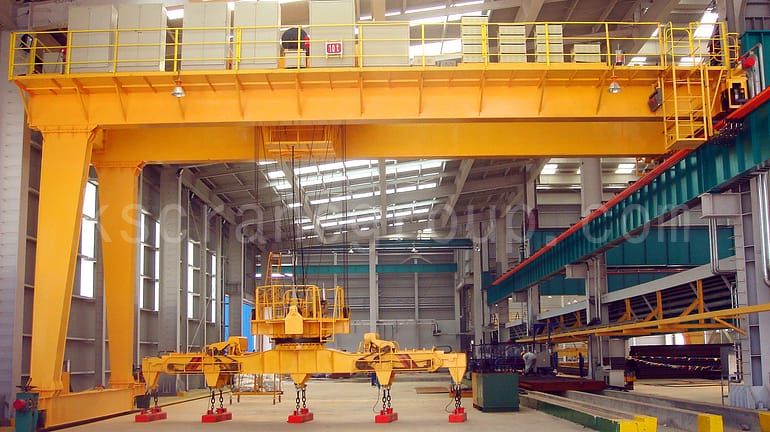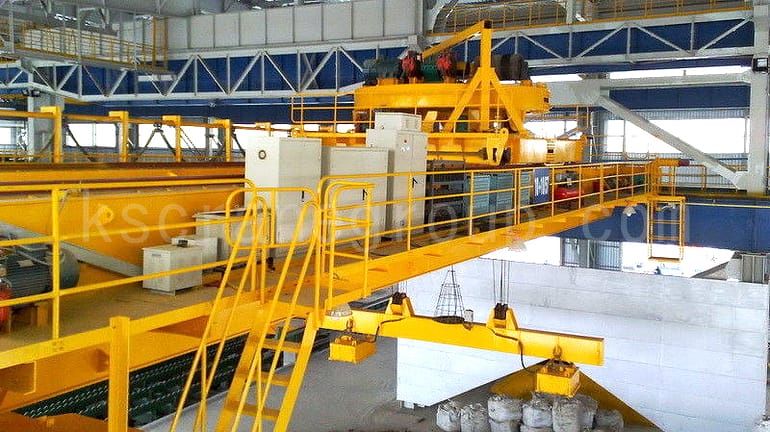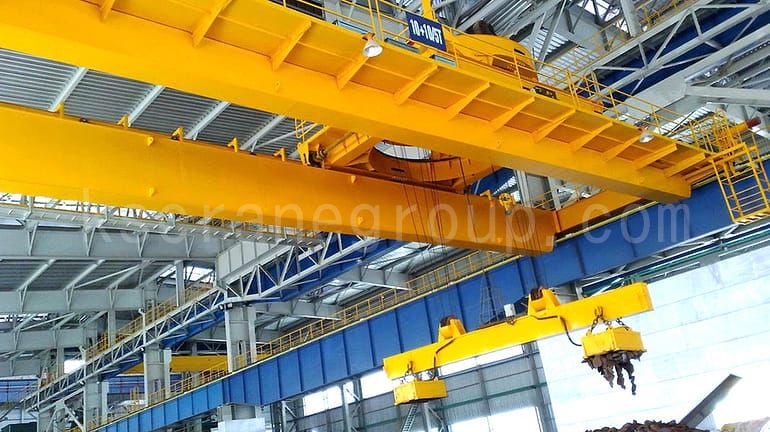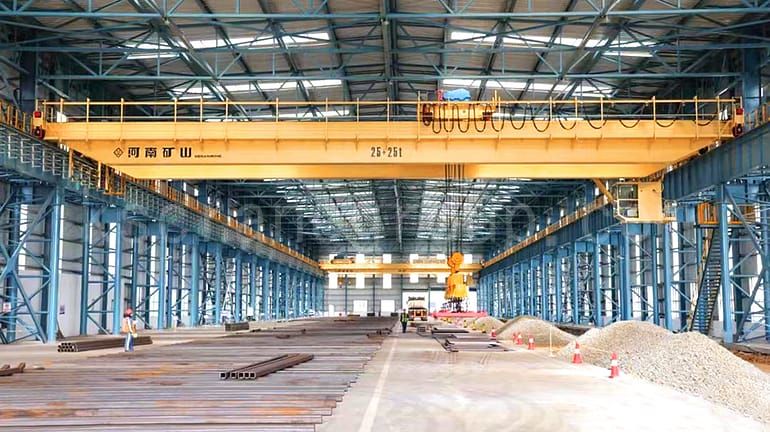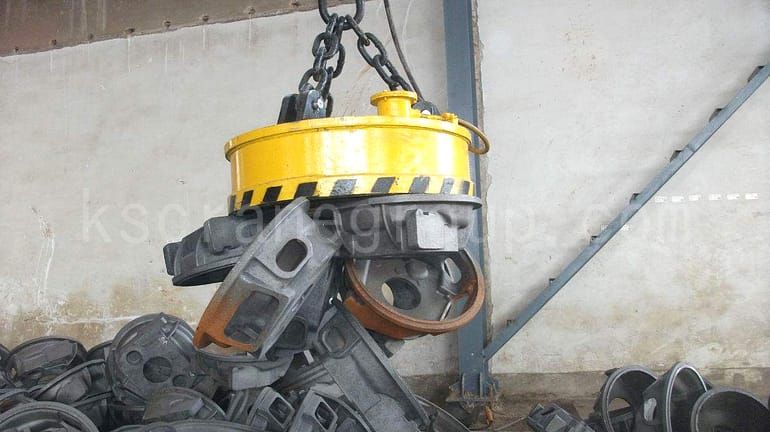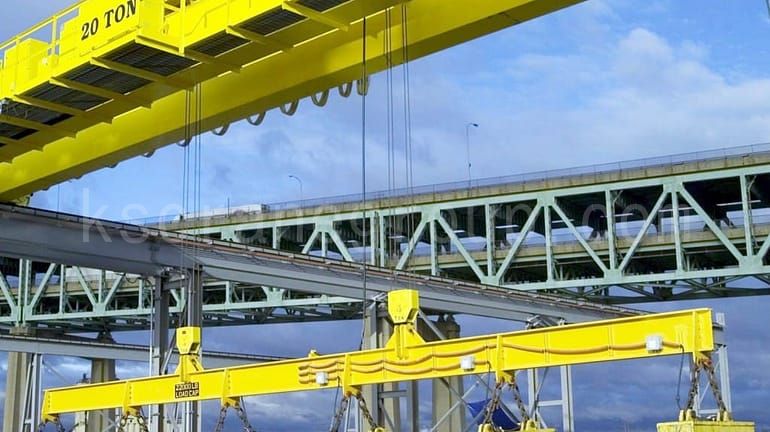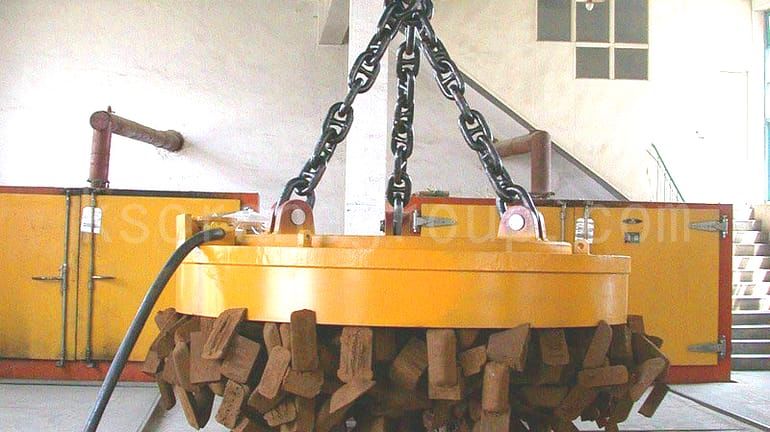 Products Description
Up to now, we have exported cranes to Russia, Uzbekistan, Philippines, Bangladesh, Australia, Qatar, Tanzania, Singapore, Saudi Arabia, Pure, Brazil, Nigeria and etc. We have developing long term cooperate business with many famous company all over the world, even the biggest complete set of foundry equipment supplier IMF Group purchase equipment from us. They confirm the ability of us.
Billet cranes are used to lift molten steel, steel coils,steel material and so on. They consist of bridge — single or double, crane travelling rail, trolley and electromagnetic carrier beam. Both travelling equipment and trolley are special motors for billet cranes. The capacity of the crane is up to 550 ton, the span is up to 31m.
In the transport of molten masses, safety has always been given top priority by our company — in the interest of both people and processes. As well as difficult loads, reliable and versatile handling functions, high or extremely fluctuating ambient temperatures, we also provides high levels of safety and functional reliability for crane systems.
Advantage
Simple and reliable assembly
The under running overhead crane construction kit enables you to design almost any overhead suspension crane or monorail system. The track sections measuring up to eight metres in length are simply and reliably connected. They can be assembled quickly and precisely by hand as a "do-it-yourself" kit.
Cost-effective equipment
The suspension cranes can be simply suspended from the building roof or superstructure. Additional supports for the crane runway are not necessary. Even partial areas of a workshop may be easily fitted with suspension cranes at low cost.
Safe and reliable handling
The under tunning overhead travelling cranes can be easily moved thanks to their low deadweight and smooth-running trolleys. They ensure that heavy and awkward workpieces can also be handled safely and reliably.
Safety features
Safety is the most important issue for crane. To ensure the safety, the following safety devices are equiped in our cranes.
Crane traveling LSW and lifting height LSW.
Overweight protection device.
Voltage lower protection function( Especially in some countries that can not provide stable voltage such as Vietnam).
Emergency stop device to prevent the damages of urgent accident.
A cover protect outside hoist, driving units, electrical cubicle from raining and sunny.
Warning indicator: The different situation could be distinguish by flashing lights or warning sound.
After-sale service
Hot Sale Steel Factory Grab Overhead Crane.
You can use our wheels at ease, the best after-sales service will be offered from Dgcrane.
One year warranty.
Providing free quick-wear part.
Low charge for continue maintenance when warranty is expired.
Exclusive engineer support at any time.
We can provide free training to end-users.