Single Girder EOT Crane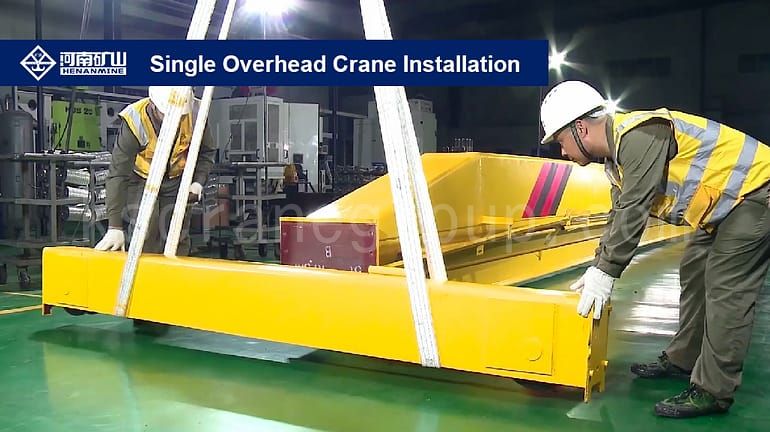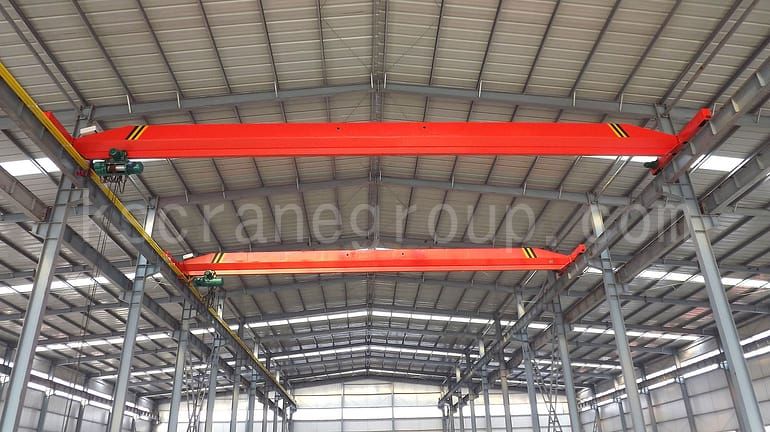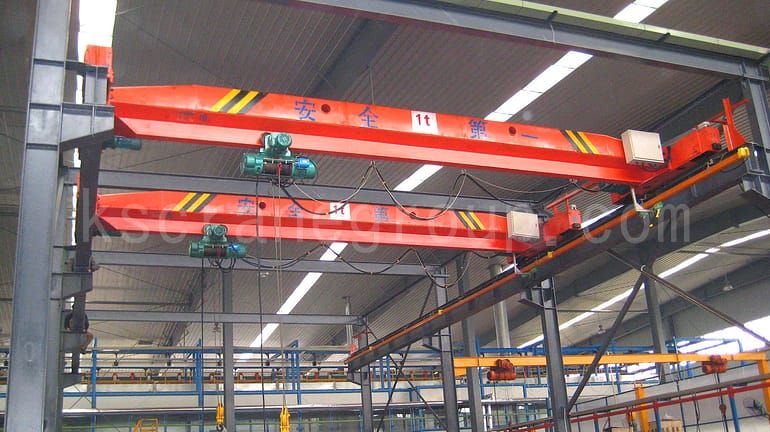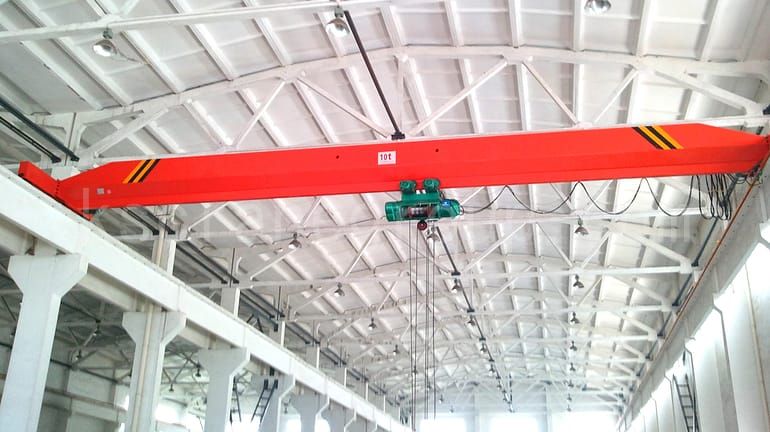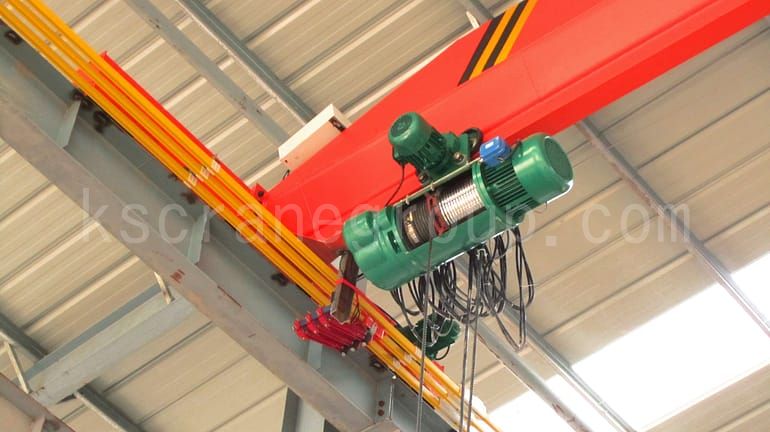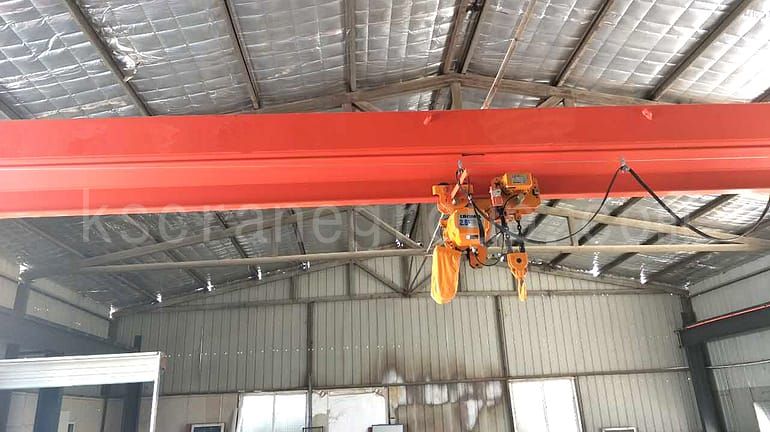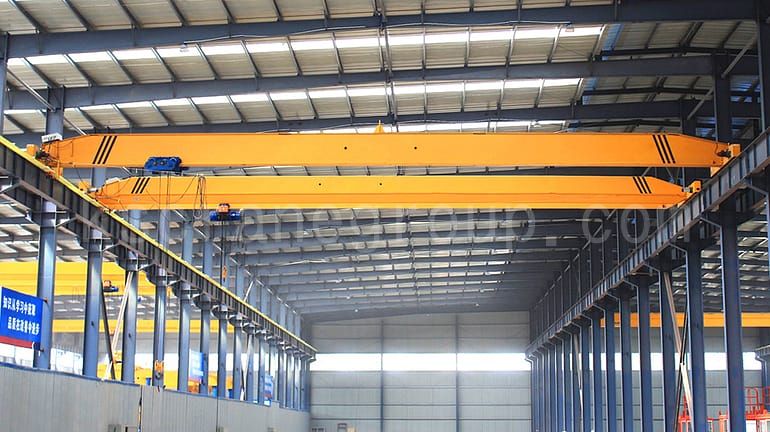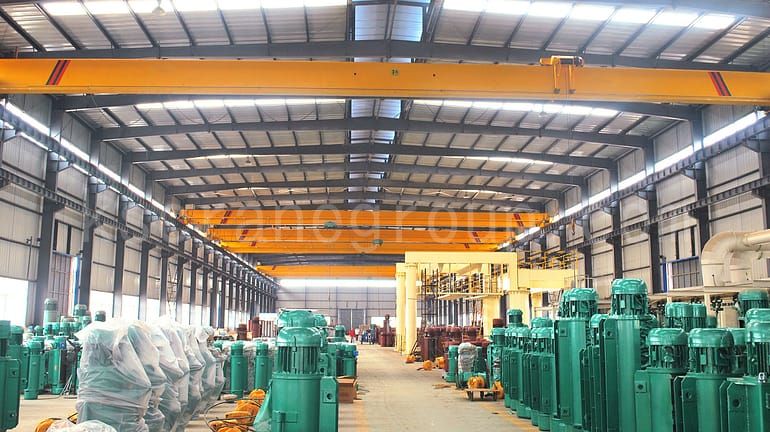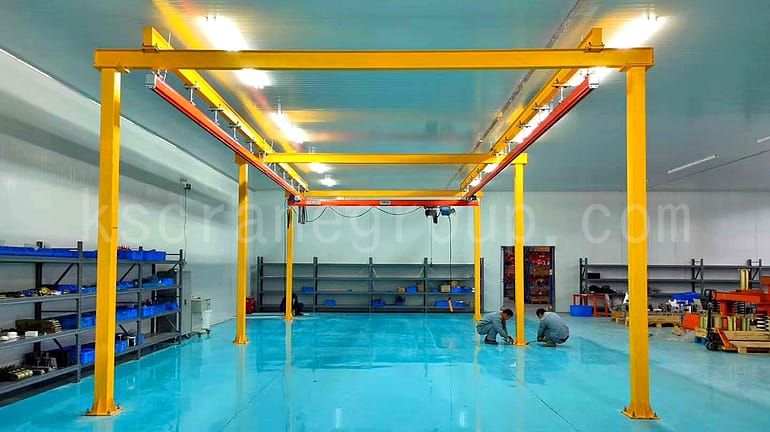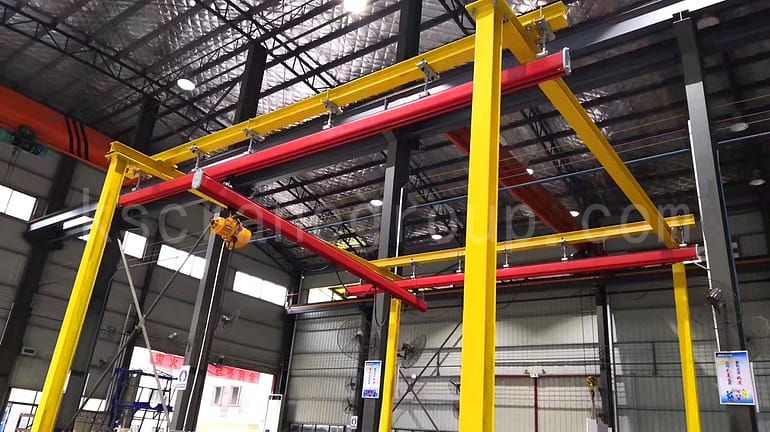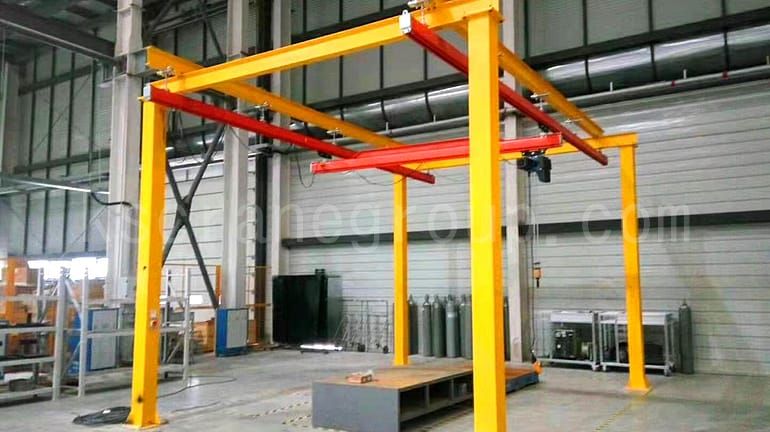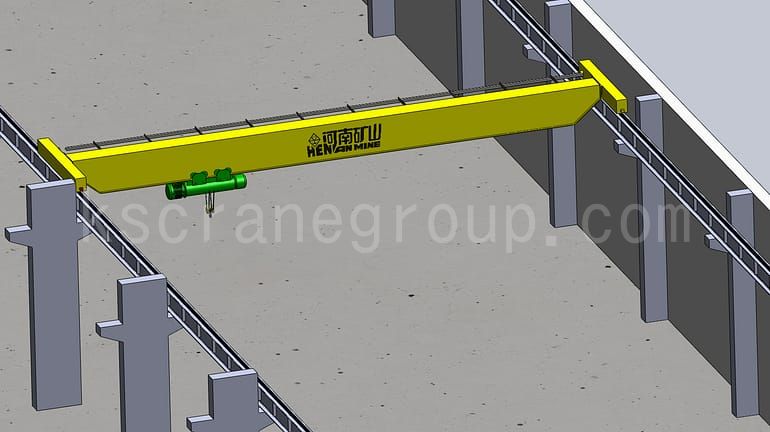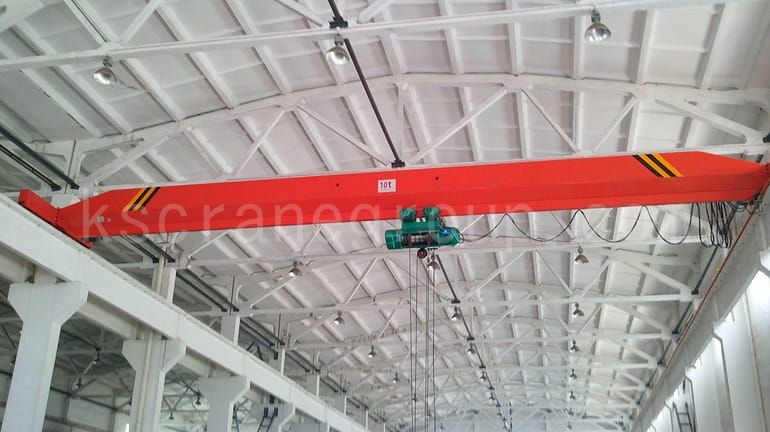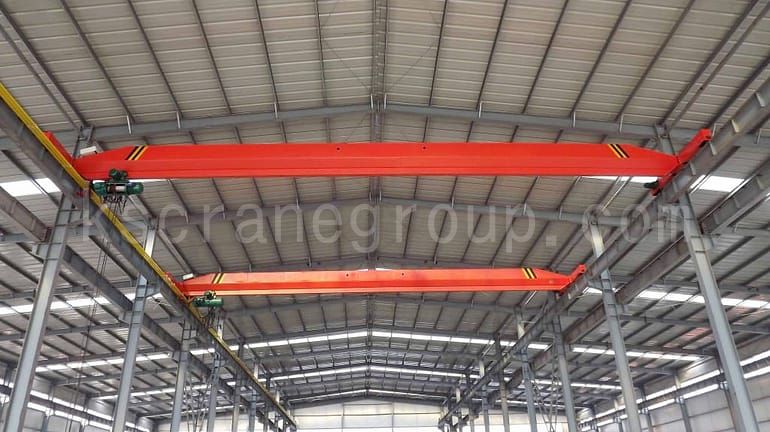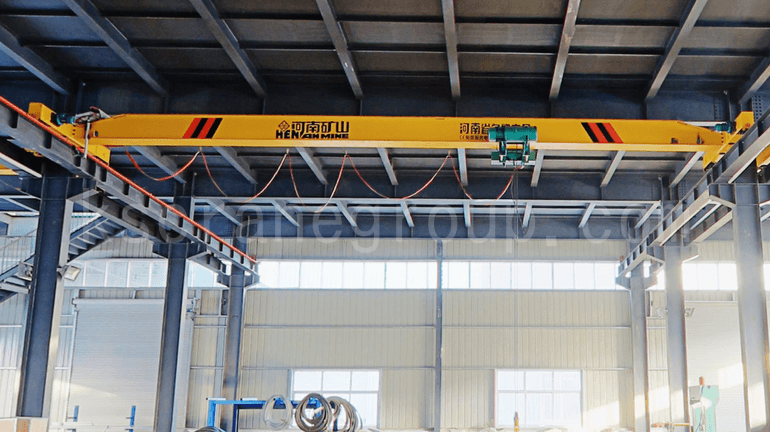 Products Description
Single girder crane is composed by the main girder,end carriages, electric hoist, and electric control system.
As it has firm structure, light weight and small size, it is widely used in factories.
Design, production and inspection carry out the last issued relevant national standard, equivalently adopts some foreign criteria including FEM, DIN and IEC.
Compared with the general QD bridge crane, its weight is reduced by about 15-30%, which can the requirements of crane for factory building struc-ture and reduce production cost.
Applied industry of machinery production, assem-bling, petrochemicals, warehouse logistics, electric power construction, papermaking and railways.
Safety feature
Weight overload protection device: If the material is over the capacity, the single girder crane will give a sharp warning for protection itself.
Limit switch: To prevent over hoisting & over lowering of hook.
Top quality long time bearing polyurethane materials buffer.
Room control or remote control to avoid any injure to the operation staff.
Voltage lower protection function.
Optional Equipment and Accessories
Bridge & trolley travel limit switches
Anti-collision devices
Service platforms
Load sensing/weighing & monitoring systems
Audio or light warning systems
Flood lights
Variable Frequency Drive (VFD)
Radio remote controls
Magnet or vacuum lifting equipment
Overload protection
Safety equipment and more
We are engaged in manufacturing premium quality single girder eot crane spares that comprises both electrical and mechanical. Our comprehensive range of Cranes Spares is designed with superior raw materials that assure for high strength and durability. Apart from the above, we provide single girder crane spares at the most discounted price in the industry. Eot crane spare parts Available in stock:
Wheel assembly
Rope drum
Crab assembly
Gear boxes
Wire rope
Hook block assembly
End carriages
Brake drum
Geared Brake motor
Brakes
Gear coupling
Housing
Limit Switches
Bearings (of any make)
Motors (of any make)
Electrical panel
DSL system
Cables