European Type Crane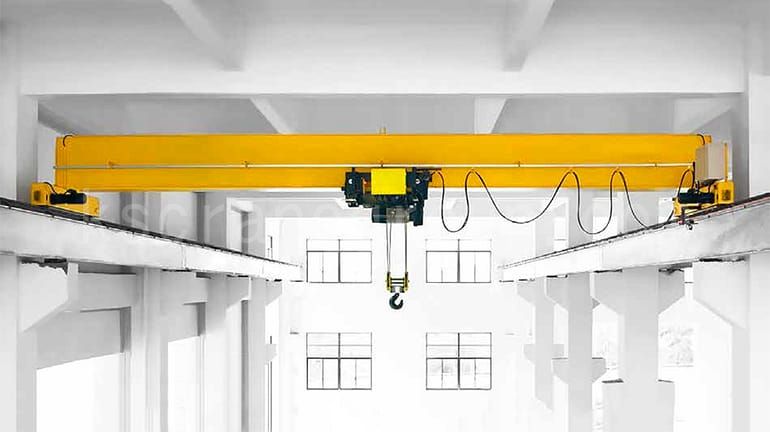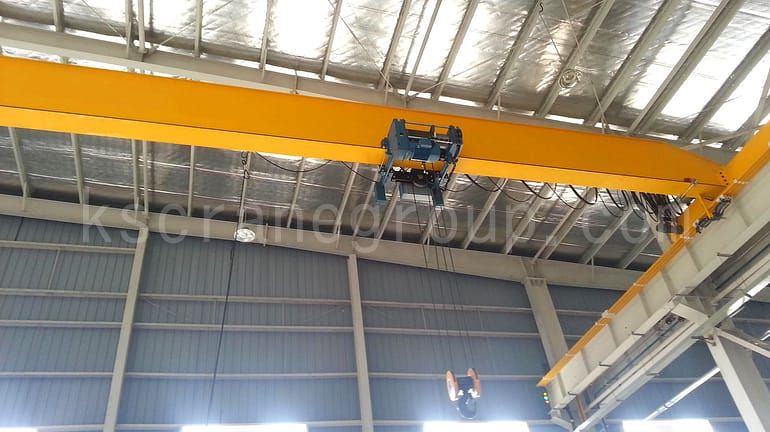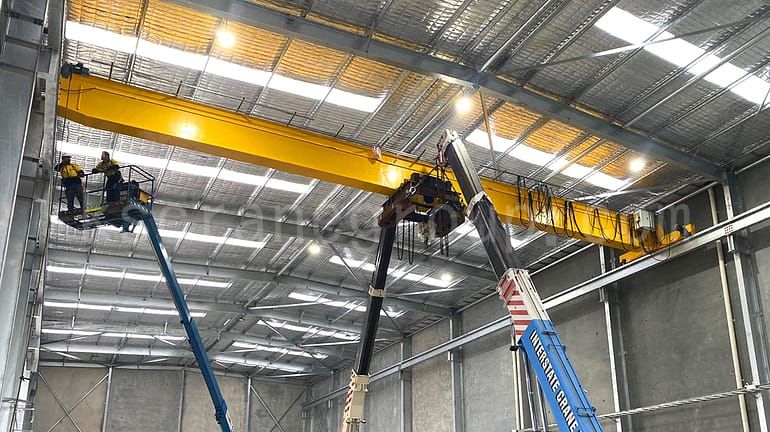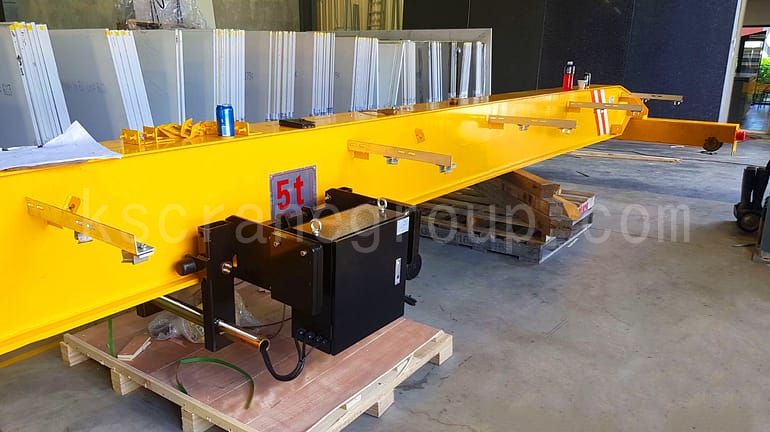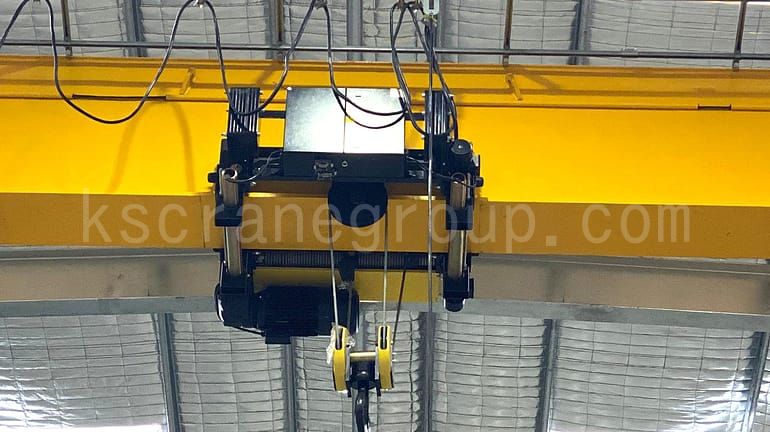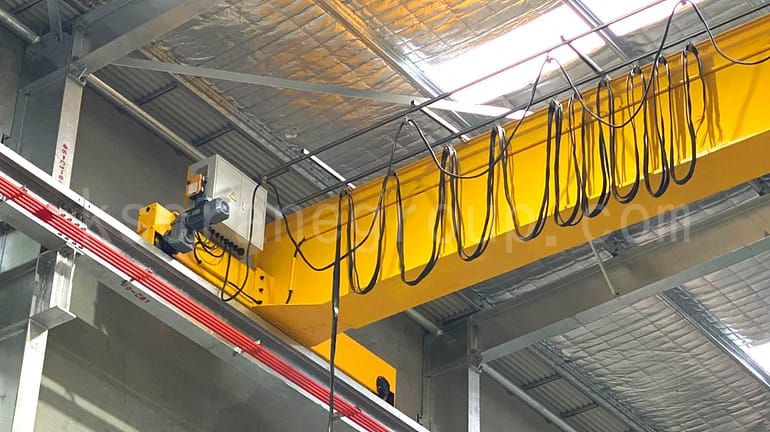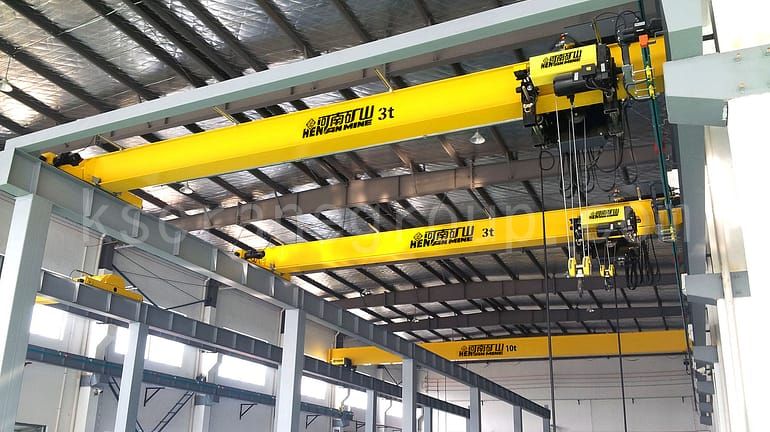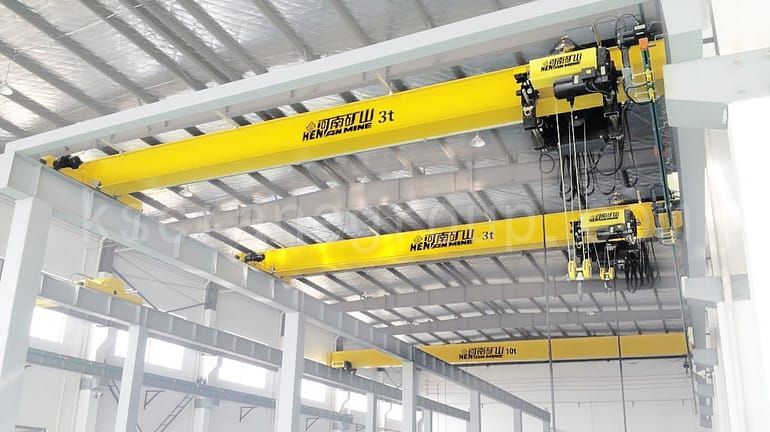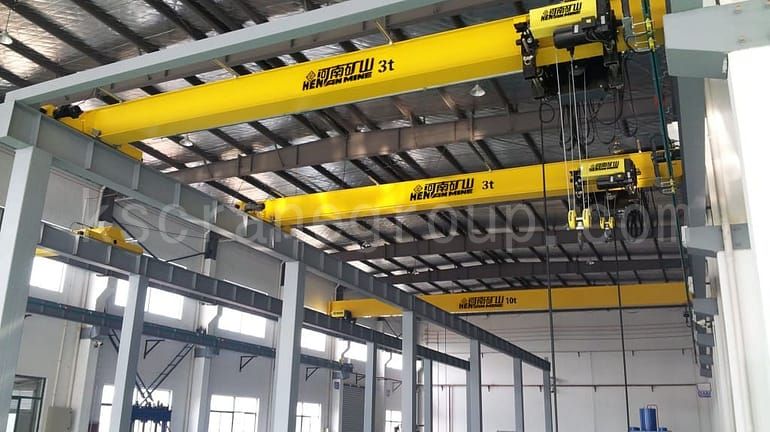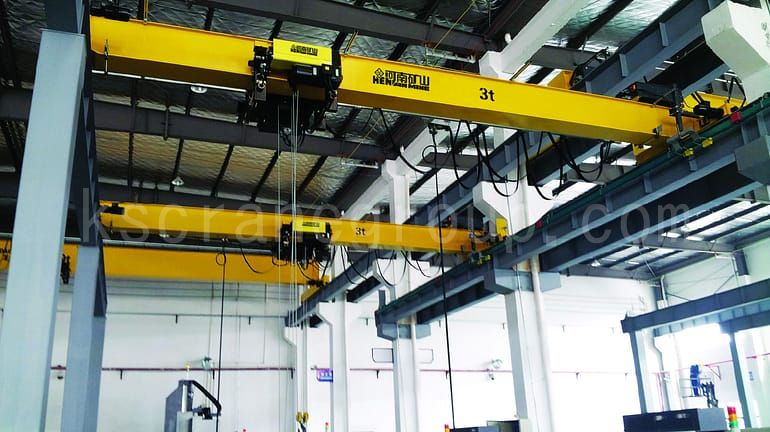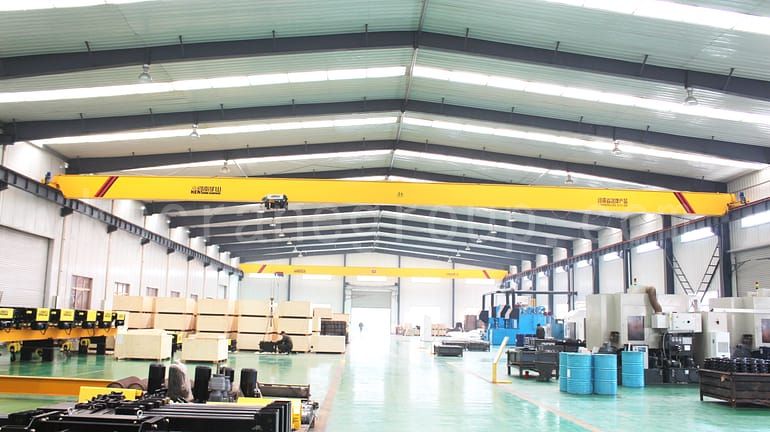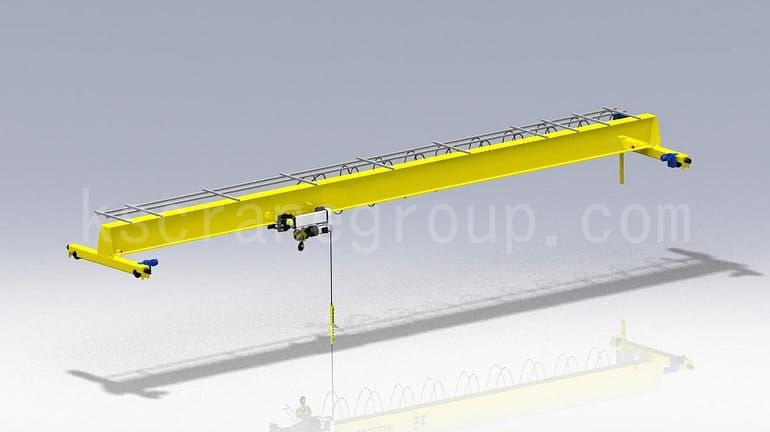 Products Description
Based on bringing in and assimilating foreign advanced technology, this type of crane takes modular theories as guidance, uses modern computer technology as means, introduces optimized and reliable design methods, which is new type of crane made by employing import configuration, new material and technology and features in light-weight, generalizing, energy-conservation and environmental protection, maintenance free and high technology content.
Design, production and inspection carry out the last issued relevant national standard, equivalently adopts some foreign criteria including FEM, DIN and IEC.
Compared with the general QD bridge crane, its weight is reduced by about 15-30%, which can the requirements of crane for factory building structure and reduce production cost.
Applied industry of machinery production, assembling, petrochemicals, warehouse logistics, electric power construction, papermaking and railways.
Features of European Type Crane
Low cost of running and maintaining
High performance
Easy to operate, Safety and reliable
Green production technology
Fast and easy positioning
PLC + man-machine interface (Optional)
Safety Monitoring system (Optional)
Electric Hoist :
Small lifting equipment
Featuring small volume
Light dead weight
Easy operation and convenient use
Used for such places as industrial and mining establishment and ware houses and wharfs.
It has more and faster hoist speed and various pulley ratio