Garbage Grab Crane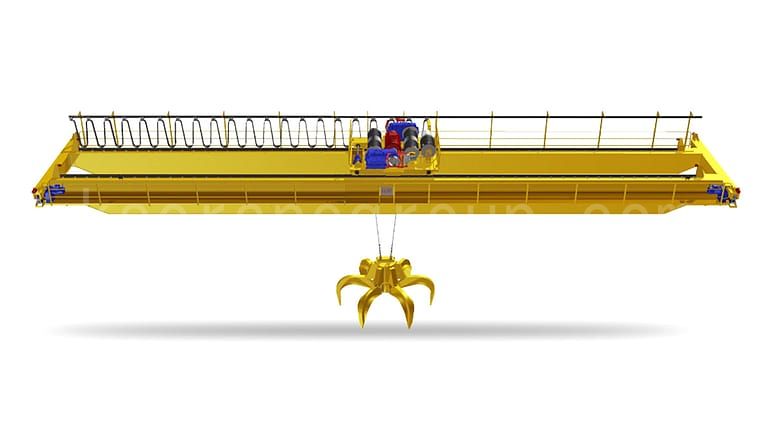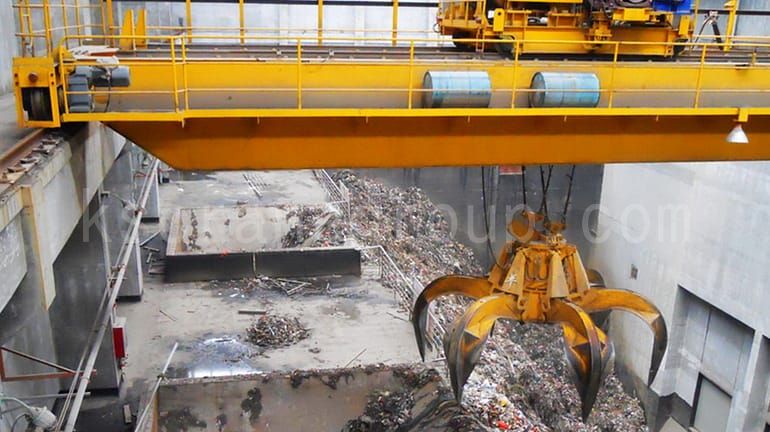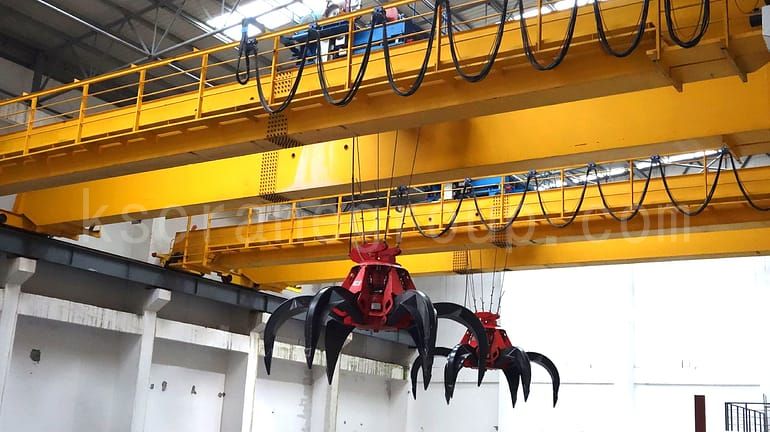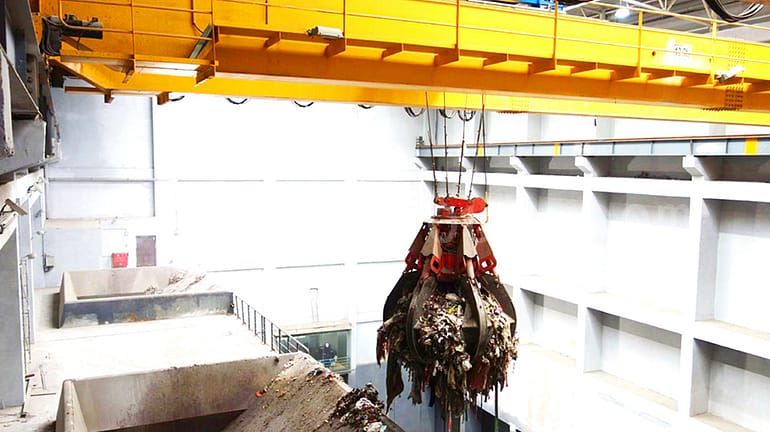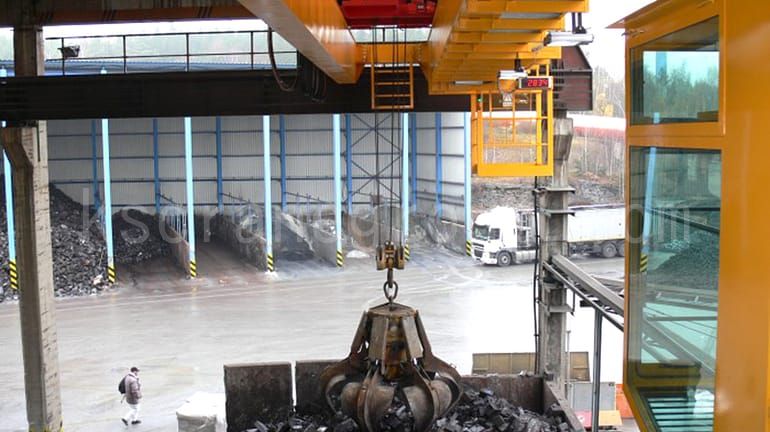 Products Description
Grab bucket overhead crane is a special crane which take grab bucket as spreader, and can finish many special work of loading and unloading, stockpiling, reshipment and so on.
Grab bucket bridge overhead crane is mainy used for carrying grain, ore, quartz flour, limestone, nickel, scrap metar, waste, block, coal, sand, other granular material and wood etc bulk material in the warehouse and workshop of cement, coal yard, mines, port, railway, other plants.
Advantage and features of grab crane
Optimal designed grab cranes are widely used for serving stores and bunkers with automatic, semiautomatic and manual control.

Laser-assisted height measurement is equipped with the grab overhead crane. Grab cranes can work all around clock.

Safety protection devices such as limit switches for lift and CT are equipped for safe liting and traveling.

Overload protection device increases performance security.

Easy and convenient operation is realized by remote control of grab cranes.

Equipped with double speed mechanism, our grab cranes have a better working performance in terms of precision.

Low voltage protection, phase sequence protection and emergency stop device are equipped to grab cranes.

Warning indicators are installed: flashing lights and warmning sound.
Application
Grab bucket steel mill factory bridge overhead crane 15t is widely used in power station, storage, smelting workshop of steel mill, port, cement plant, and waste recycling station, etc. to load and unload scattered objects. The grab crane has a high requirements on heat, dust, and aggressive environment. We can provide you the optimal grab crane to your applications.
Notes: The lifting weight included deadweight of the grab; the total weight of the crane excluded the deadweight of the grab. Total power of the crane in the parameter list in the power of the traveling crane,but excludes the power capacity of the control part of the grab.