Garbage Grab Crane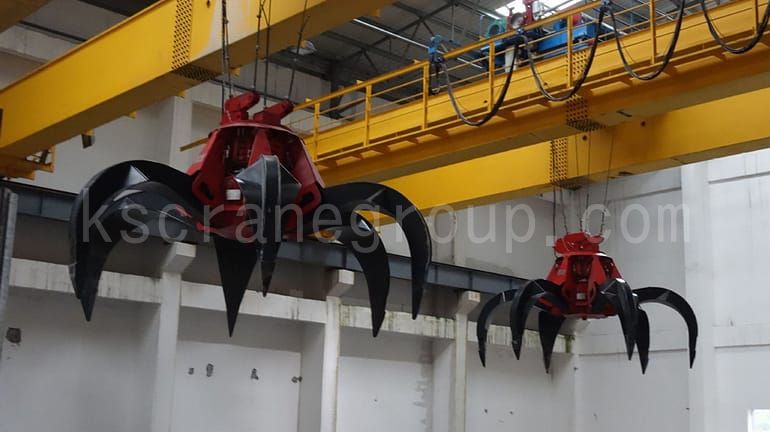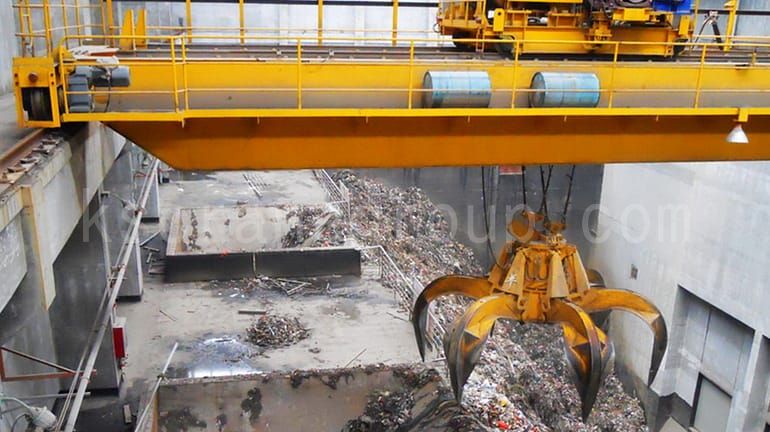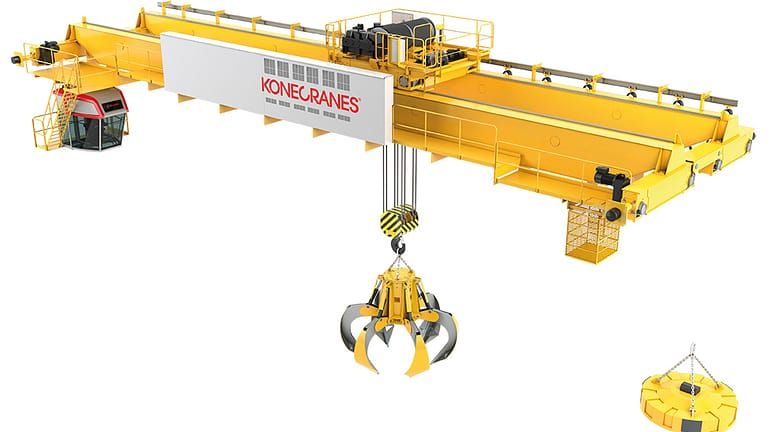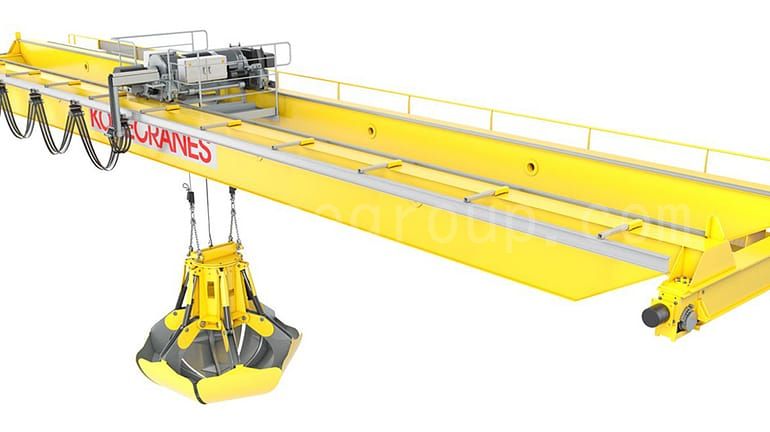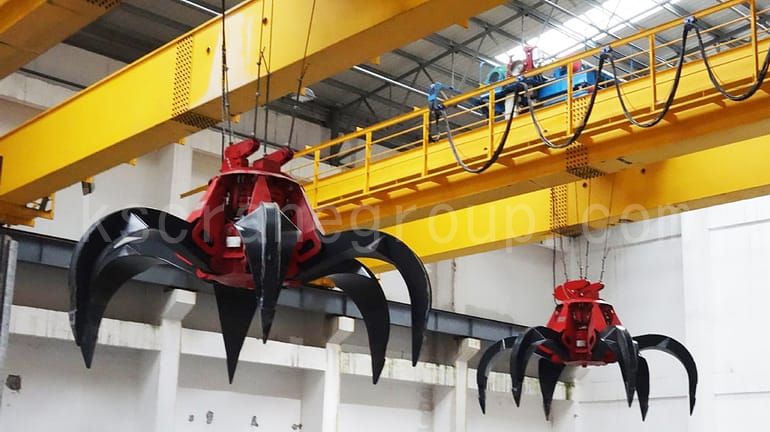 Products Description
The key device used in the garbage feed system of different kinds of garbage-cremation power plant in the modern city.It is located at the top of the garbage storing pit and is mainly used for operation of feeding,conveying,mixing,fetching and weighing of the garbage.
Notes:
The lifting weight included deadweight of the grab; the total weight of the crane excluded the deadweight of the grab.
Total power of the crane in the parameter list in the power of the traveling crane,but excludes the power capacity of the control part of the grab.