Ladle Transfer Cart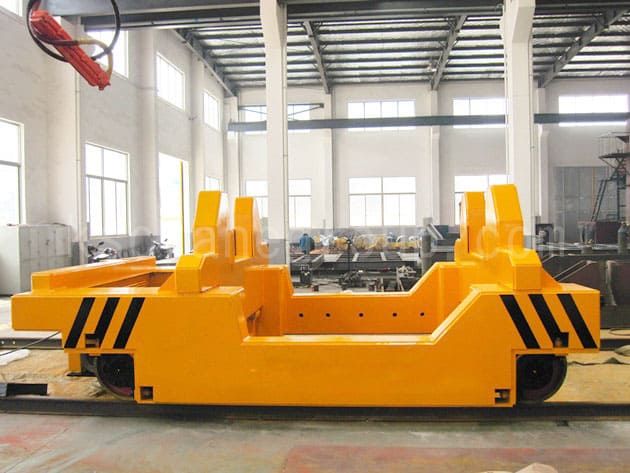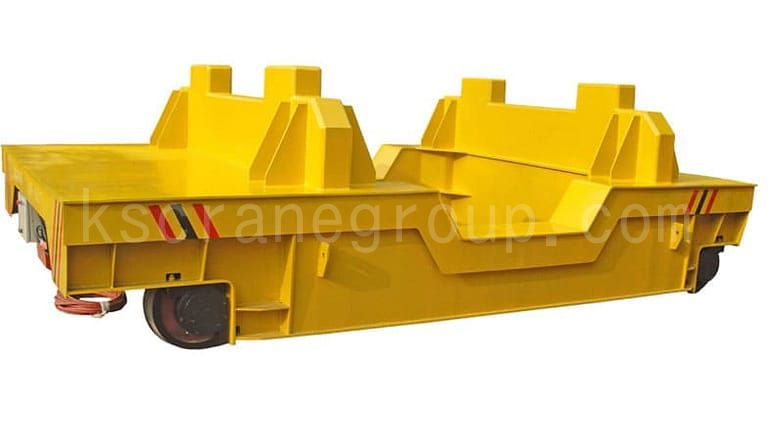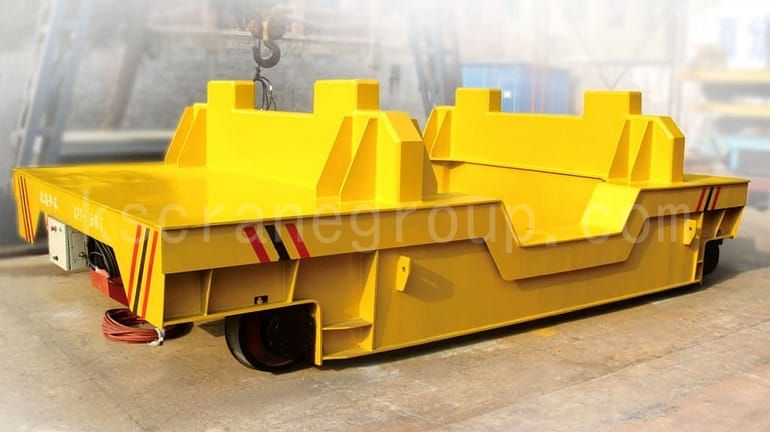 Products Description
Ladle transfer cart is specially designed to transfer the high-temperature ladle. This kind of cart has strict requirements on safety and anti-high temperature, so the material, driving system and electrical parts of the cart should be specially designed. Both the start and stop of the cart should be slow to prevent the molten steel and slag running out of the ladle. The heat insulating material is used in the cart to resist the high temperature. Usually, two motors are prepared, when one is damaged by the ladle's high temperature, the other can be used to continue the work With more than 30 years of experience in the steel producing Industry, gives us the ability to understand the design, safety, and function necessary to manufacture ladle transfer car, which improves the efficiency of the operation and stays operational for years to come.
Complete service, from conceptual design to customized engineering solutions in all together Two months. Result of project preparation stage were important modifications, tailored to buyer's needs, such as on-line weighing system, both wheels are driven, track cleaners and lever for emergency stop are just some of most important. The car body is welded by steel plate, there are four wheels which are installed under the main beam on both sides, moving on rail trucks. A set of driving device is installed on the rear of the car body.
Features of Ladle transfer cart
An automatic on-line ladle weighing system
Adjustable measuring range of on-line weighing system
The folding platform for easier access to weighing cells
The backrest for easier and safer placement of ladle into weighing systems
Flexible, high power drive capacity
Emergency lever for disconnection of drive in case of electrical flow
Track cleaners
Bumpers and pulling lugs in case of electrical steam
Advantage of ladle rail transfer cart
Ladle rail transfer cart can be customized according to your specified requirements.
The ladle rail transfer cart can run on the Vertical rails, "L" rails, "S" rails, arc-shaped rails, etc.
Only it is charged fully, ladle rail transfer cart can run freely and running distance is not limited.
Hydraulic lifitng device, V frame, U frame, rubber pad, wooden pad, weighing device, etc can be equipped. .
Ladle rail transfer cart can be applied in many occasions, such as anti-explosion, anti-high temperature, anti-rust, ferry, flammable environment, anti-skid, etc.