Crane Wheels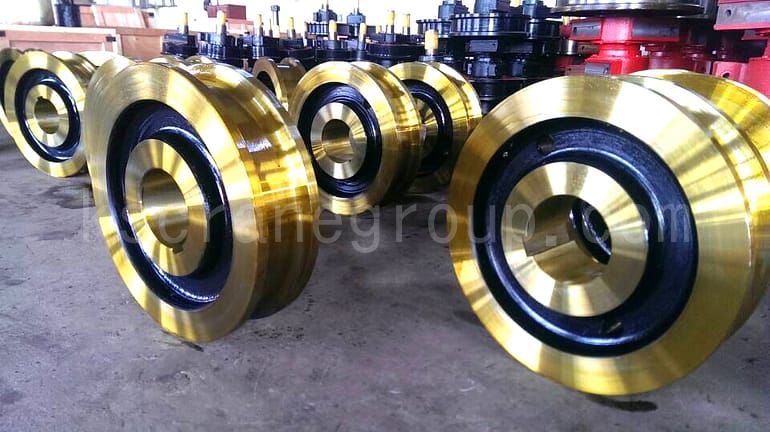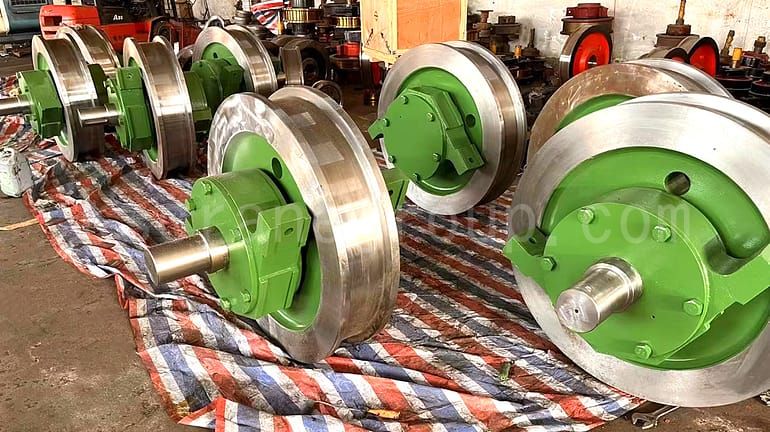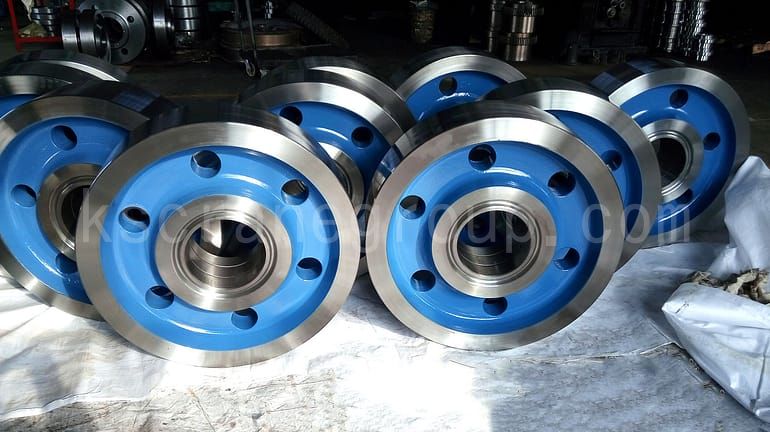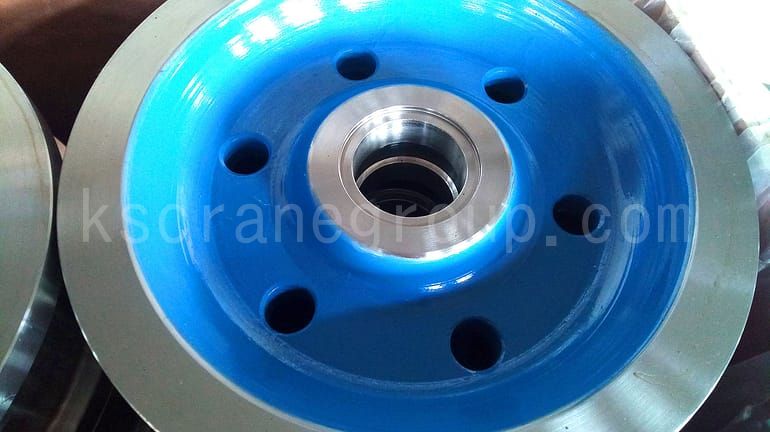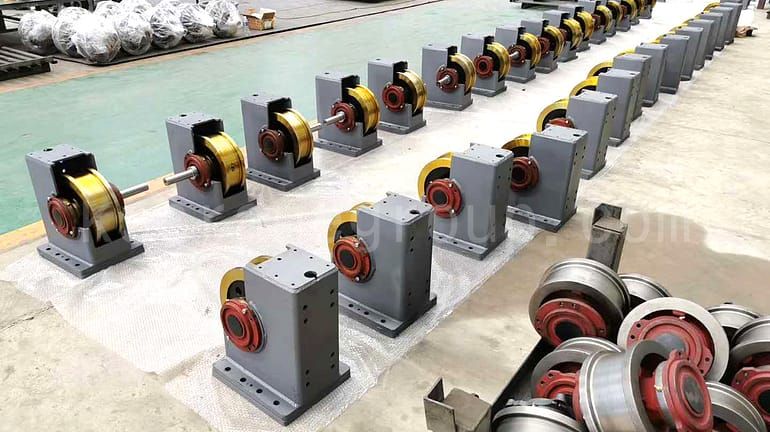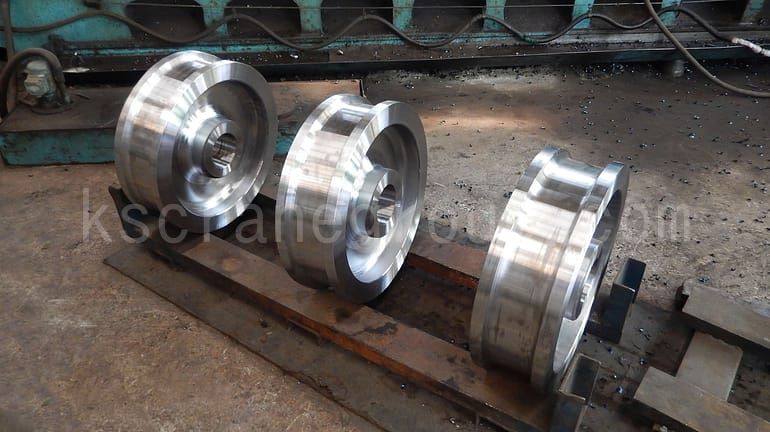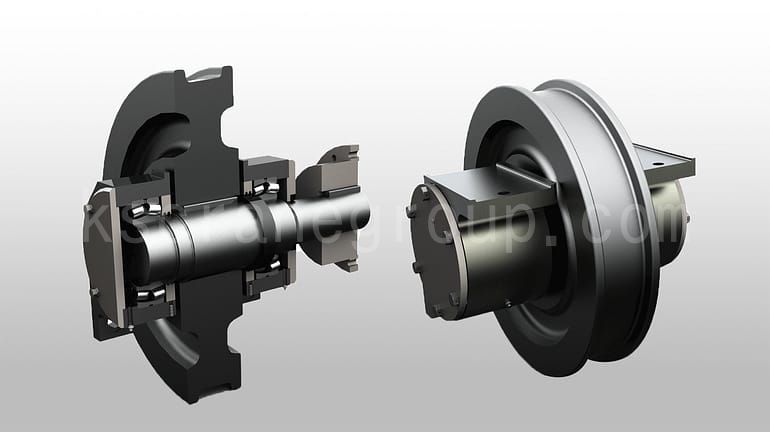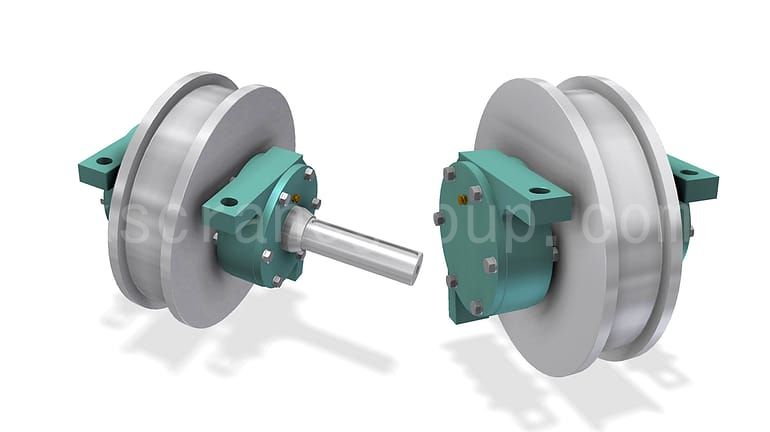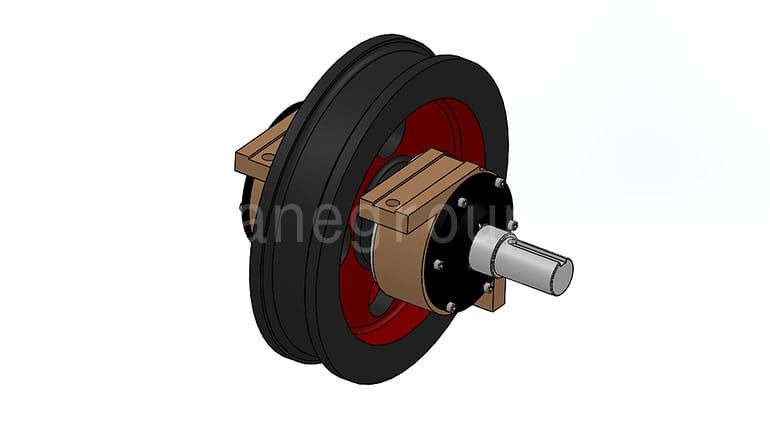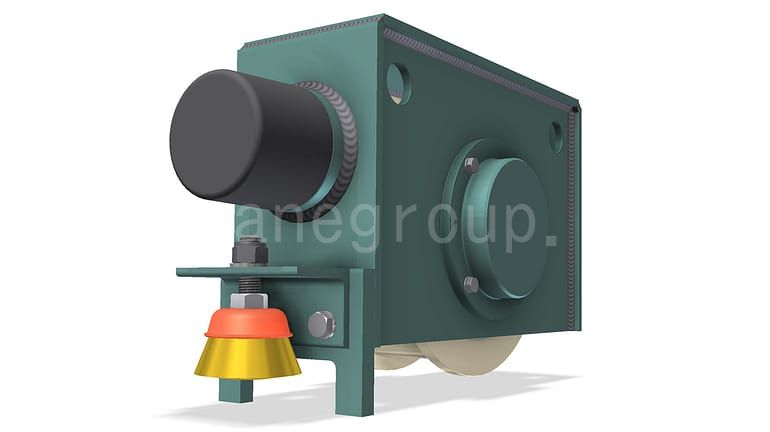 Crane wheels are used to support cranes and load, and in orbit to make crane moving back and forth to run the device.
Crane wheels are replaced because of flange wear, flange breakage, and mechanical overloads characterized by pitting and spalling. Each of these in-service factors must be carefully considered before the combination of wheel design, material selection, hardness pattern and heat treating technology is selected.
That's why every hardened steel crane wheel is specially designed and heat treated to maximize its resistance to the damaging forces at work in heavy industrial applications. Our wheel apply different crafts of different material, precisely control the quench and temper temperature, so that the wheel can reach the metallographic structure and mechanical property.
Application
Overhead crane and gantry crane;
Rail transfer cart;
Transportation carriage ;
Mill and airlines vehicle ;
Railway locomotive and train;
Construction machinery, and so on.
Service offered
Drawing: We can translate your original drawing: make manufacturing procedure, offer best suggestions on the design.
Quality: We have full set quality control system to guarantee best product quality. Depends on the products, we make different item testing plan, different manufacturing procedure etc. and we performance certified lab mechanical testing performance UT/MT/PT etc.
Inspection: Inspection: We have Professional inspectors to ensure all of them are qualified.
Service and Product: Casting-Sand Casting-Molding Casting-Investment-Die Casting Forging-Hammer-Pressure-Hot/Cold forming-Dropped forging Machining-Lathe, Boring, Vertical, Horizontal, Milling, Saw, etc
Processing of our crane wheel
Forging/Casting – Normalizing & Tempering – Proof Machining- Quenching & Tempering – Finish Machining
Dimensions testing.
Hardness measurement. (HB, HS,HRC)
Material testing.
Superficiality testing.
Non-destructive testing