10t MD Double Speed Electric Hoist delivered to Mexico
06 Feb, 2016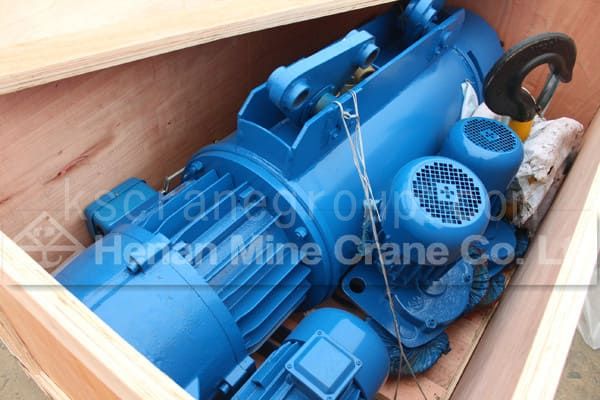 At 17th, Dec, 2013, one set of10 MD Double Speed Electric Hoist was delivered to Mexico. Mr. Jorge is from amachinery manufacturer in Mexico, he sell cranes. Product main girder and endgirder by themselves, and purchase electric hoist from us. This year, Mr. Jorge built new warehouses,and plane to purchase another 20t, and 30t Electric Hoist from us.
After Production, the MD Double SpeedElectric Hoist was packaged by wooden Box.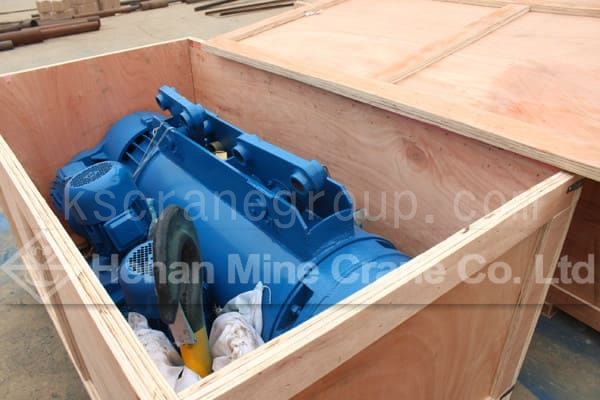 All the electric spare parts were putinside the box.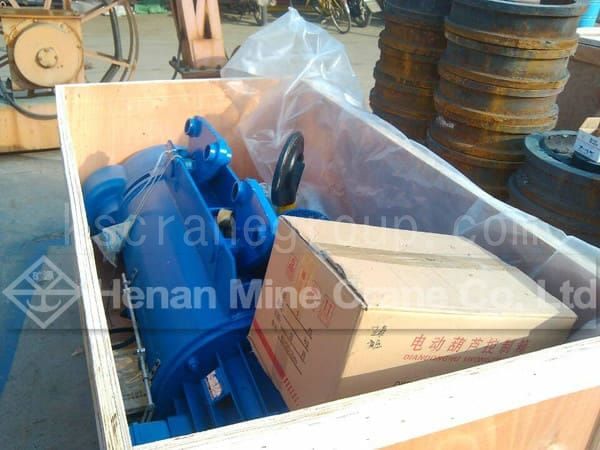 Finally, seal the wooden box, andlabel the mark, so that client can easily find them.