Client from Pakistan
07 Jul, 2017
At May 17th, Mr Rana MuzammilSafdar from Pakistan visited us. After visiting 3 factories, Mr. Rana approvedour quantity and advanced equipment, and finally made decision purchasing LXSingle Girder Overhead Crane operated by manual from our factory. Please see the following pictures.
No.1-Mr. Rana check the LX Single GirderOverhead Crane operated by manual.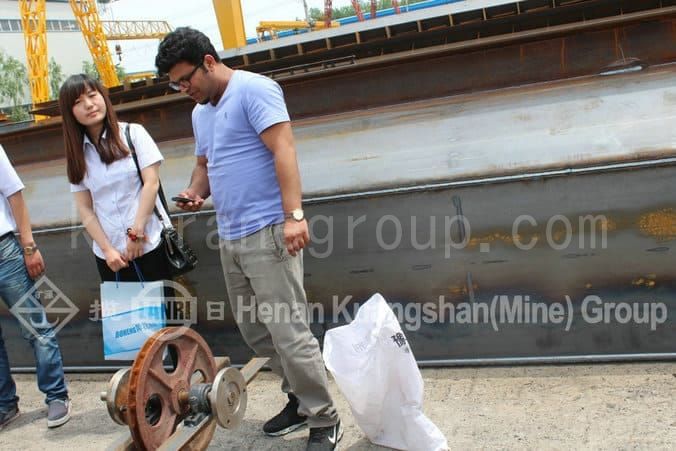 No.2-Mr Rana visited our workshop ofElectric Hoist, and seeing the Test Bed of Hoist.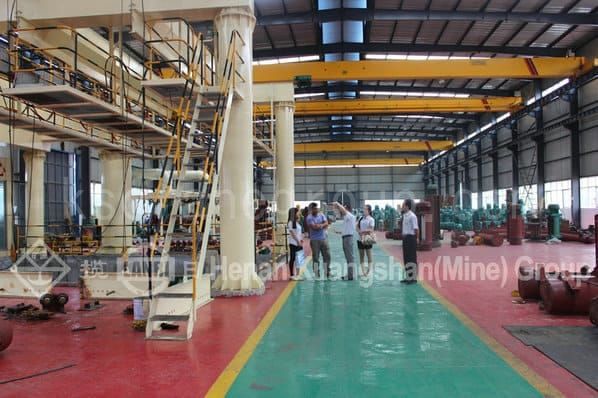 No.3-Disgussing in our meeting room.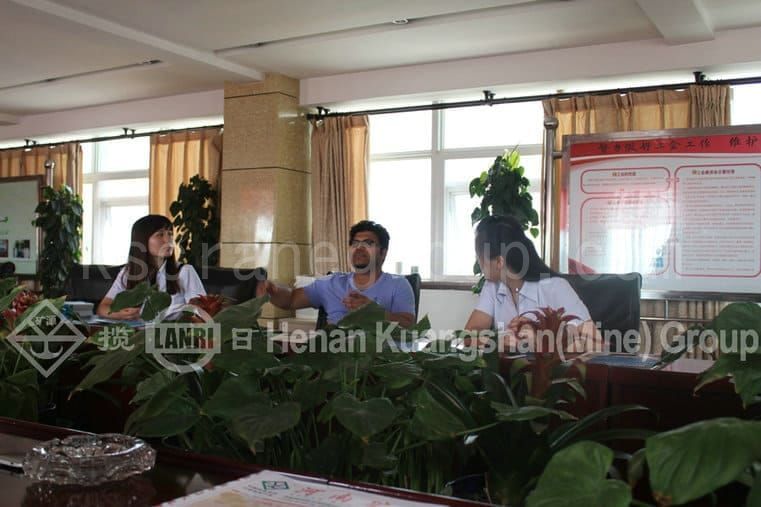 No.4-Our factory warmly welcome everyclient visits our factory.