Strong combination, hand in hand win-win. May 23, Henan KuangshanCrane and Jinshengan Group Zunyi Changling Special Steel Co., Ltd. contract signing ceremony was held in the company's conference room. The two sides exchanged in-depth views on the development of the crane industry, industrial chain supply chain stabilization, strategic cooperation and other related aspects, and reached a high degree of consensus. Cui Peijun, founder and secretary of the Party committee of Henan KuangshanCrane, Liu Canghai, president of Jinshengan Group and general manager of Zunyi Changling Special Steel Co.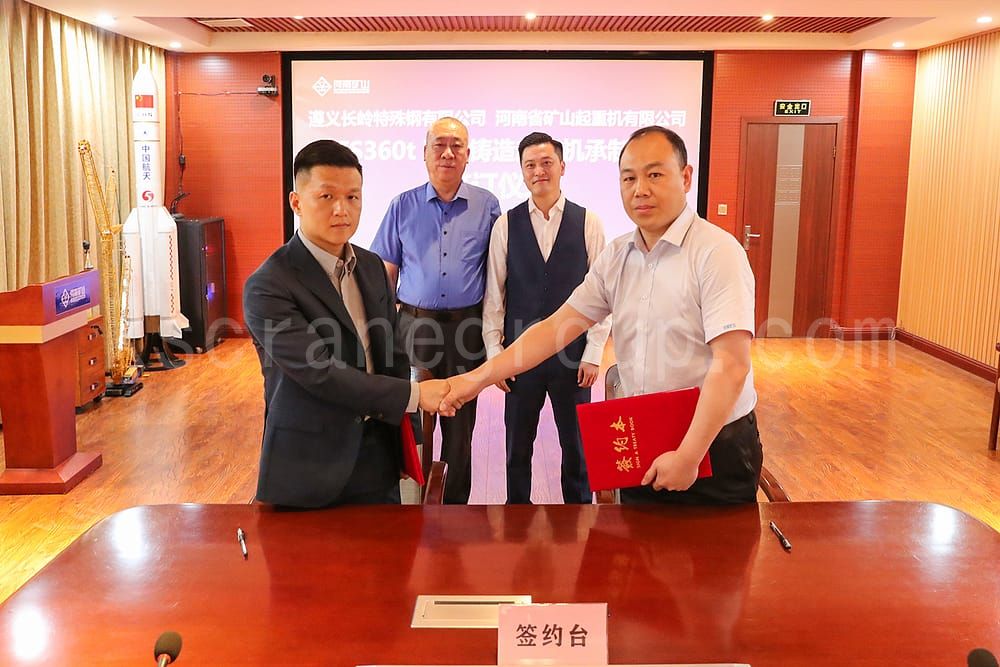 Henan KuangshanCrane and Zunyi Changling Special Steel Co., Ltd. are long-term strategic partners, the contract was signed, the two sides will integrate their respective advantageous resources, market development, transformation and upgrading and other aspects of multi-level cooperation, the establishment of a strong and close strategic partnership.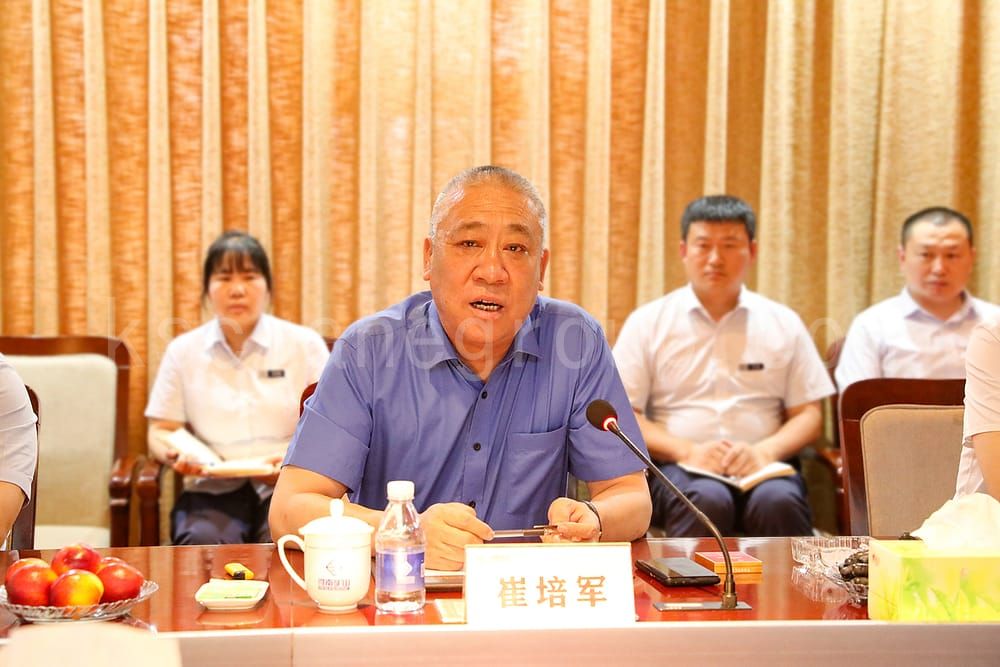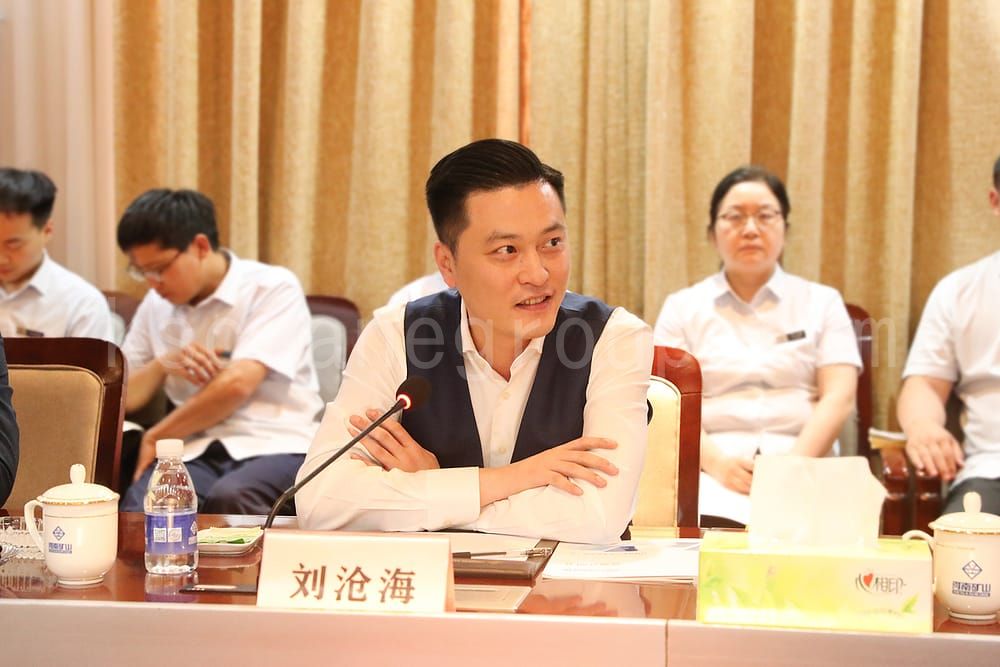 The signing of 69 sets (sets) of hundreds of millions of dollars of metallurgical project crane products, including 2 sets of 360t four girder casting cranes, which is the two sides more than twenty years and another result of cooperation. For this batch of project products, Henan KuangshanCrane has been recognized by customers from the drawing design, technical standards, supervision and audit, to the product process quality control. Henan KuangshanCrane will also gather advantageous resources, promote production, quality assurance, and stable delivery, laying a solid foundation for further cooperation and seeking better and faster development.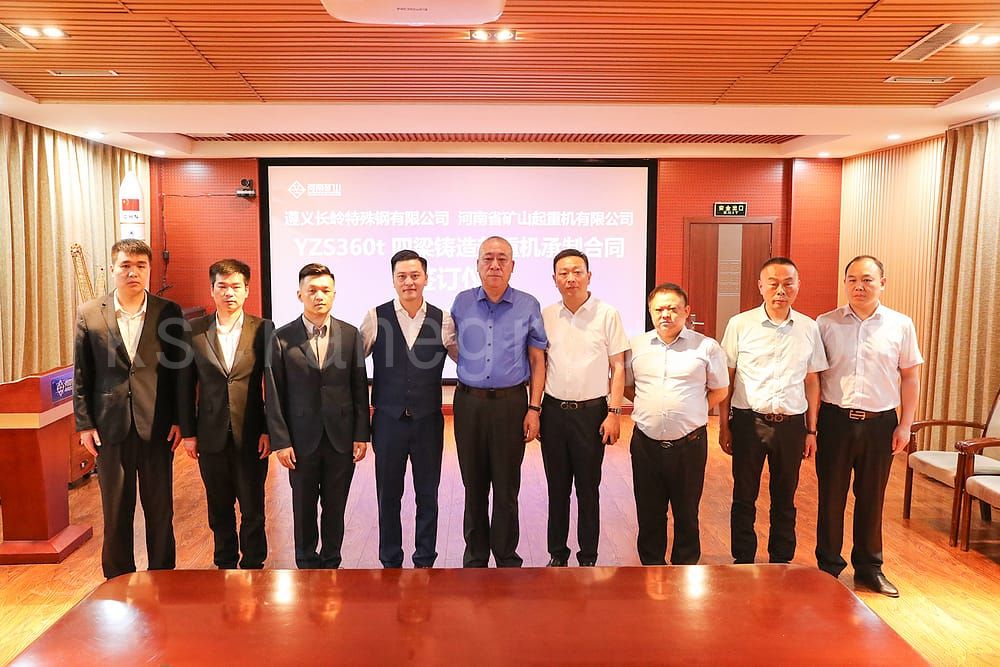 Zunyi Changling Special Steel Co., Ltd. special steel deep processing technology transformation project as a key construction project in Guizhou Province, with a total investment of 11 billion yuan, the project plans to have an annual output of about 800,000 tons of various types of steel profiles. The project is centered on technological transformation and upgrading, the introduction of foreign advanced planning concepts and production equipment, to create a profile steel production and research and development base in Southwest China.
At present, Henan KuangshanCrane is in the "from strong to fine" strategic transformation and consolidation stage, will continue to integrate more advantageous resources, strengthen the crane industry chain research and development cooperation, enhance core competitiveness, and is committed to the crane industry's intelligent, green, high-quality development.