B&R (the belt and road) transformer
28 Oct, 2017

On 17th Feb 2017, as an outstanding enterprise on industry model transform and tax finance work, Henan Kuangshan Mine group win the name of "outstanding enterprises for taxpaying 2016"and "outstanding enterprises of transformer 2016". Recent years, our group take the special, lightweight, intelligent, high level as direction, updating products from traditional crane to new model intelligent crane.
The first excellent case is the 16t clean explosion proof automation crane for polysilicon manufacturer project in Jiangsu province. The crane is applied in a no-dust workshop under condition of 4 grade clean air and explosion air for making the reduction furnace and sillicon rod automatically operated according to fixed routine from reduction furnace platform, cleaning platform, transfer platform, dismantling tools. The whole crane adopt clean design with anti-wear and anti- corrosion material, and assembled with a dust collection device which reduce the dust particles by friction during crane operation. Meantime, the laser barcode technology, combined with anti-sway system to realize the high accuracy positioning, no humanization operation with remote monitoring, which fill in the domestic semiconductor industry crane application blank.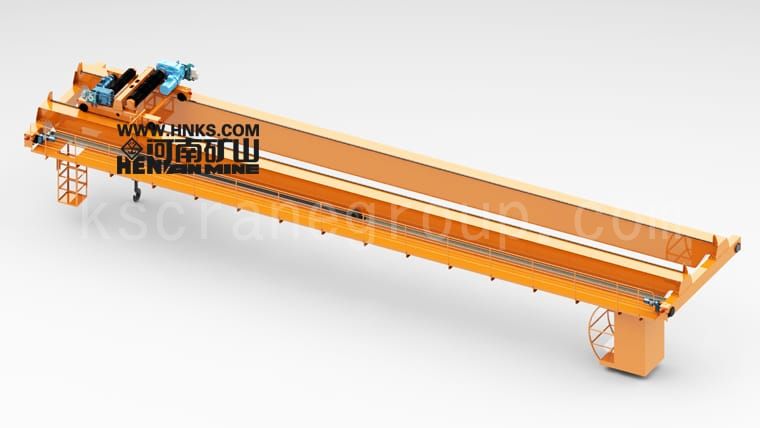 The second excellent case is the nuclear power crane designed and manufactured for CNNC and power plant with the technology of single fault protection design, seismic design and transmission chain detection. The special wire rope winding structure can make sure the capacity balance between 2 ropes. The hook and pulley block can keep balance even if there is failure for one single rope. The transmission chain detection make sure that safety brake can working on rope reel even if any components of this chain failure, so to avoid fall accident which can save more space by reducing redundant double rope, double brake protection. Moreover, the dynamic stress calculation and stress synthesis of seismic conditions are carried out by using the advanced and reliable spectral analysis method by conducting strength check on structures and institutions, which to ensure that the crane will not failing under the condition of ultimate safe earthquake (SL-2) and nuclear safety level can be reached.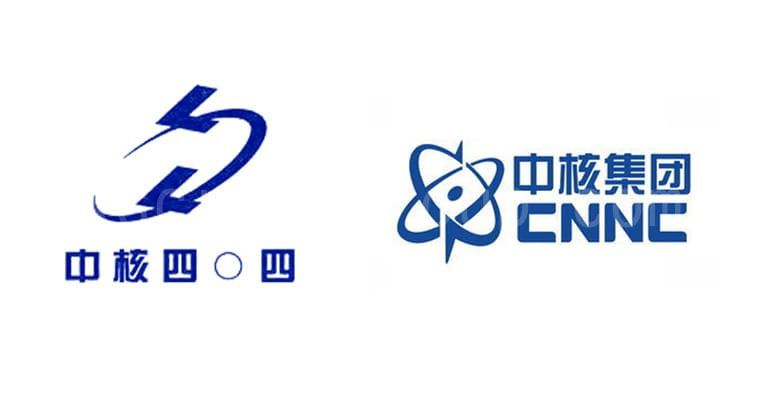 The third excellent case is the 200t new type gantry crane for a project in Shanxi Province. This crane adopt modularization, light weight and maintenance-free design with CAE technology for analysis, simulation and optimization design. The crane travel smooth with small size and light weight, which realized the energy conservation and environmental protection from produce until operation.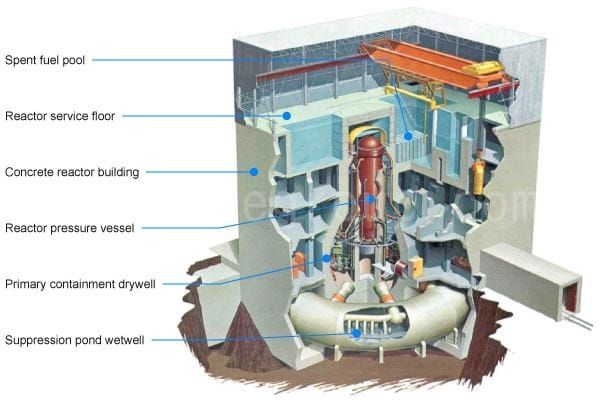 What's more, the fixed type gantry crane MG60T-17M designed for harbor operation is the first crane which designed for fumigation of wood in domestic.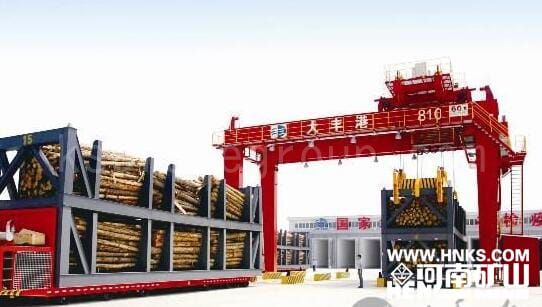 Recently, "the belt and road" idea lead Chinese to grab the opportunity for enterprises model transform, our group build an excellent example for it. We keep receiving the container gantry crane order from railway administration from Beijing, Xian, Taiyuan. We are keeping to improve our technology in accordance with government measurement.