Fixed beam gantry mobile CNC machining center put into practice
28 Oct, 2017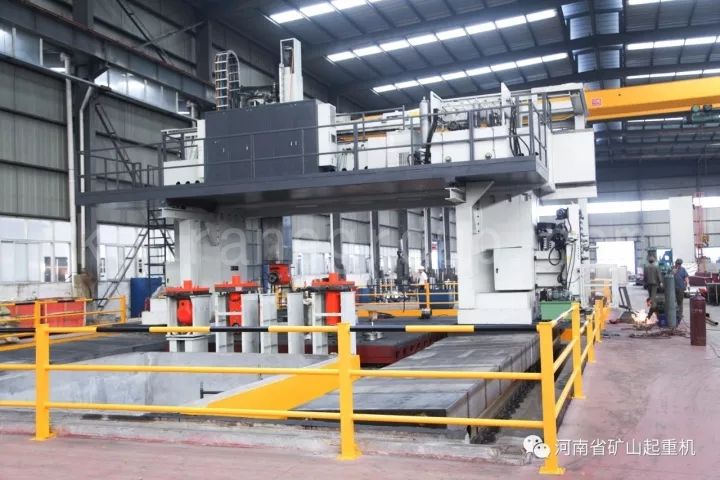 Recently, we purchased a new device with 16,000,000CNY: fixed beam gantry mobile CNC machining center put into using.
We keep increasing the cost for technology design and develop, and update the manufacture device regularly, which make our business develop rapidly.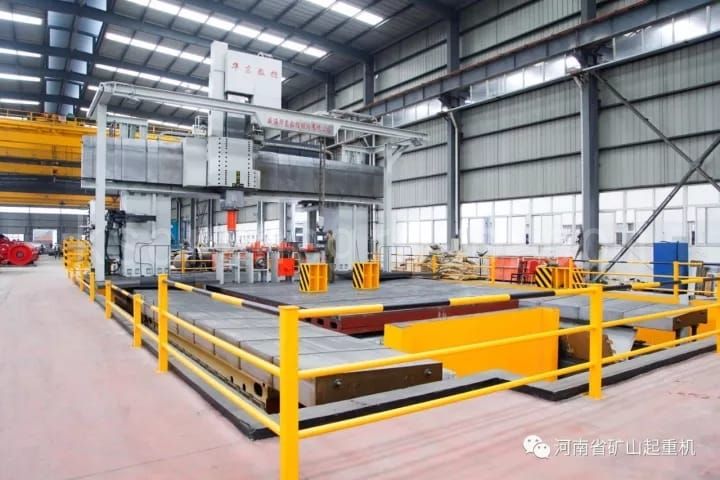 The device can be operated constantly with stable accuracy under proper environment.The design is modular with high standard which have good interchangeability.It can do the strong cutting, meantime the precision parts processing.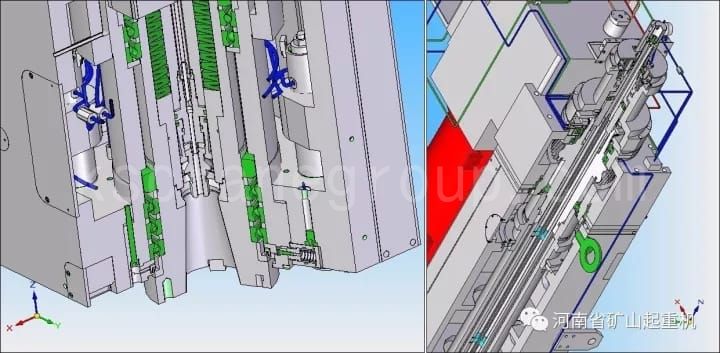 The control system adopts one-click switching 3 axis CNC system and Germany's Siemens 840D SL servo system. The SINAMICS S120 full digital drive system has automatic positioning identification can realized that 4*90 degree automatic transposition identification and power limit protection identification function. The NCU720.2 can control 12 axis.The main drive of machine tool (sliding pillow boring and milling head) adopts Siemens AC digital motor drive with X,Y,Z axis. It can be programmed and can be operated manually by the expansion panel, which is extremely strong in the process of actual machining.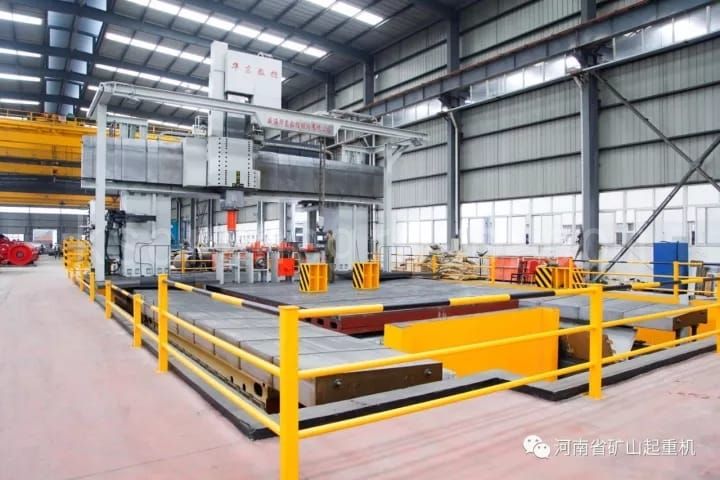 This action are widely used for the running mechanism processing of large metallurgical, clean type, euro-style trolley and large container gantry crane. Before,the components of driven part are welding on the chassis base directly without processing surface, which rely on artificial adjustment assembly accuracy with low efficiency. But after put this device into using, now just need to weld the base of wheel box, bearing box, drum, reducer, motor and brake on structures, then the processing center will processed to achieve overall boring, milling, drilling, as well as a clamp. The overall processing ensure the installation size, greatly improve the assembly precision of the work organization and overall performance.