Midsummer rain, moist Henan mine
Walking for filial piety, hand in hand with goodness
After twenty-one years of filial piety culture precipitation
Henan Kuangshan Crane Tenth Mid-Autumn Filial Piety Culture Festival, from September 25-28 (lunar calendar August 11 to 14) in the teeth of the transmission of heavy lifting ecological industry chain advanced manufacturing demonstration park was held.
This is a large-scale filial piety and respect for the elderly feast, every day to invite more than 3,600 employees parents for four consecutive days to participate in the Mid-Autumn Festival filial piety culture dinner.
Secretary Cui Peijun made a speech to send blessings and personally offered flowers, gift money, filial wine and gifts to the parents of employees. At the same time, he presented awards to 8 excellent suppliers and 29 11th "Kuangshan Crane Filial Piety Star".
At this moment, we enjoy the filial piety culture feast and welcome the Mid-Autumn Festival together!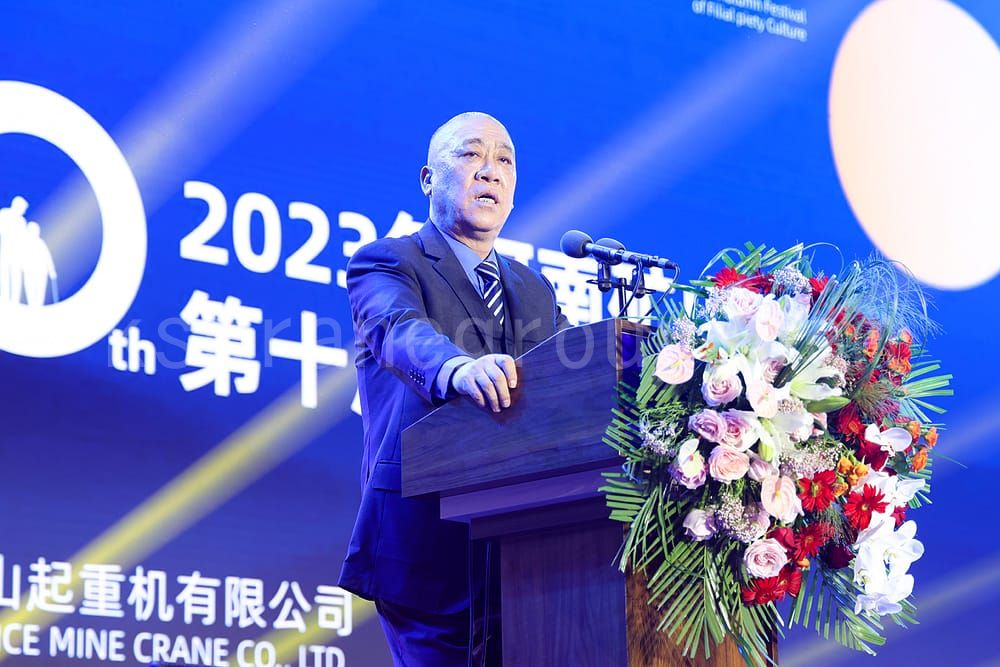 Leader's speech, grand opening
Secretary Cui Peijun's speech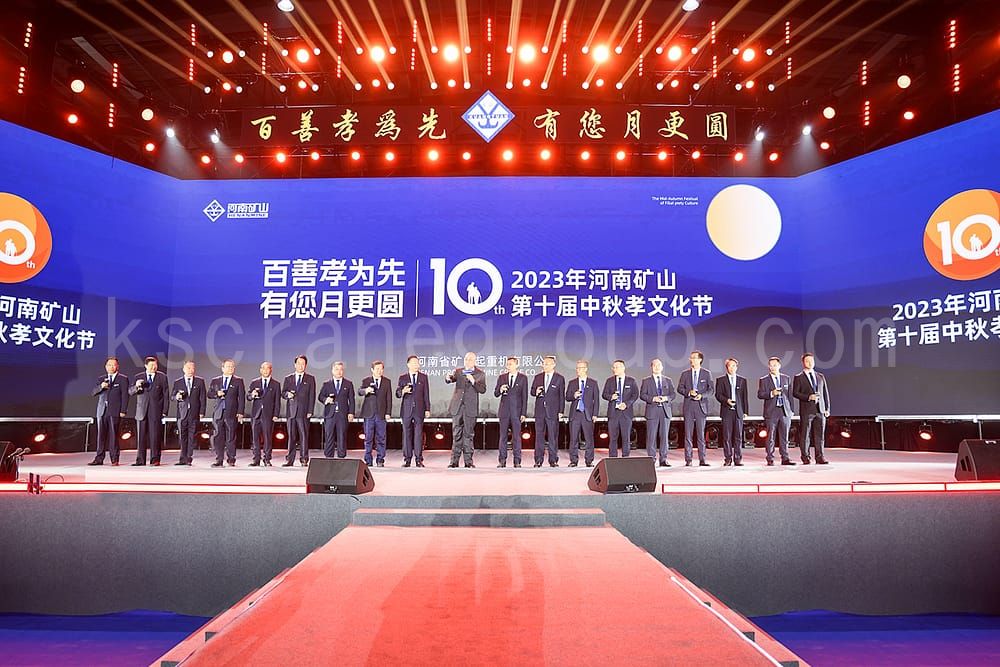 Filial Piety Star Recognition, Inheriting Filial Piety and Goodness,Secretary Cui Peijun awarded the "mine filial stars".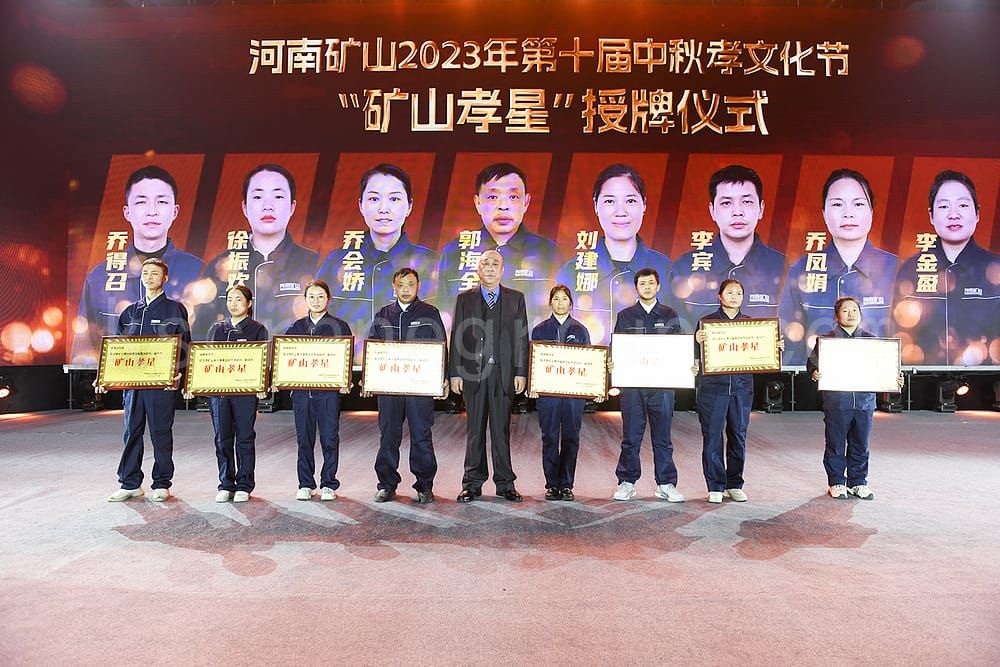 Part 1: Filial piety and good culture, everlasting and new.
Opening Dance"Filial Piety Passes on to Ten Thousand Families".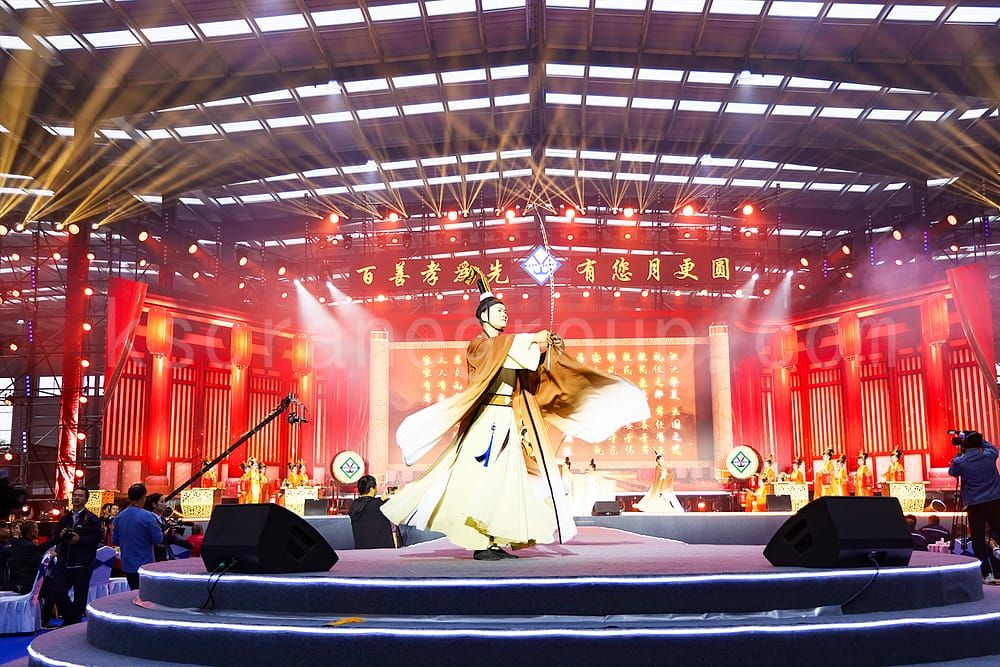 Poetry Recitation "Filial Piety in Kuangshan".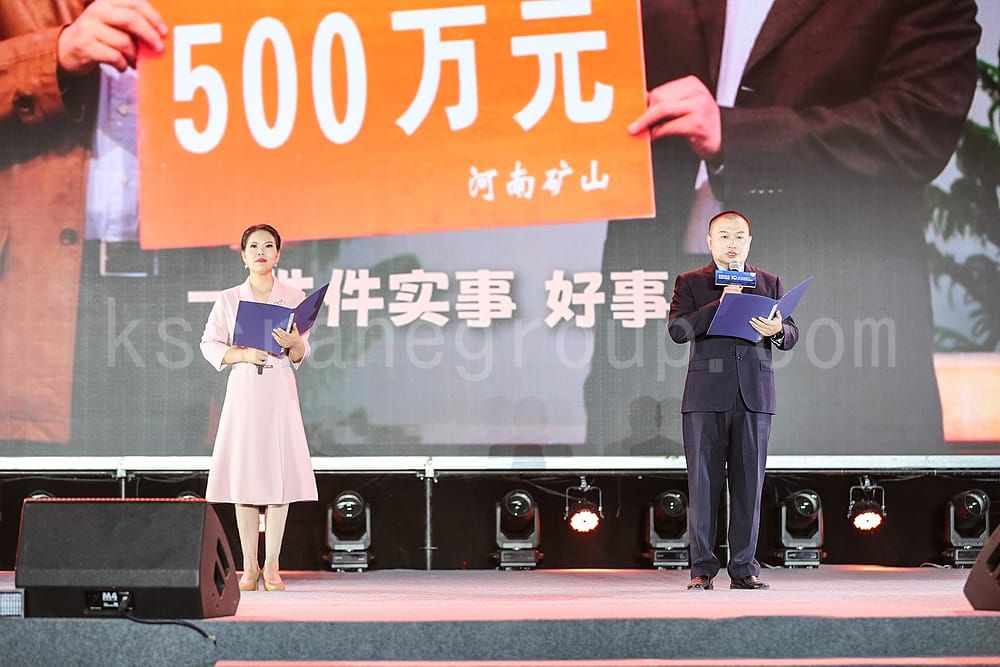 Song Crosstalk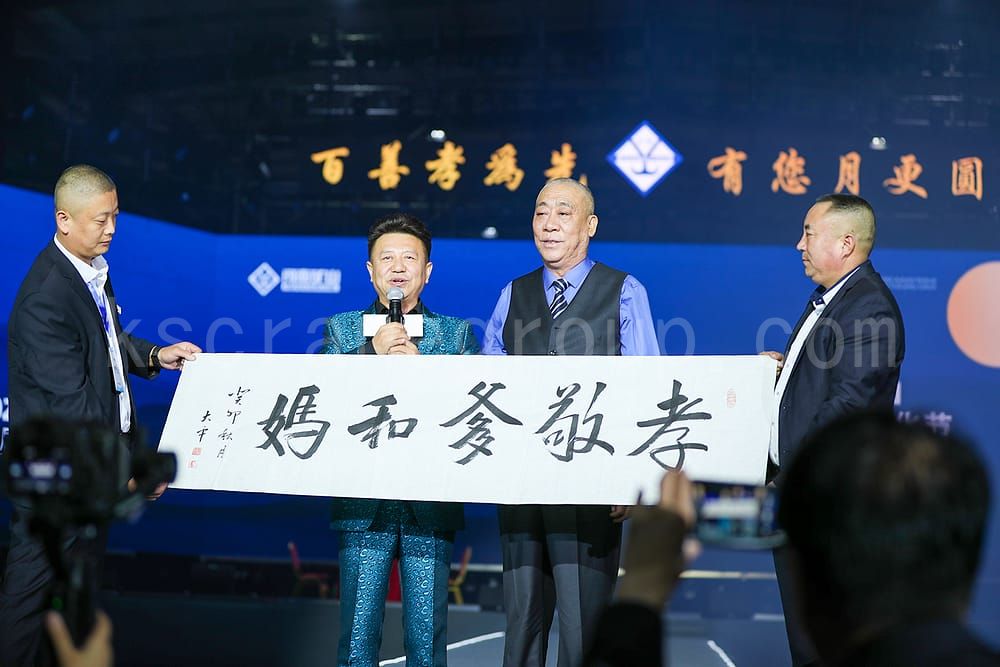 Part 2: Walking Toward Goodness and Warmth.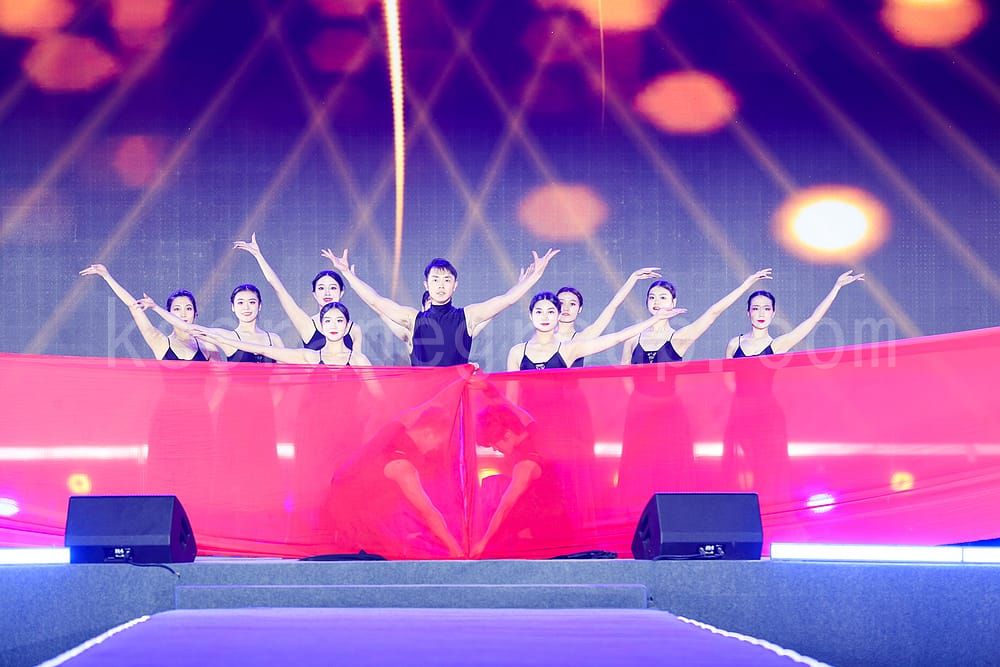 Part 3: Defying Difficulties, Shining in God's Country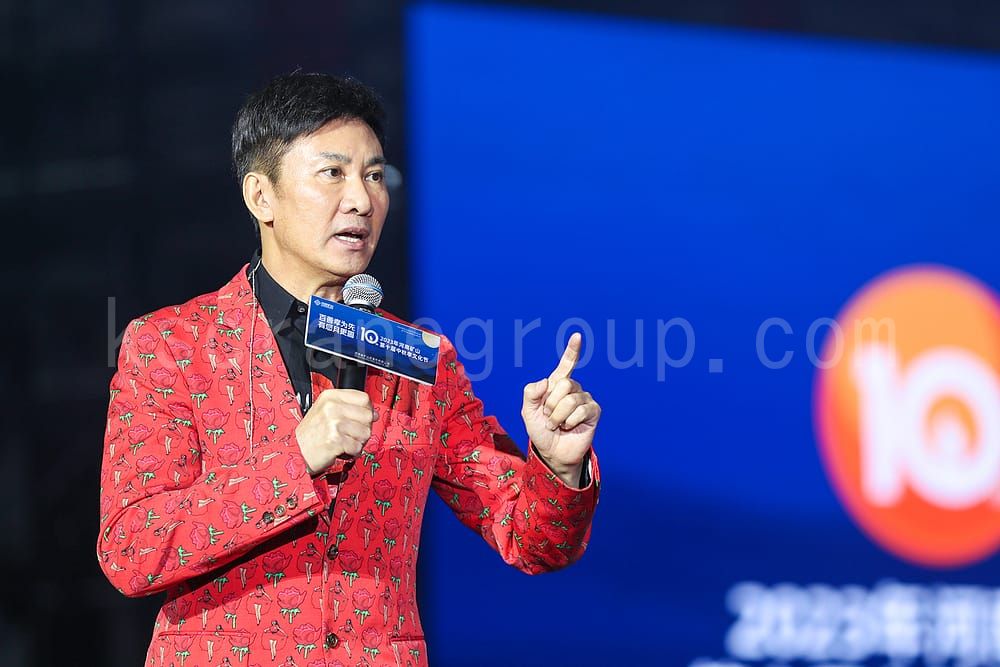 Part 4: Thankful for your company,Filial Piety and Respect for the Elderly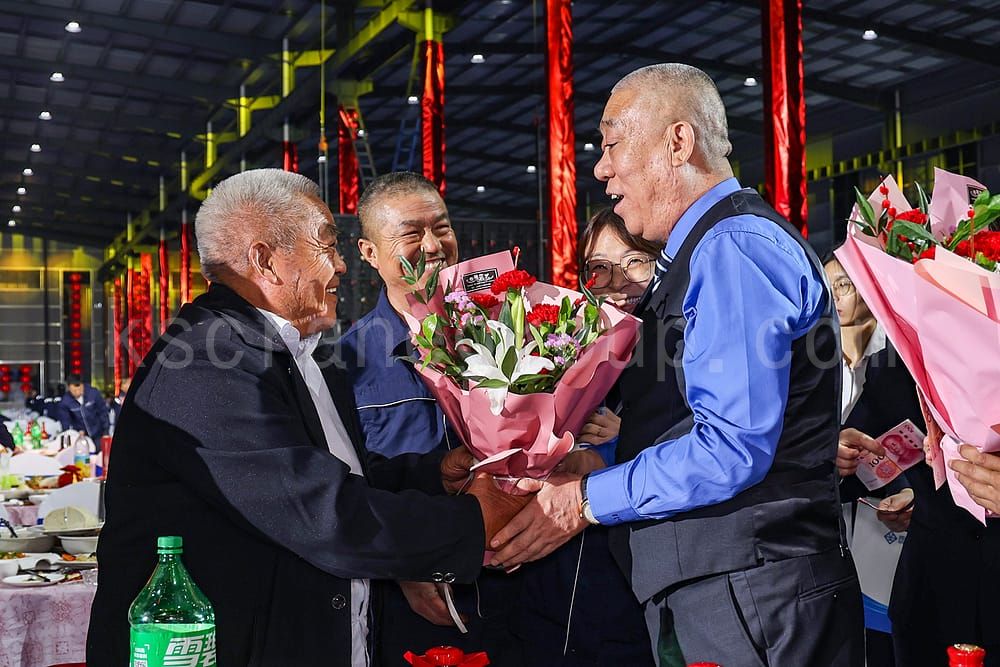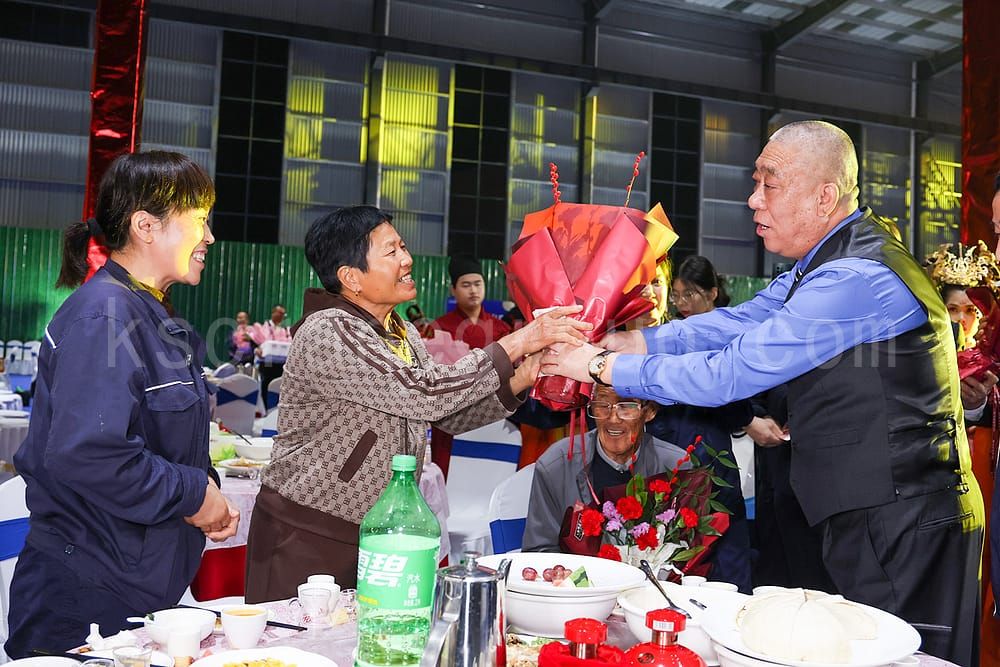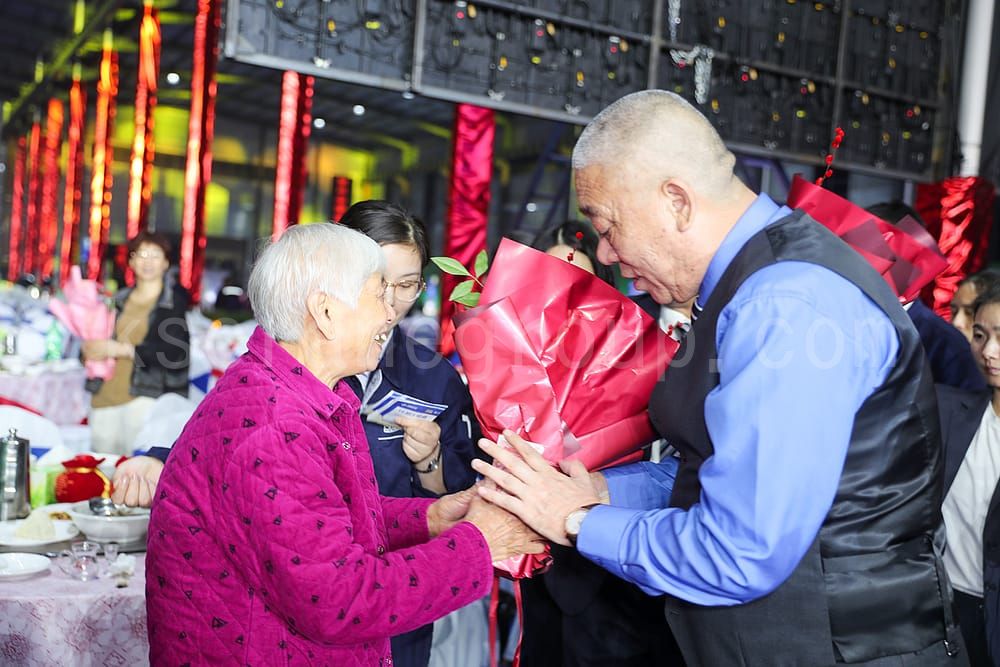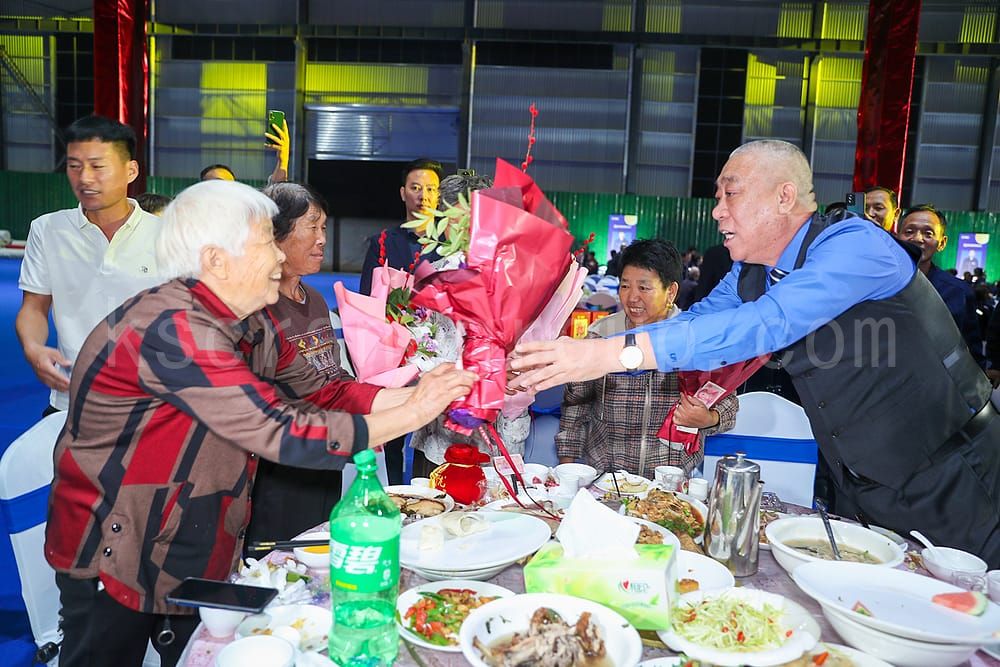 In the name of filial piety, walk with one heart. "My employees I come to spoil, only employees rich, I can be at peace ...... even if you stay in Henan mine for a day, you have to do filial piety and honor your parents." Cui Peijun secretary's deep long-cherished wishes, in the first mid-autumn filial piety culture festival site, touched every employee parents. Gratitude mine, filial piety mine, become the shining business card of all mine people.