This year's Mid-Autumn Festival, the company made its own mooncakes of various flavors to express filial piety to parents.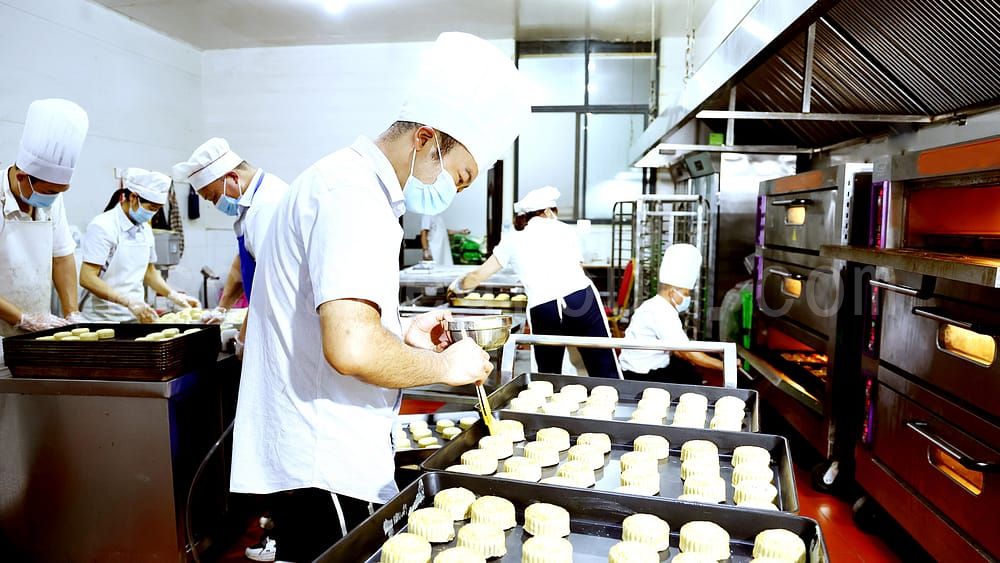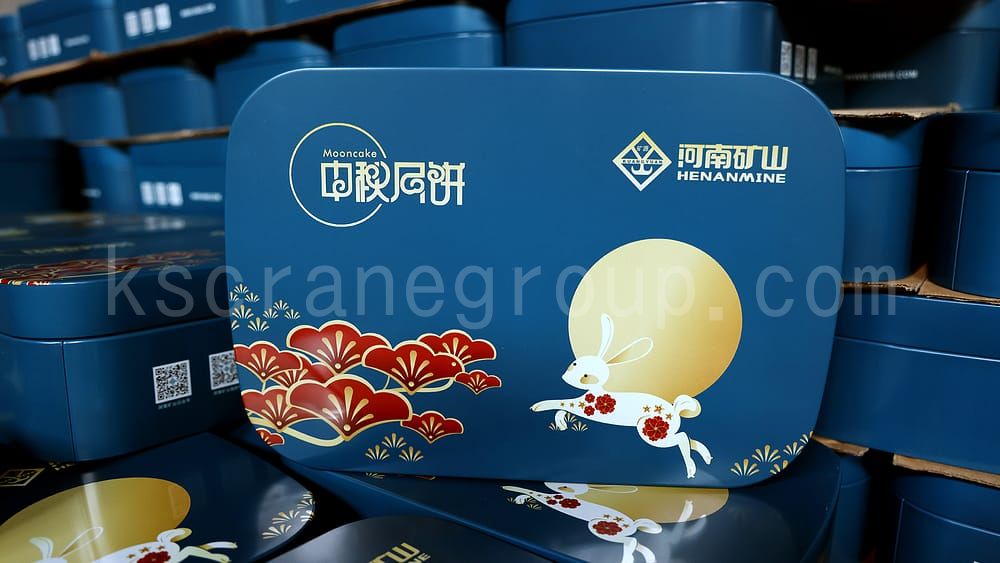 The poetic meaning of Golden Autumn is hidden in the full happiness. In Henan Kuangshan crane's 10th Mid-Autumn Festival of Filial Piety and Culture, which is about to open, the annual Golden Autumn Delivery of Benefits was warmly opened on September 21st~.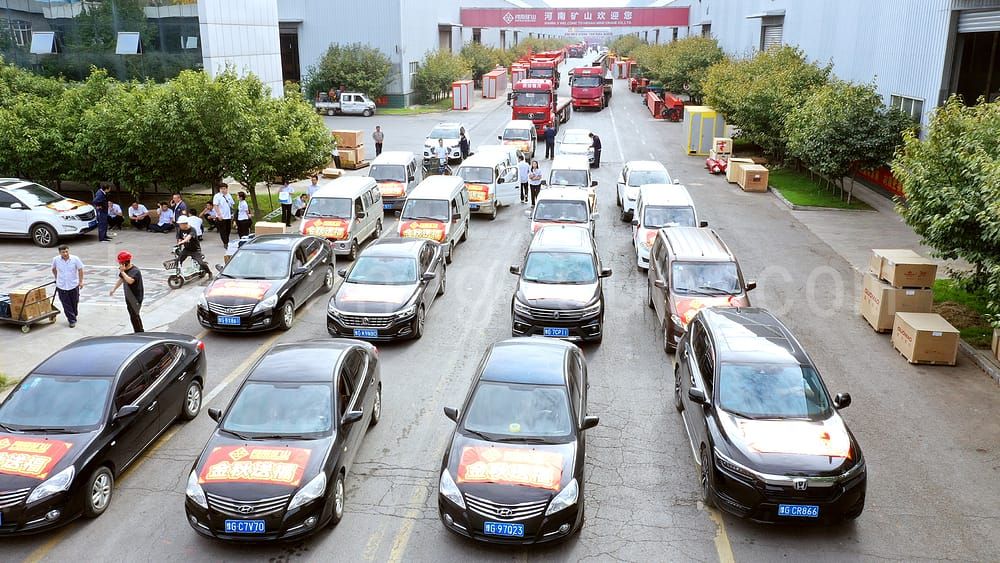 With Secretary Cui's earnest advice, the vehicles loaded with Mid-Autumn Festival benefits will be sent to the homes of 1900 overseas business managers in batches for three consecutive days, as a way to thank the hard work of the business managers and their families for their strong support!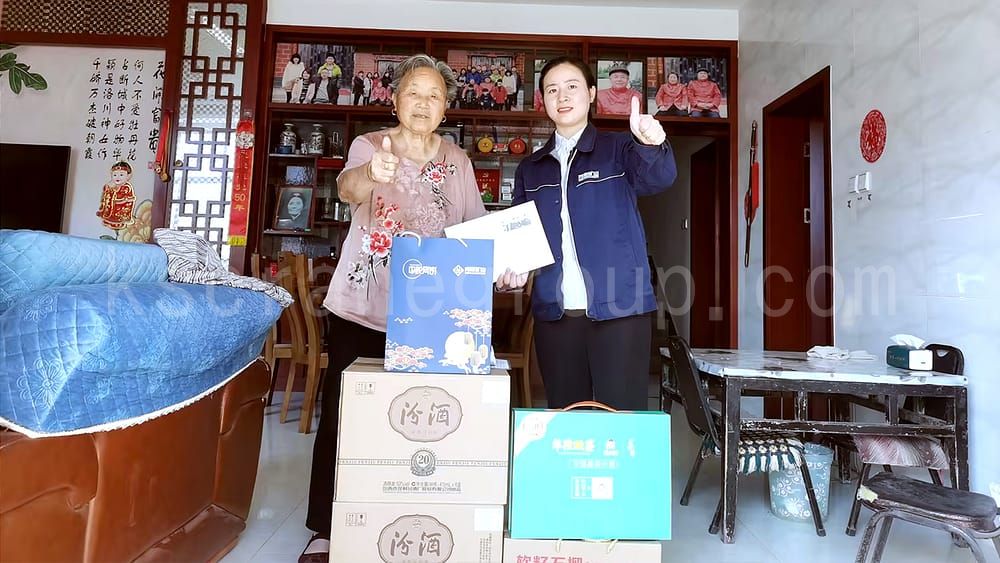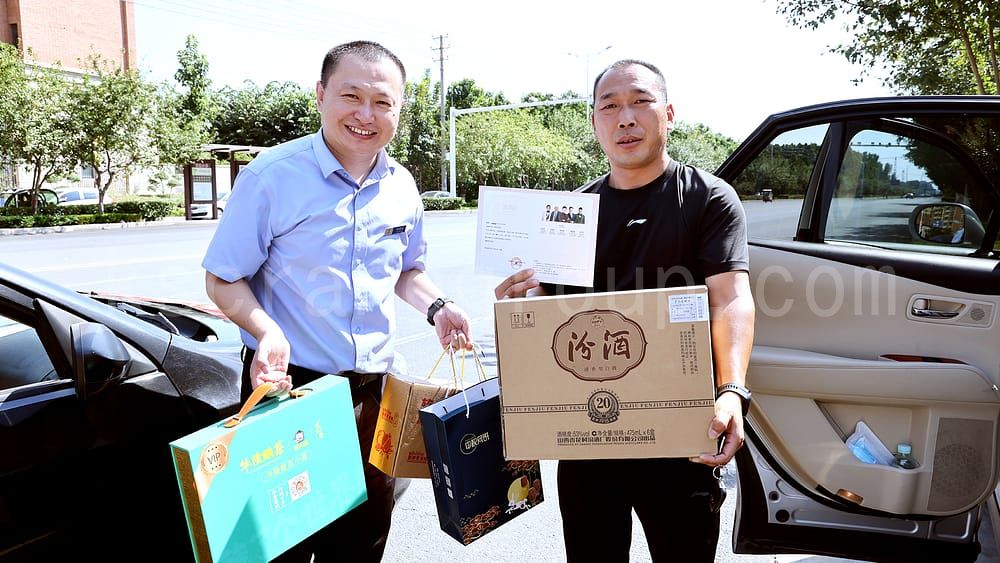 Every welfare is condensed with the true friendship of "mine family".
Every mine family member is touched by Secretary Cui's deep concern.
Every mining people, will be this moving into motivation
For the company from strong to fine high-quality development, unremitting struggle~