Project for Baosteel A seized quality successfully passed
28 Oct, 2017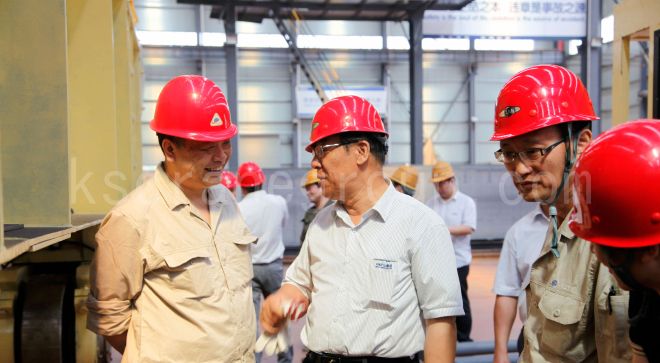 Recently, the second batches of crane products for Baosteel Group of passed the A examination again.
Since 2014, after strict inspection, Henan mine as the crane suppliers of Baosteel , fabricated 2030mm Cold rolling project of 9 sets up heavy equipment.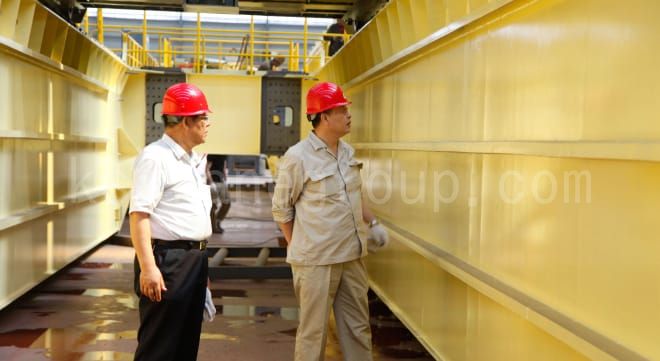 In order to ensure the equipment quality, our company set up a special project for Baosteel Group, the implementation of strict quality management, supervision and control of the manufacturing process in each crane after the production, are commissioned by third party inspection agencies strict quality inspection. For each crane factory inspection, the inspection method is divided into: A examination preparation equipment inspection, static checking, dynamic inspection equipment, structure and size of test equipment etc.. According to the technical agreement, drawing data and the contents of the inspection outline.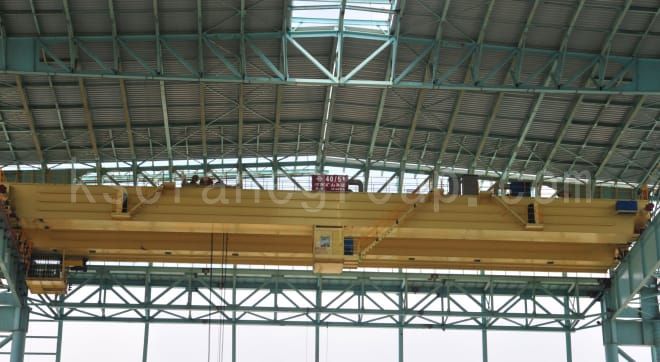 After the first batch of products were detected by A to Baosteel Group, and after the actual operation, the product performance has been highly evaluated by the user. Baosteel Group gave high praise on the effectiveness of quality control in our company.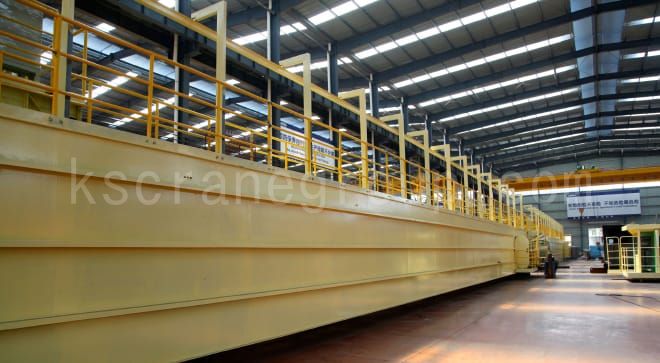 With this opportunity, Baosteel Group decided that 1550mm Cold Rolling Workshop 33 cranes all manufactured by us. 16 cranes used Gray bus positioning technology, automatic unmanned operation. This technology is the first case in the country.