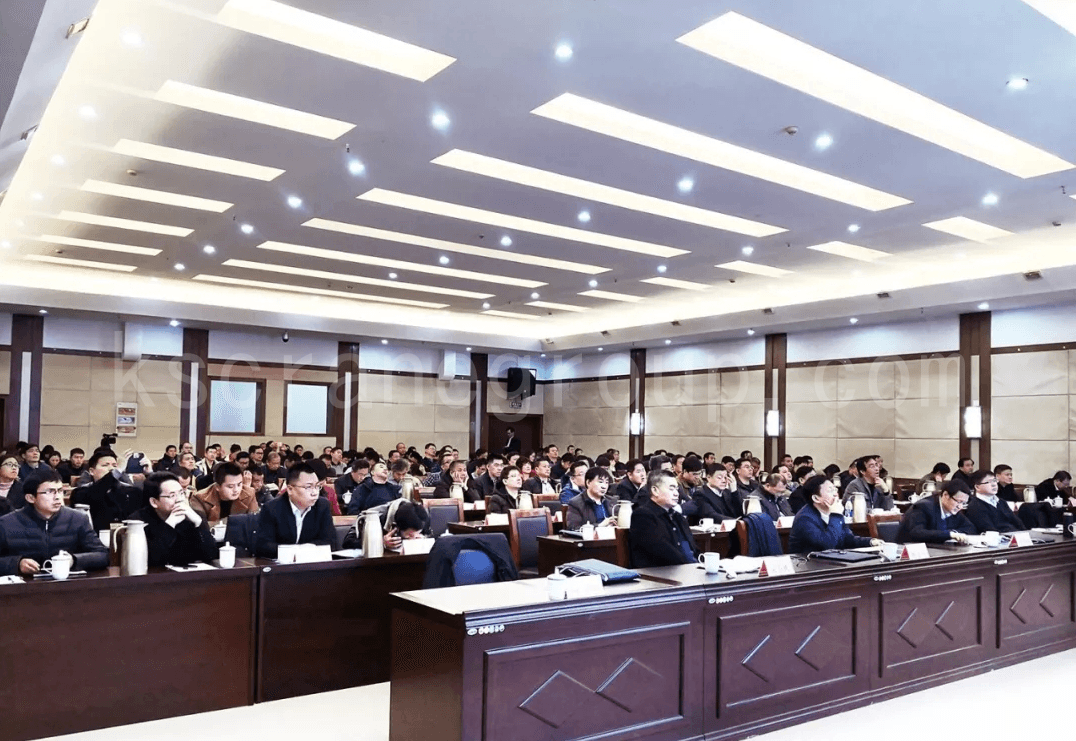 On 7th December 2018, the on-site exchange meeting on the quality improvement of the national cranes was held in Changyuan County.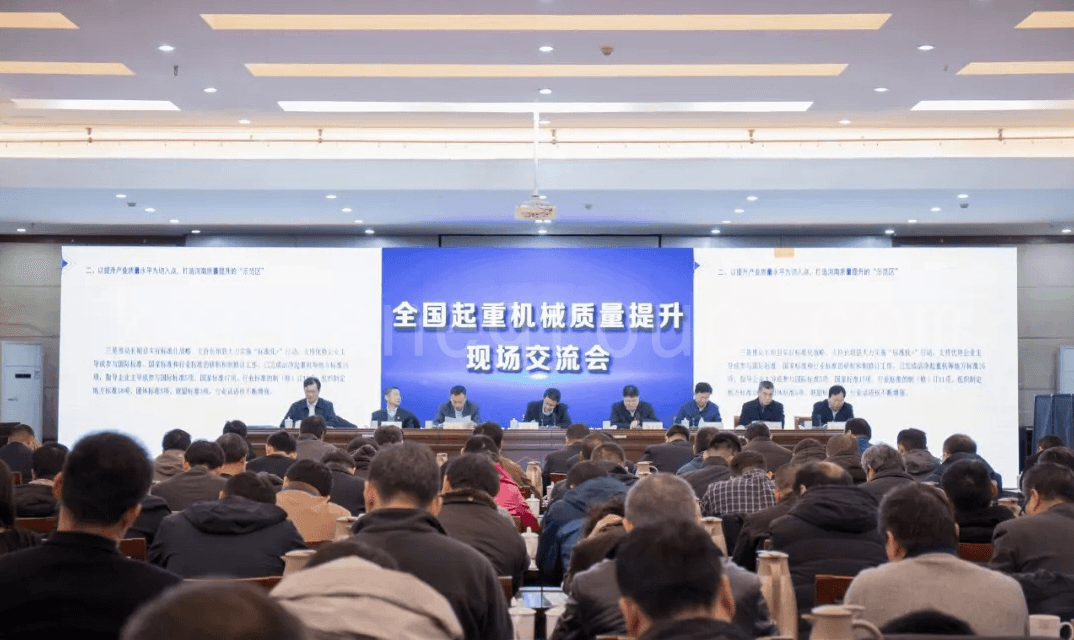 Leaders of the Special Equipment Bureau of the State Administration of Markets:Jia Guodong, Gao Jixuan, Yang Zeshi, Zhang Hongwei, and leaders of the Henan Provincial Market Supervision Bureau Tang Yuanyou, Yang Ziming and some local city supervision bureaus, provinces, autonomous regions, municipalities directly under the central government and cities with separate plans and sub-provincial cities, More than 100 people including the relevant person in charge of the Quality and Technical Supervision Bureau of the Xinjiang Production and Construction Corps (market supervision and management department), and the leaders of Changyuan County:Qin Baojian, Song Taijun, Beijing Crane Transportation Machinery Design and Research Institute, Henan Special Equipment Safety Monitoring Research Institute and other technical institutions. The heads of 70 lifting enterprises attended the meeting and exchanged on-site exchanges on the quality improvement of the national lifting machinery.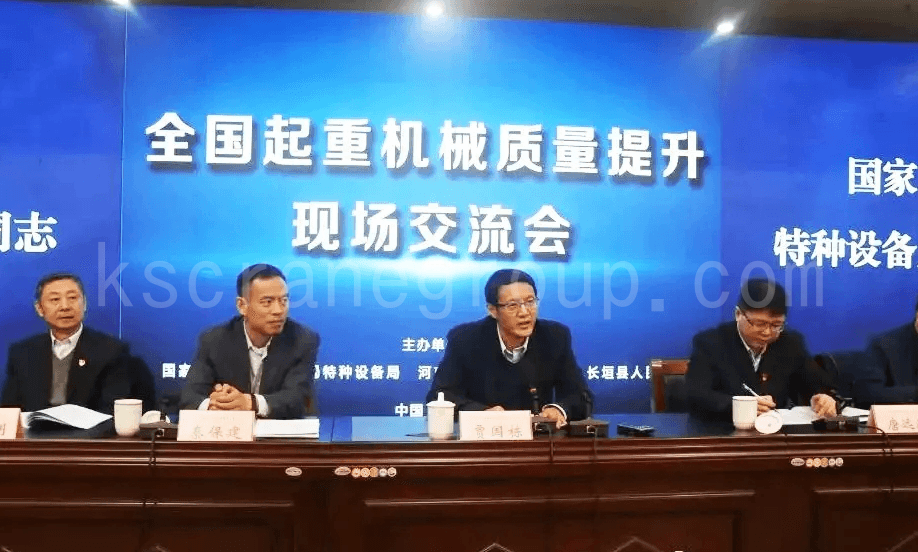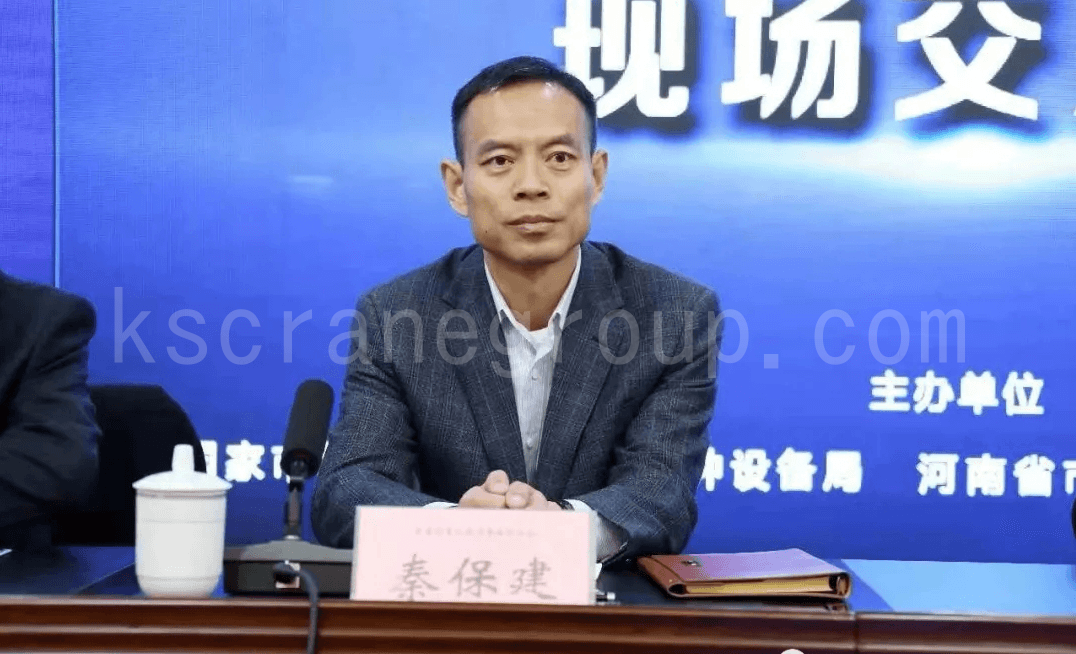 Yue Xiangbin, President of Henan Mine Kuangshan Crane, made a report on "Innovation Drives Quality Improvement and Efficiency" at the exchange meeting, and introduced the experience and achievements of Henan Mine Kuangshan Crane in transformation and upgrading and quality improvement.