Spotless Explosion-proof Fully Automatic Double Girder Overhead Crane – China
28 Oct, 2017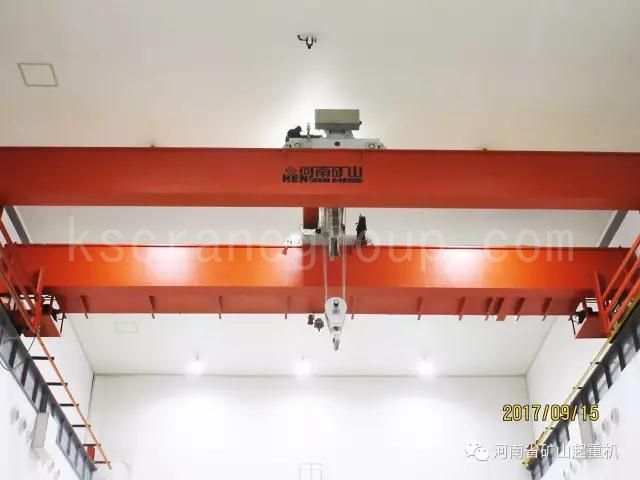 16th, Sept. is a big day for our factory, we are responsible to manufacture and install the First one set spotless explosion-proof fully automatic double girder double girder overhead crane in China, which filled the gap of overhead crane used in the semiconductor industry.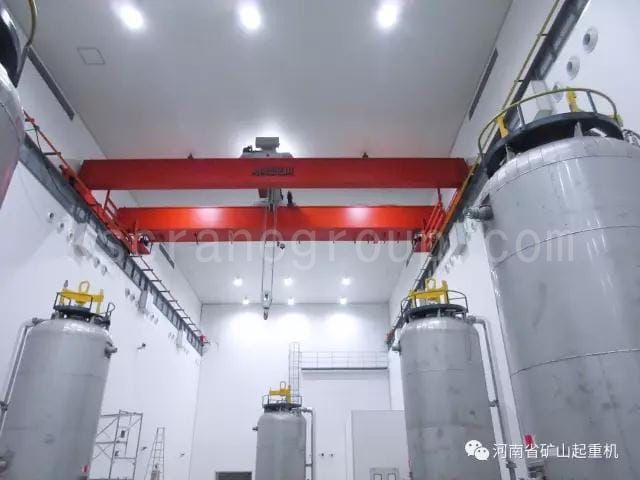 The client mainly produce the semiconductor grade polysilicon, and strongly request the dust-free design ( air cleanliness class: 4class, it means the 0.1 µm particulate matter is less 10,000 pcs in one square meter ) and there are the flammable and explosive gas in the working place. The explosion-proof of crane is dIICT4.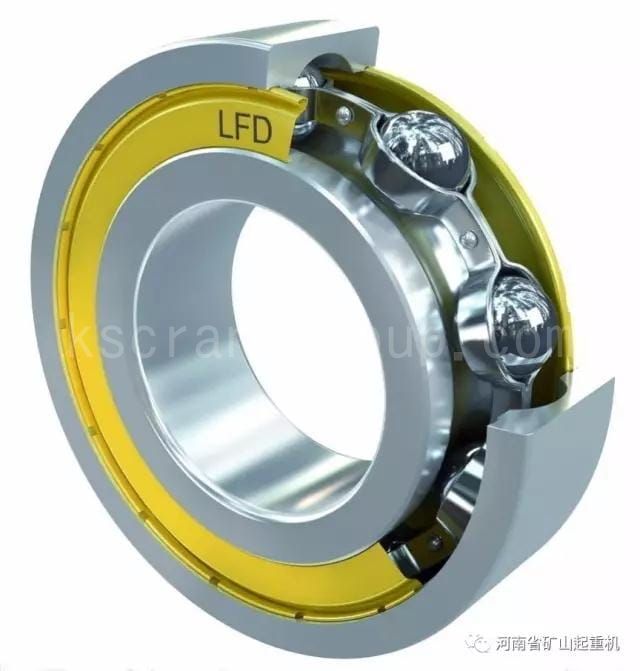 To conclude this project, our many engineers put their heart and soul into the research and development and finally acquire many advanced technology, specially 16 item technology has obtained the Patent for Invention. Main configuration as below: High seal explosion-proof drive mechanism; free maintenance self-lubricating type bearing; motor,reducer,brake and electric appliance detection combined into the one compact piece; main girder made of high strength alloy steel; rotation part, connecting part and protecting part made of stainless steel; fully automatic operation; Anti-sway automatic precise positioning (the positional accuracy can go to the millimeter).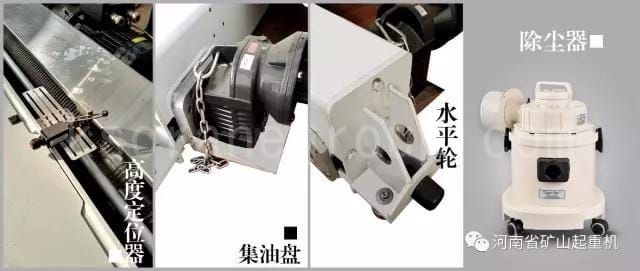 We are so proud and honored to be the Number One in the overhead crane used in the semiconductor industry. Our all development and achievement also root in the requirement and feedback of the clients. Thank you!