Welfare on employees in Summer
28 Oct, 2017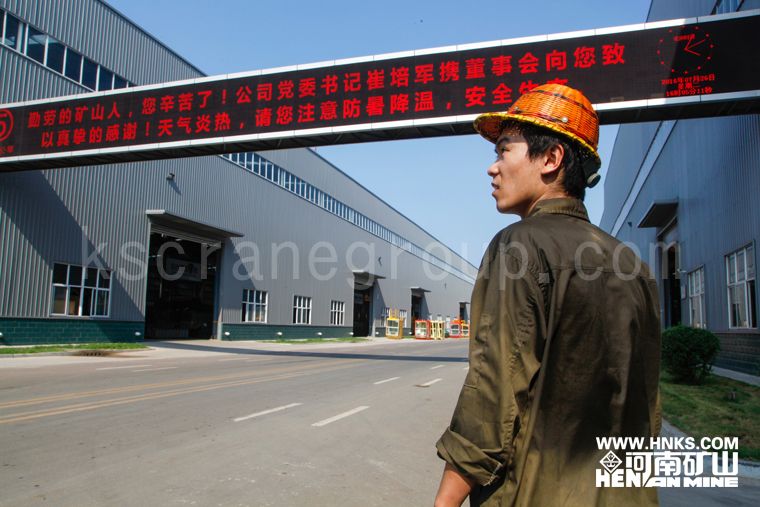 Even in the melting Summer, our employees still focusing on the work.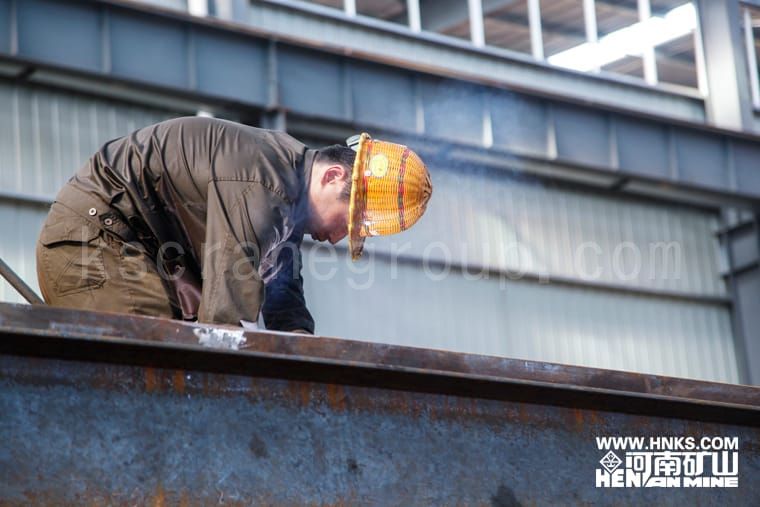 To keep the healthy of employees, company offer many welfare each year such as: mung bean water, ice cream, measure blood pressure for worker. The manager offer many watermelons. Workers help each other and enjoy it like family.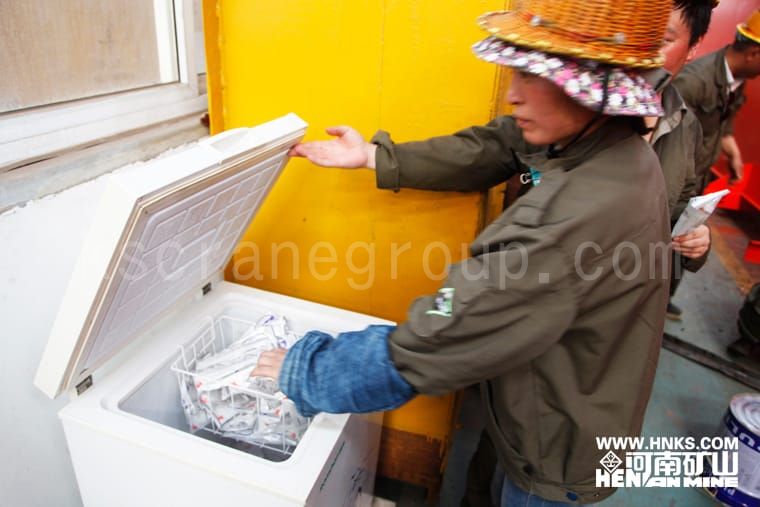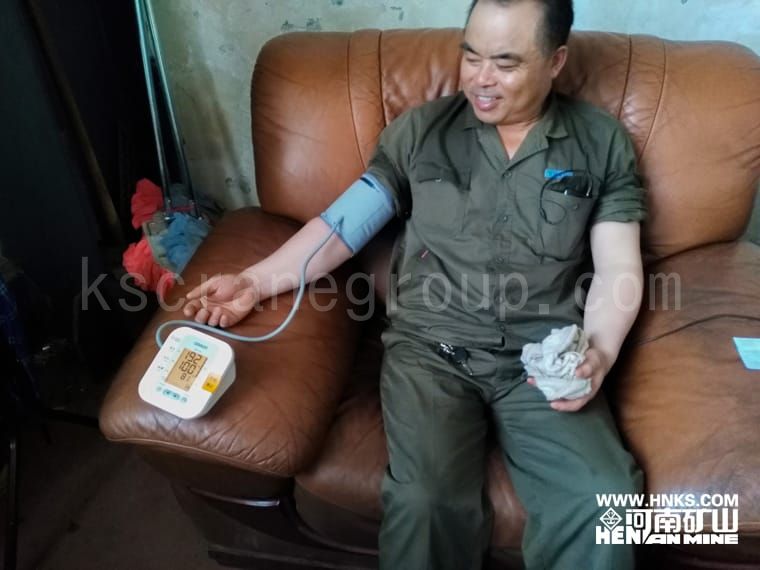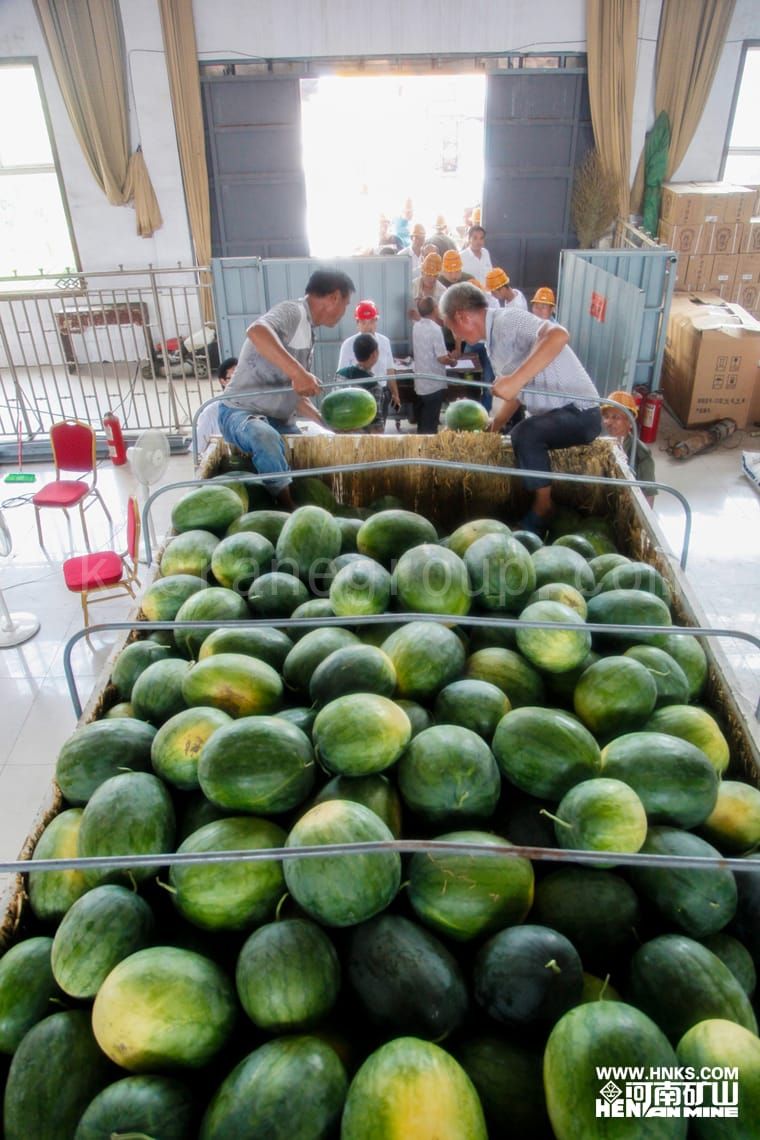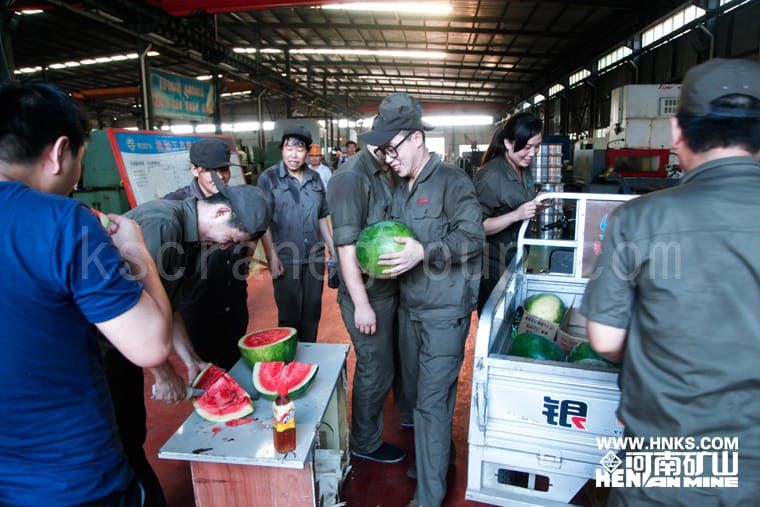 The local government keep concerning on Kuangshan Mine group's development, also. They send Chinese fan, towels, cups for our employees.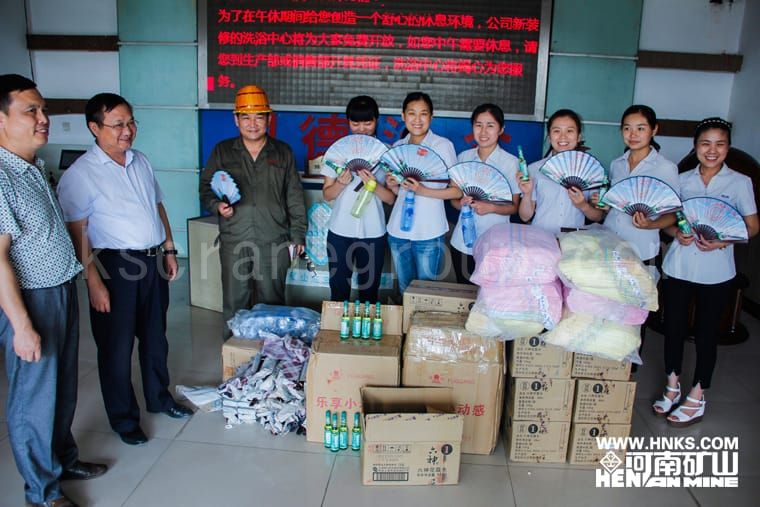 What's more, Kuangshan Mine group arrange some tourist to some famous view with cooler weather such as: grasslands, Yungang Grottoes, Heng mountain.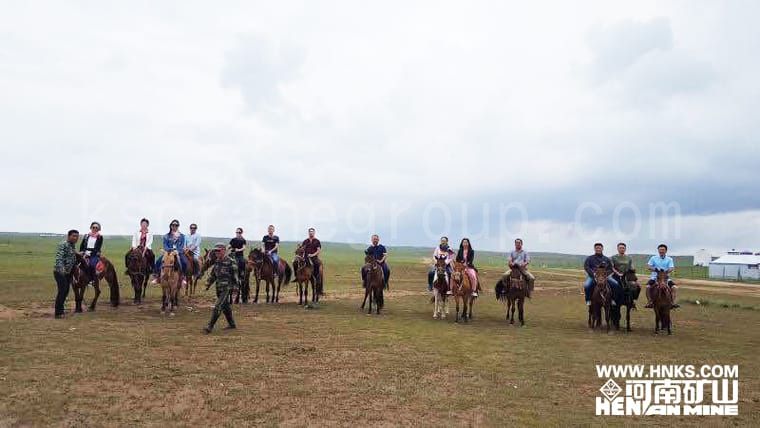 Company is united, regard employees as family, customers as god, quality as the life, sailing in the business of crane industry1