On the morning of December 24, 2018, the colorful flags in the industrial gathering area of Changchun County were fluttering. More than 100 congratulations were on display in the wind, and dozens of excavators were ready to be installed. The groundbreaking ceremony for the "Henan Mine Intelligent Manufacturing Industrial Park Project" was held here.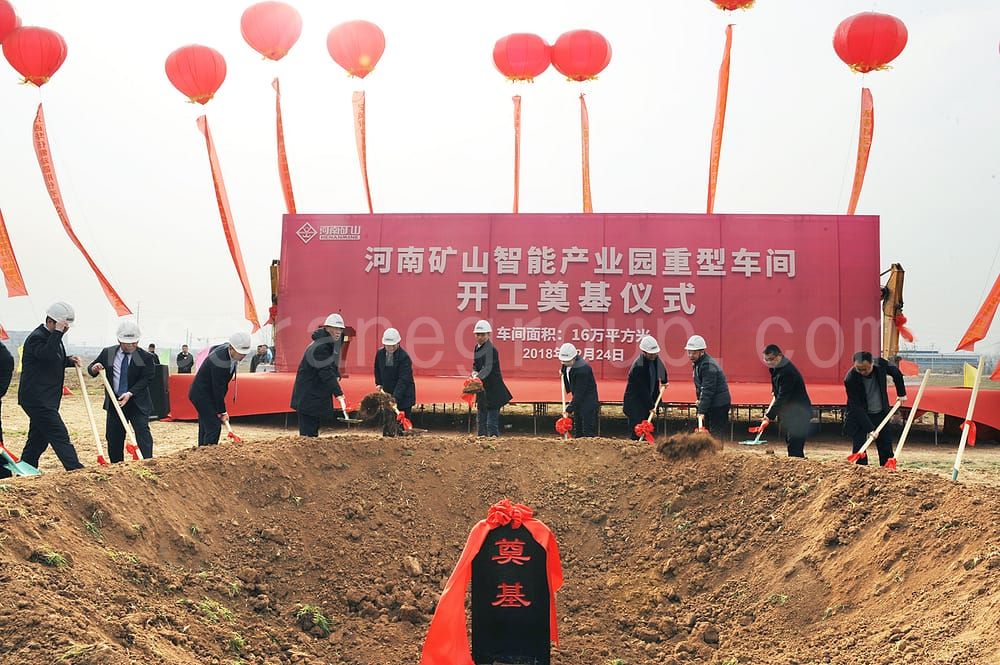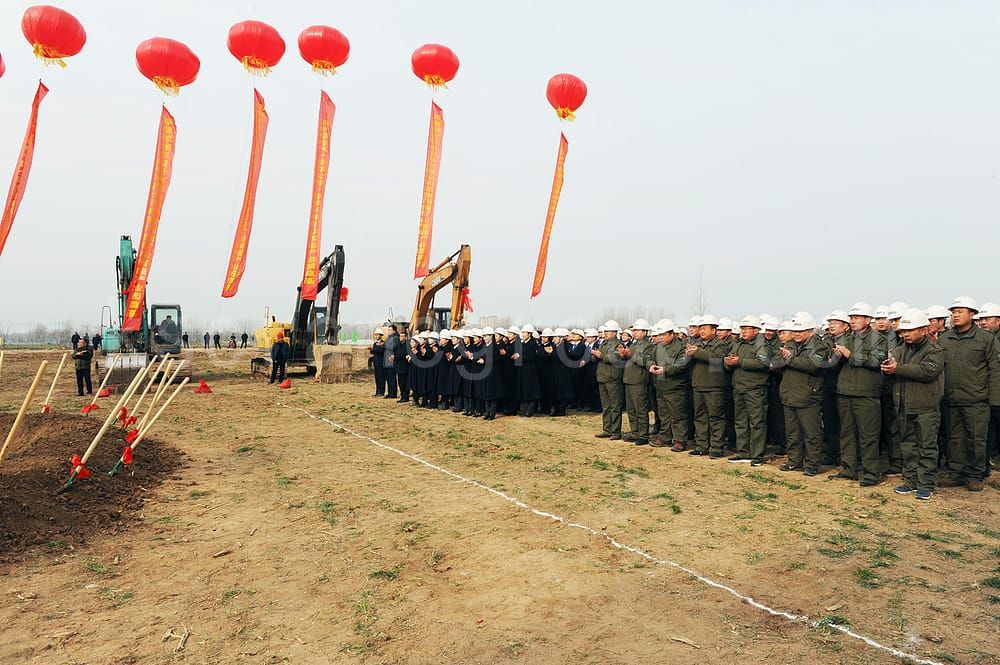 The project is located in the industrial cluster area of Changyuan County. The project has a planned total construction area of 740,000 square meters. The estimated total investment is 2.6 billion RMB, of which 160,000 square meters of standardized workshop will become the largest intelligent production workshop in Asia. It is a low-carbon, environmental protection and energy-saving project supported by the state. It is in line with China's development of smart equipment industry policy and has a promising market prospect. The project construction can promote China's emerging intelligent and clean lifting industry. After the project is completed and put into production, it can effectively promote the high-quality development of the crane industry and achieve good economic and social benefits.
Henan Mine Intelligent Manufacturing Industrial Park will strive to become a smart manufacturing base for production automation, information synchronization, product specialization and service personalization lifting equipment!