12 sets Wheels were delivered to Australia
26 Aug, 2017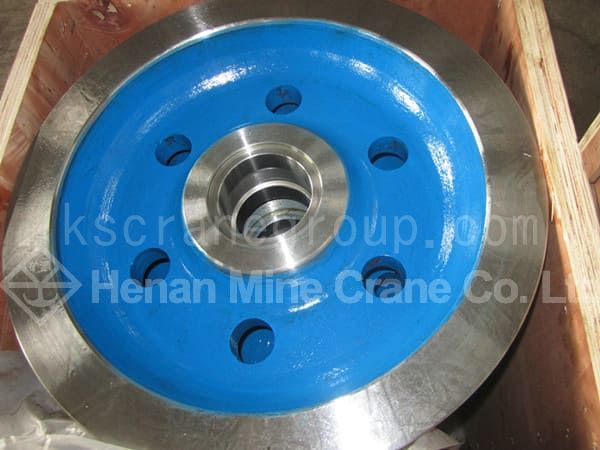 At 26th, June, 2014, 12 sets wheels were delivered to Australia. As a crane manufacturer, we are not only offeringcranes for client, but also offer all related spare parts for client. As forhook, wheels, since different standards, we need client's cooperation to offer the drawing.
The shaft of all 12 setswheel were packaged in one box.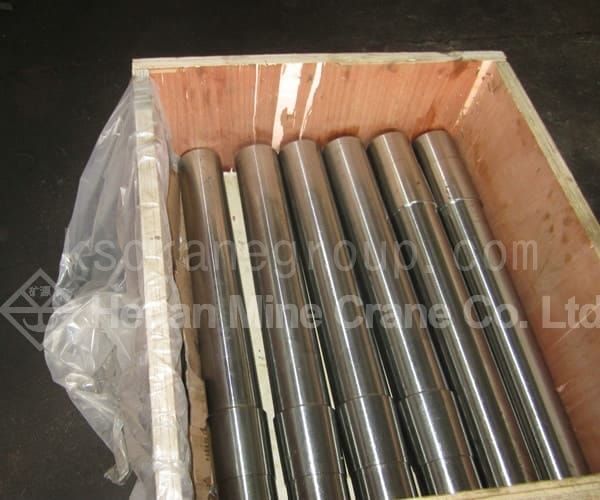 To protect wheels, there will have another film cover the wheels whenpackaged.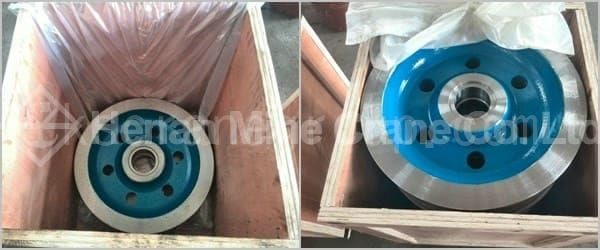 12 sets of Wheels was ready to bedelivered to Qingdao Port