Eot cranes exported to Indonesia in Oct. 2011
07 Jul, 2017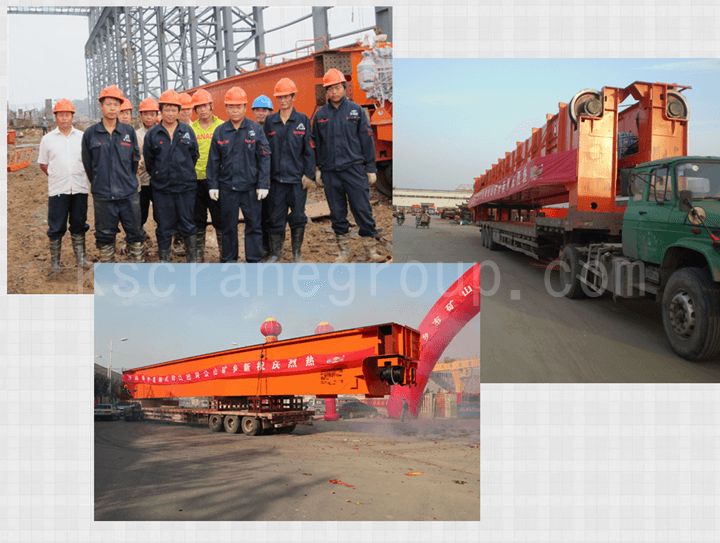 In Oct. 2011, Lanri eot cranes are transported to Indonesia PT Gorda Prima Steelworks. The Client was pleased with our products, and award our company the honor "the best supplier".
The products were on the way to the port from our factory.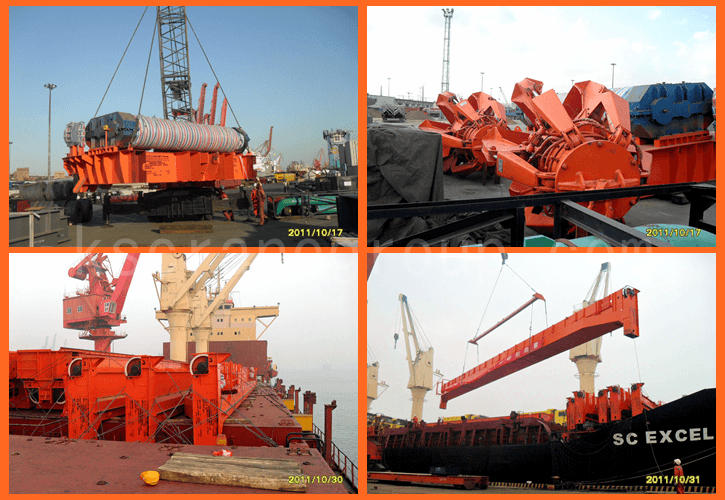 Our products were being loaded into the ship in the port.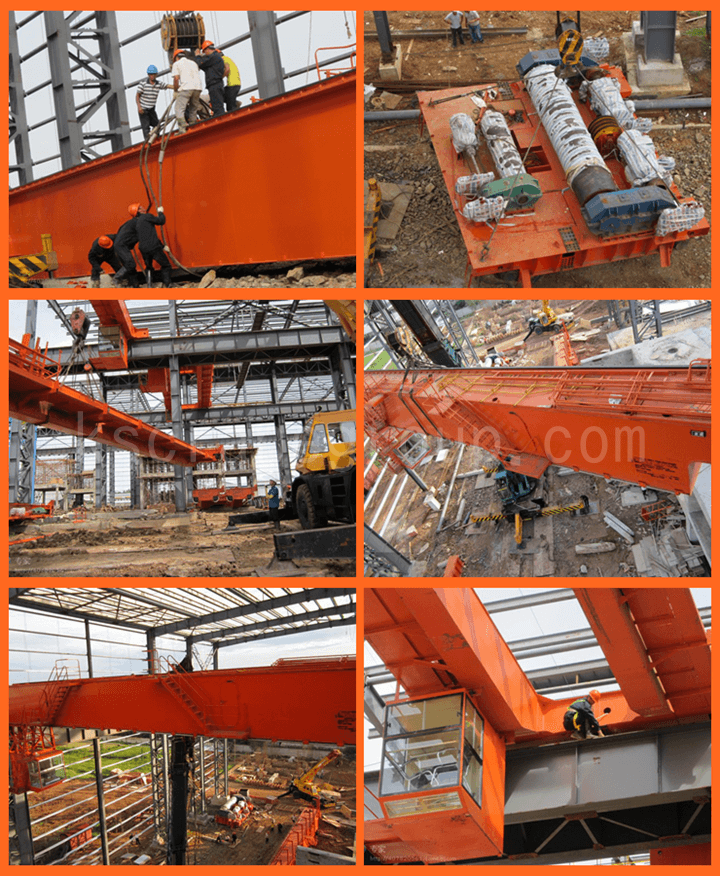 Our products were installed in our customer's factory.